The Site and our mobile application may contain links to affiliate websites, and we receive an affiliate commission for any purchases made by you on the affiliate website using such links. We are also a participant in the Amazon Services LLC Associates Program, an affiliate advertising program designed to provide a means for us to earn advertising fees by linking to Amazon.com and affiliated websites.
---
Well, damn 2021. You flew by fast and and here we are again right in the middle of the holiday season. I feel like this happens every year. I'm doing my own thing and next thing I know, I find myself in a mad dash trying to lock down the best gifts I can find. And guaranteed, every year like clockwork, I rely on Old Faithful, Amazon Prime, to get amazing gifts (quick, too) when I'm short for time or in a pinch.
I should also mention that I take pride in gifting the perfect gift. Anyone else? For me, that means something high-quality and more importantly, thoughtful (and something I can get ideally get shipped to me ASAP). And because there aren't enough hours in the day, I don't always have time to go shopping so if I can sit comfortably on my couch and get my holiday shopping done in one-go that's a win for me.
So with that in mind, I rounded up my favorite (super perfectionist) gifts for even hard-to-buy folks in your life, all with Prime shipping. Let's do this!
2021 Amazon Prime Holiday Gift Guide
That Sounds So Good: 100 Real-Life Recipes for Every Day of the Week: A Cookbook
For the amateur chef: In full disclosure, I'm obsessed with going down the rabbit hole of cooking videos on YouTube. My favorite videos make me feel like someone like me (with minimal cooking skills) feel like I know WTF I'm doing when I get in the kitchen. Carla Lalli Music is one of my favorite chefs to watch and her simple recipes are sure to inspire the most amateur of home chefs to cook a stunning meal at home too.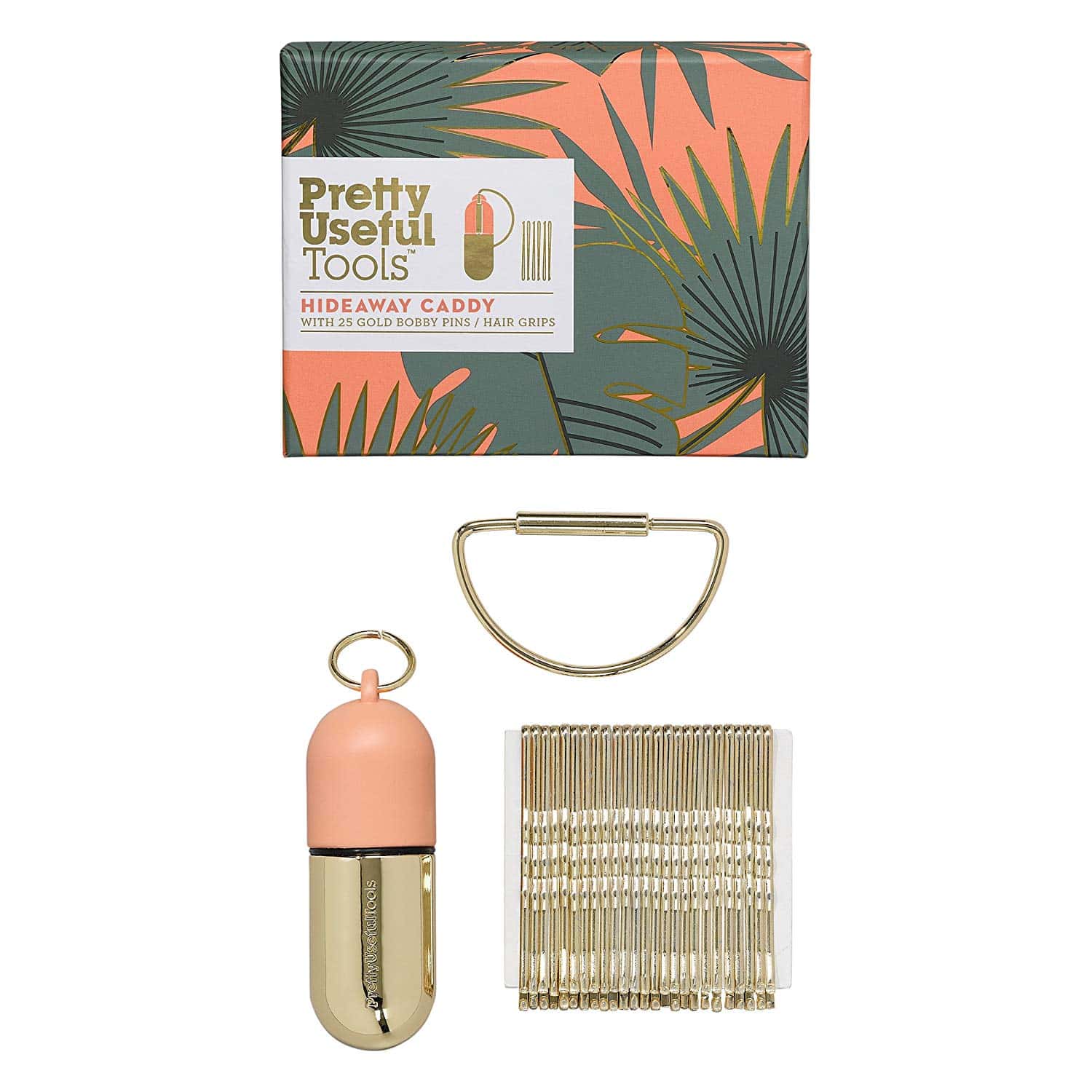 Pretty Useful Tools Hair Pin Hideaway Caddy
For the boss babe: Stylish and functional, count me in. Instead of leaving hairpins in random bags and pockets, Pretty Useful makes super chic keychains you can hide your gilded pins in.
BetterCo. – Flamingo Sunset Puzzle 1000 Pieces
For Your Bestie That Loves a challenge: This flamingo puzzle isn't for the faint of heart! Give the gift of a challenge to the puzzle lover in your life that will be sure to spend hours piecing it to perfection.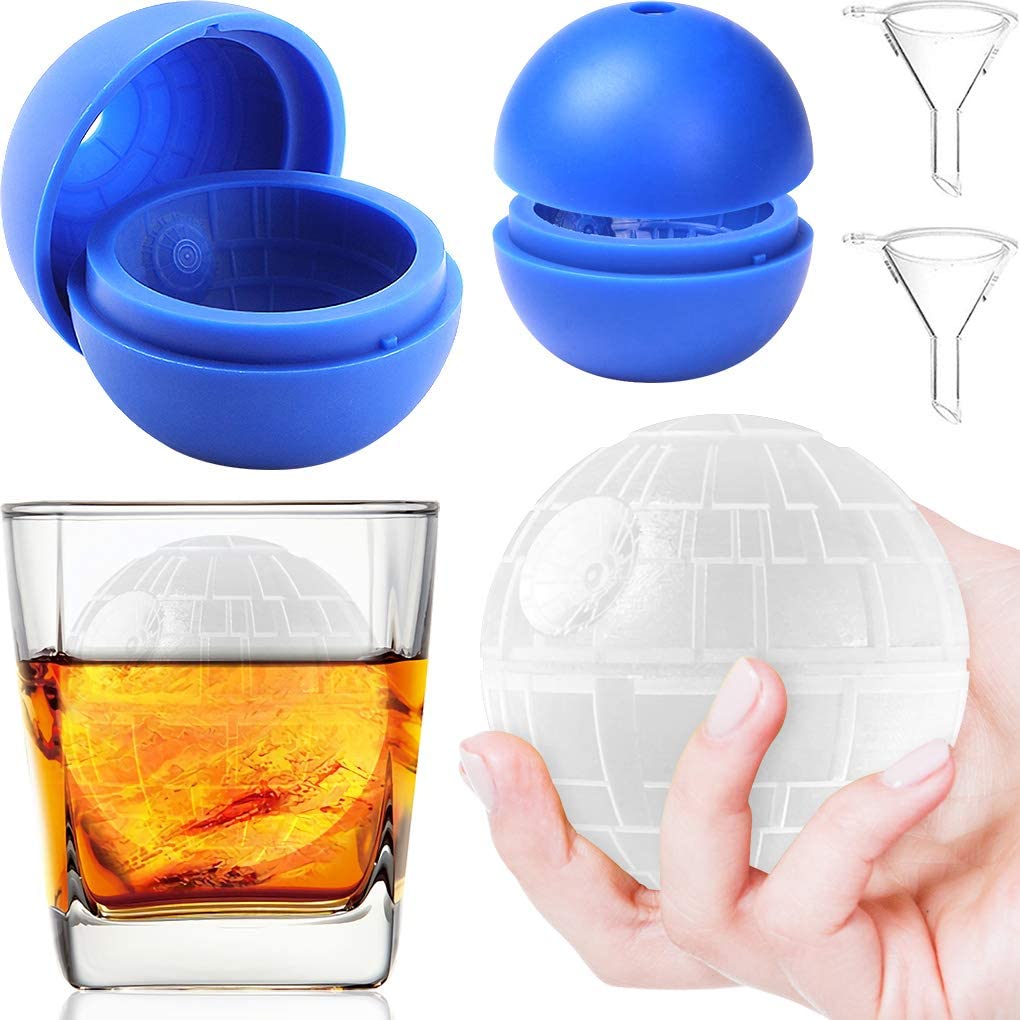 For the Star Wars fan: Death Star ice mold. Need I say more?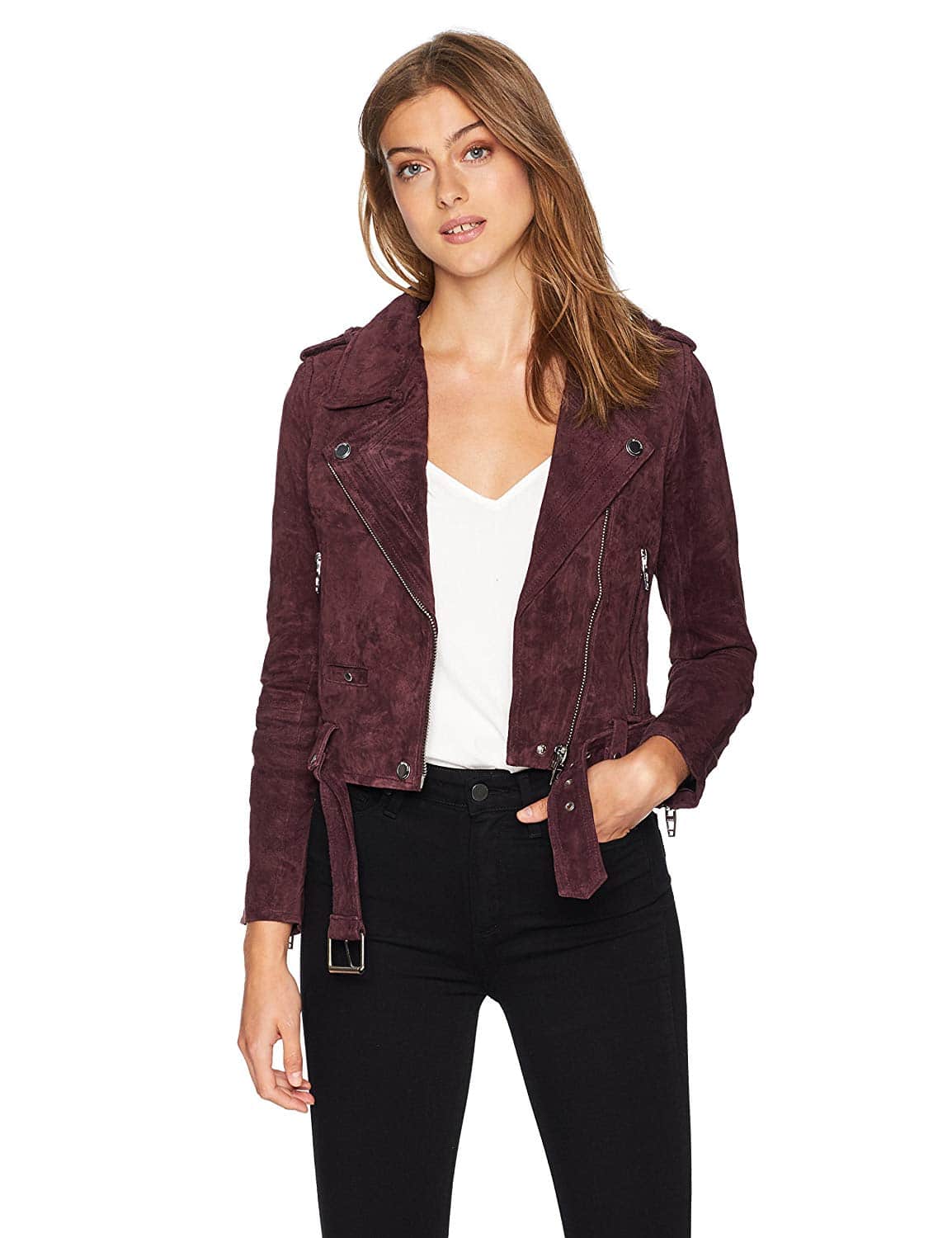 For the fashionista: Suede jackets are a classic wardrobe staple. And if maroon isn't your color, don't fret. They have nine other colors to choose from!
For your homesick friend: When your friend (or family member) can't make it home for the holidays, send them one of these state candles that embodies the scent of home.
HP Sprocket Portable Photo Printer 
For the nostalgist: Make #tbt happen IRL with a portable photo printer that can print your pics directly from your phone, no instant camera needed.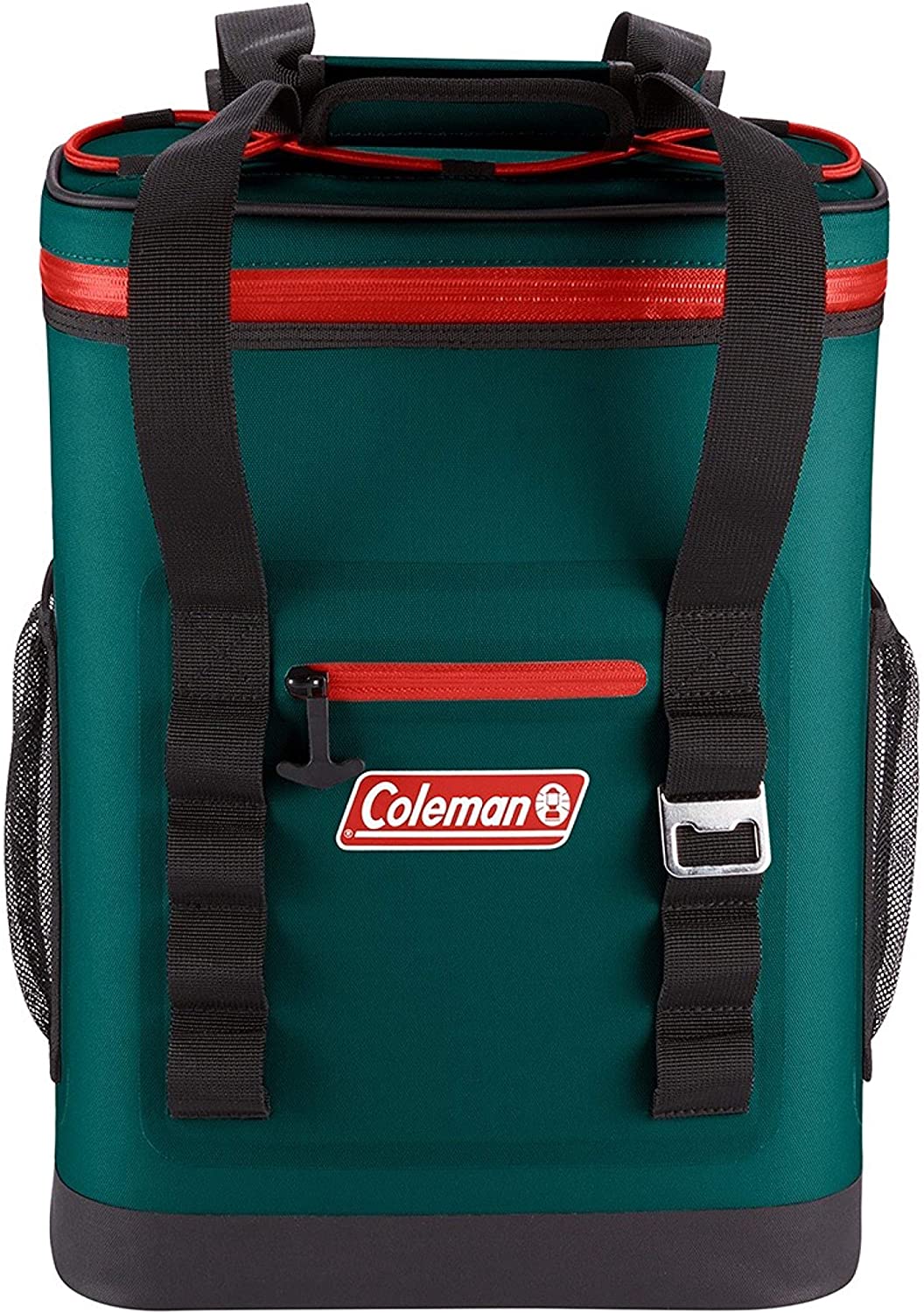 For the Fancy picnicker: Sometimes a cooler is just too damn big to carry around. This cooler backpack solves that issue in style (and functionality)!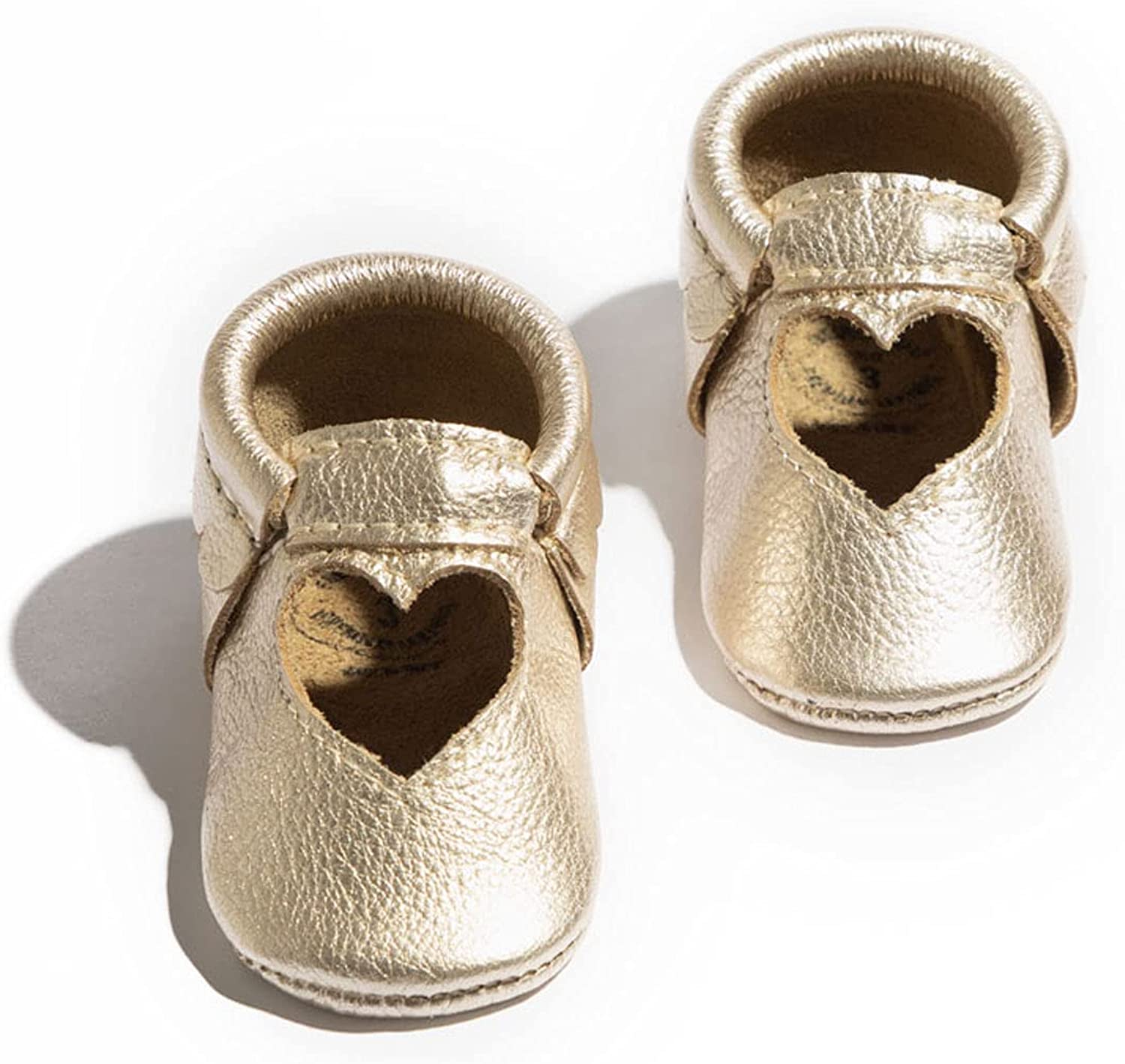 Freshly Picked – Sweetheart Ballet Flat Moccasins
For the mini fashionista: Gold shoes are all the rage right now. Take it one step further with a heart cutout and you've got a winning combo!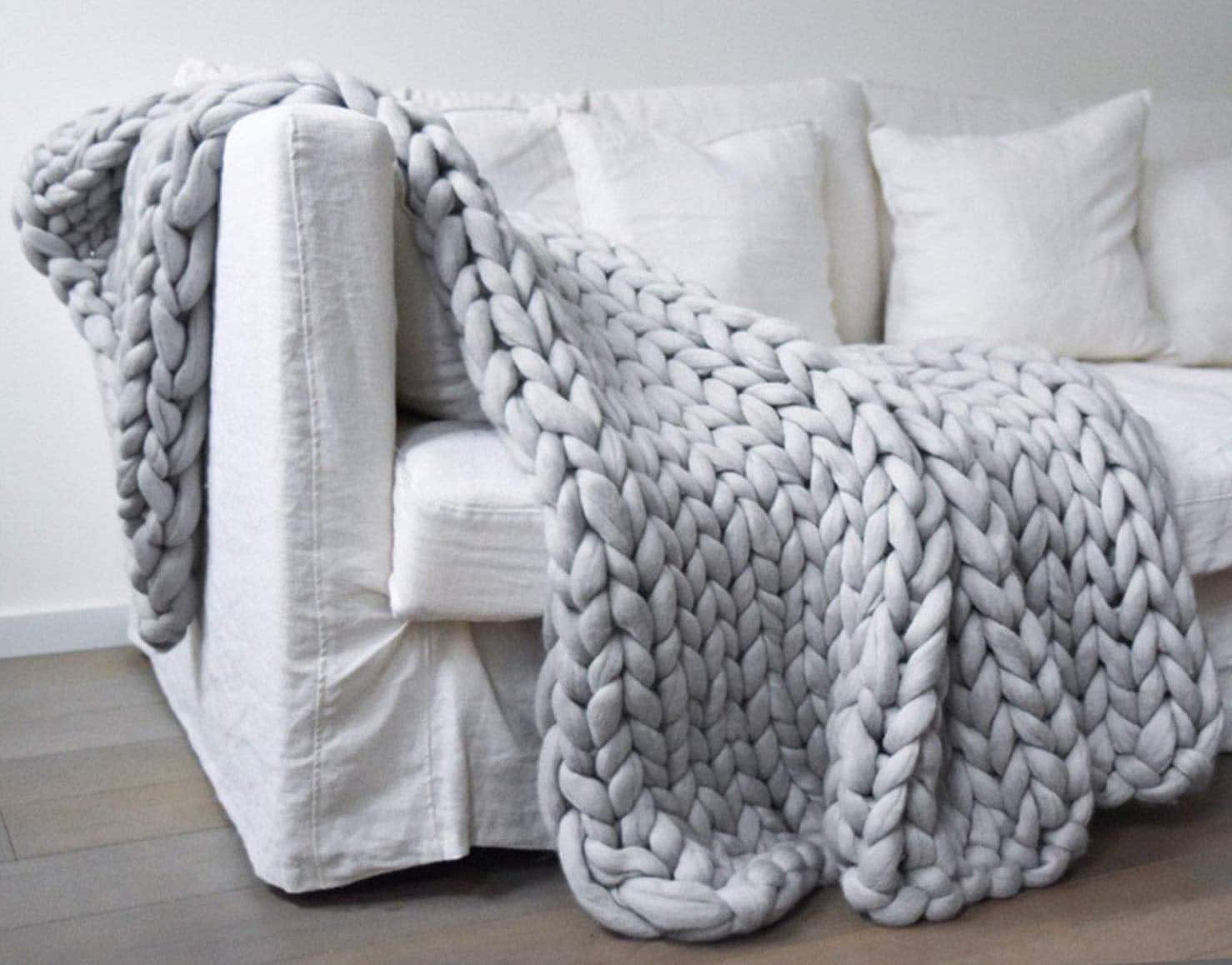 For the homebody: When you're not sure if they'd be into the idea of a weighted blanket, so you go for the warm and chic one instead.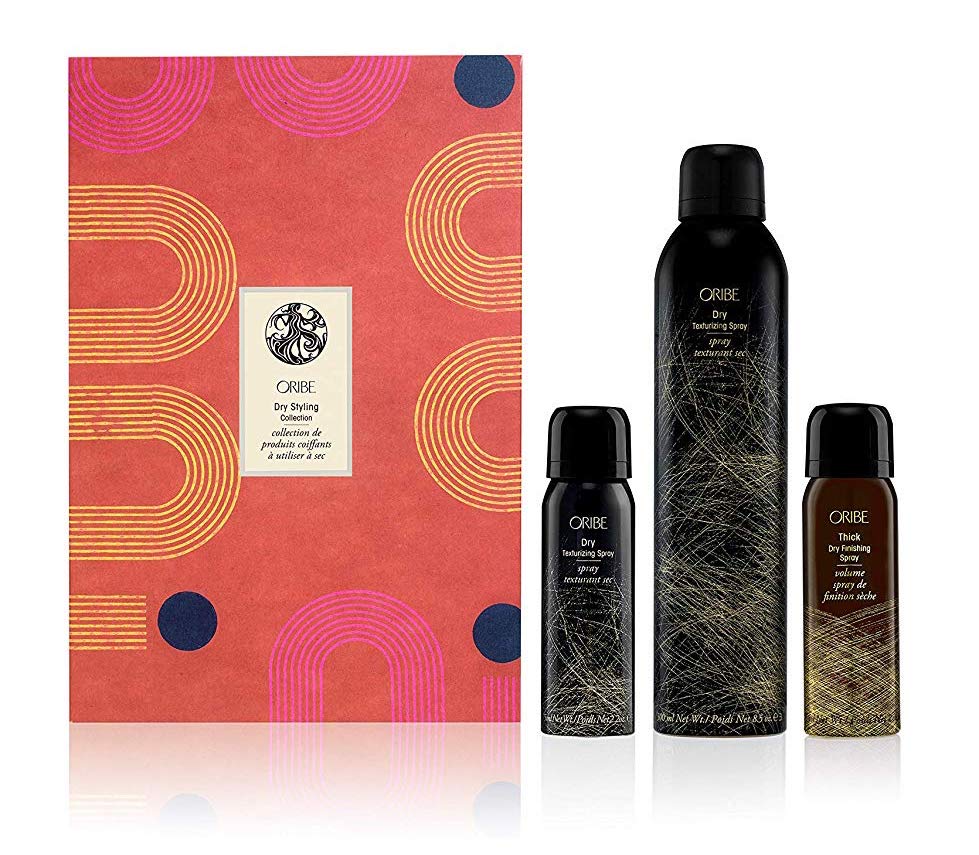 For the beauty product obsessed: Sometimes you just need to gift the gold standard. In this case, the Oribe dry styling collection.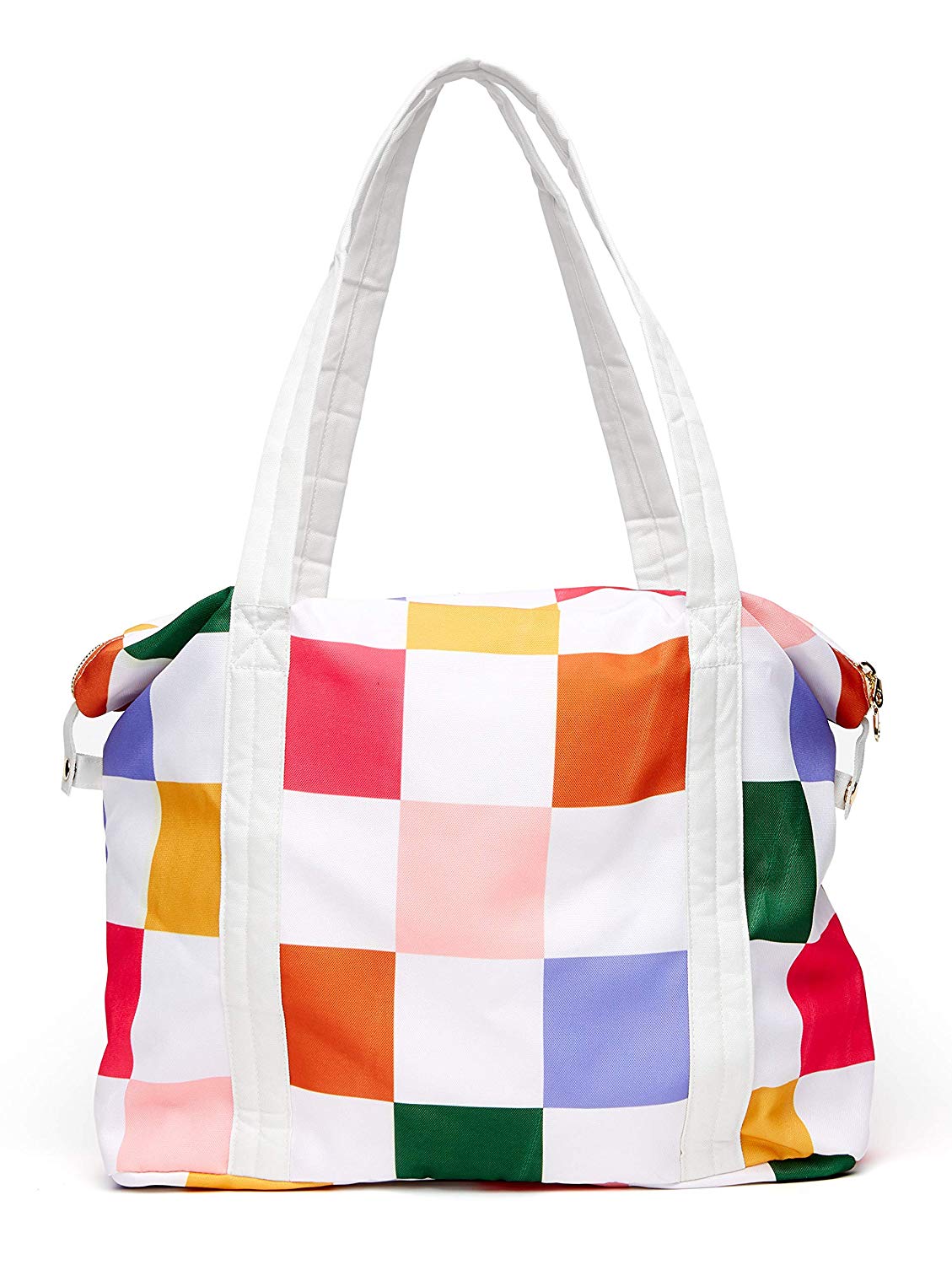 For the globe trotter: With a statement pattern like this, this isn't your average weekender bag. One part fun and one part functional and you have the best of both worlds.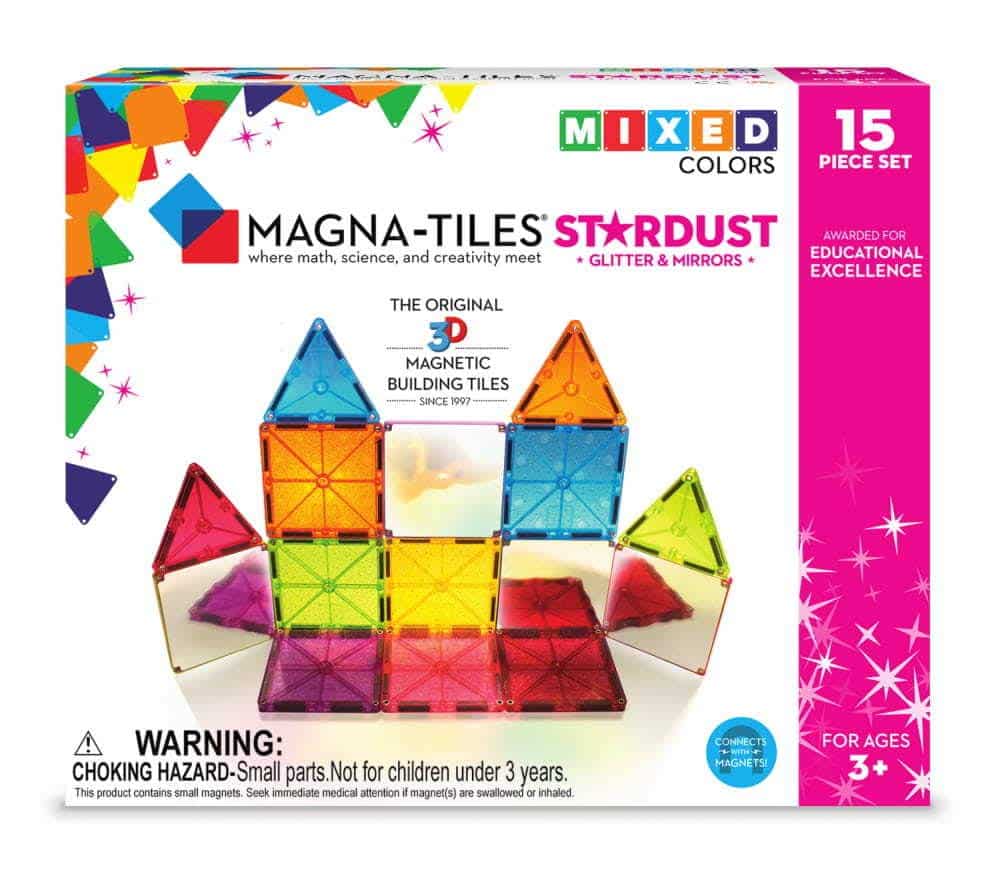 For the imaginative child (or adult): What happens when you take a classic toy and add glitter and mirrors? You get these awesome magnetic tiles to create any structure a kid could dream of. Parents in my life swear by this… and so do their kids.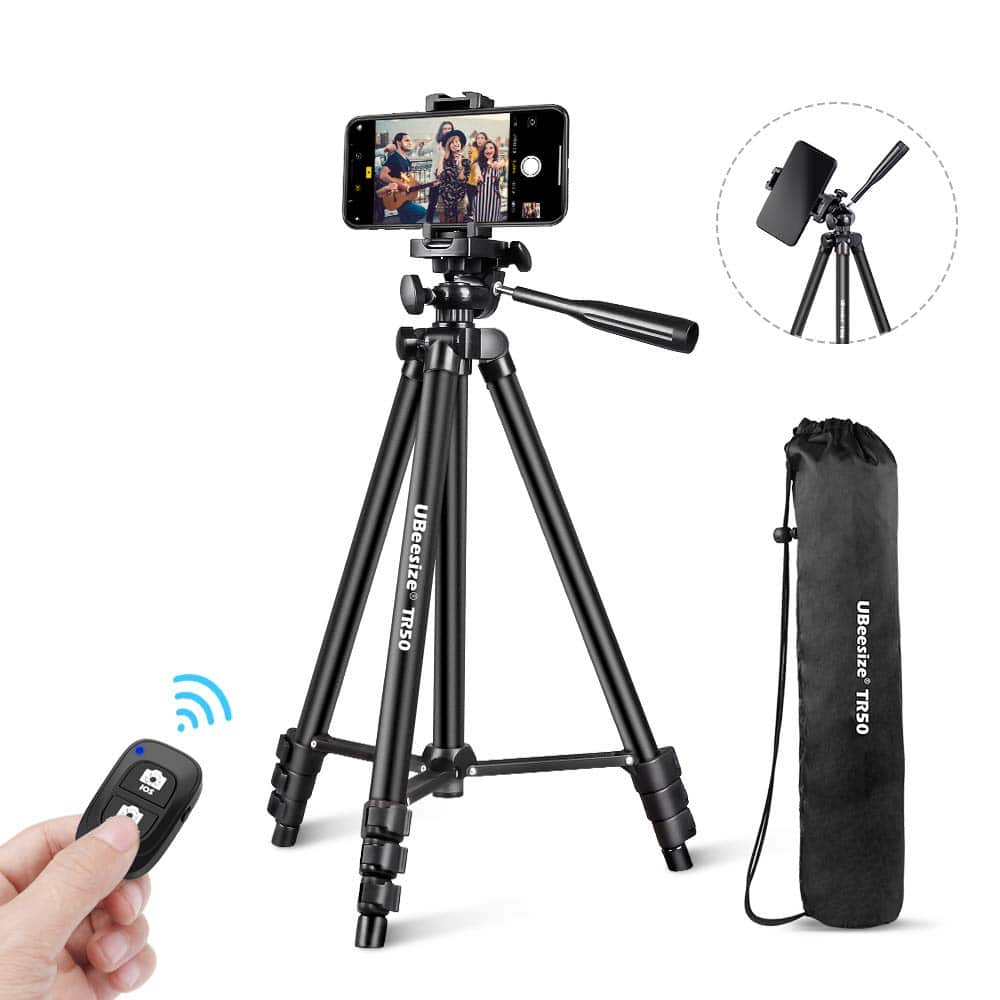 Travel Video Tripod Stand with Cell Phone Mount Holder & Smartphone Bluetooth Remote 
For the unseasoned influencer: It seems like everyone these days is all about video series on YouTube (adults and kids included), and now it's so easy to start your own. All you need is a cellphone and a tripod stand!
For the kitchen renovator: Your friend that's remodeling their kitchen, this is for them. Have spice grinders ever looked so cool? I don't think so.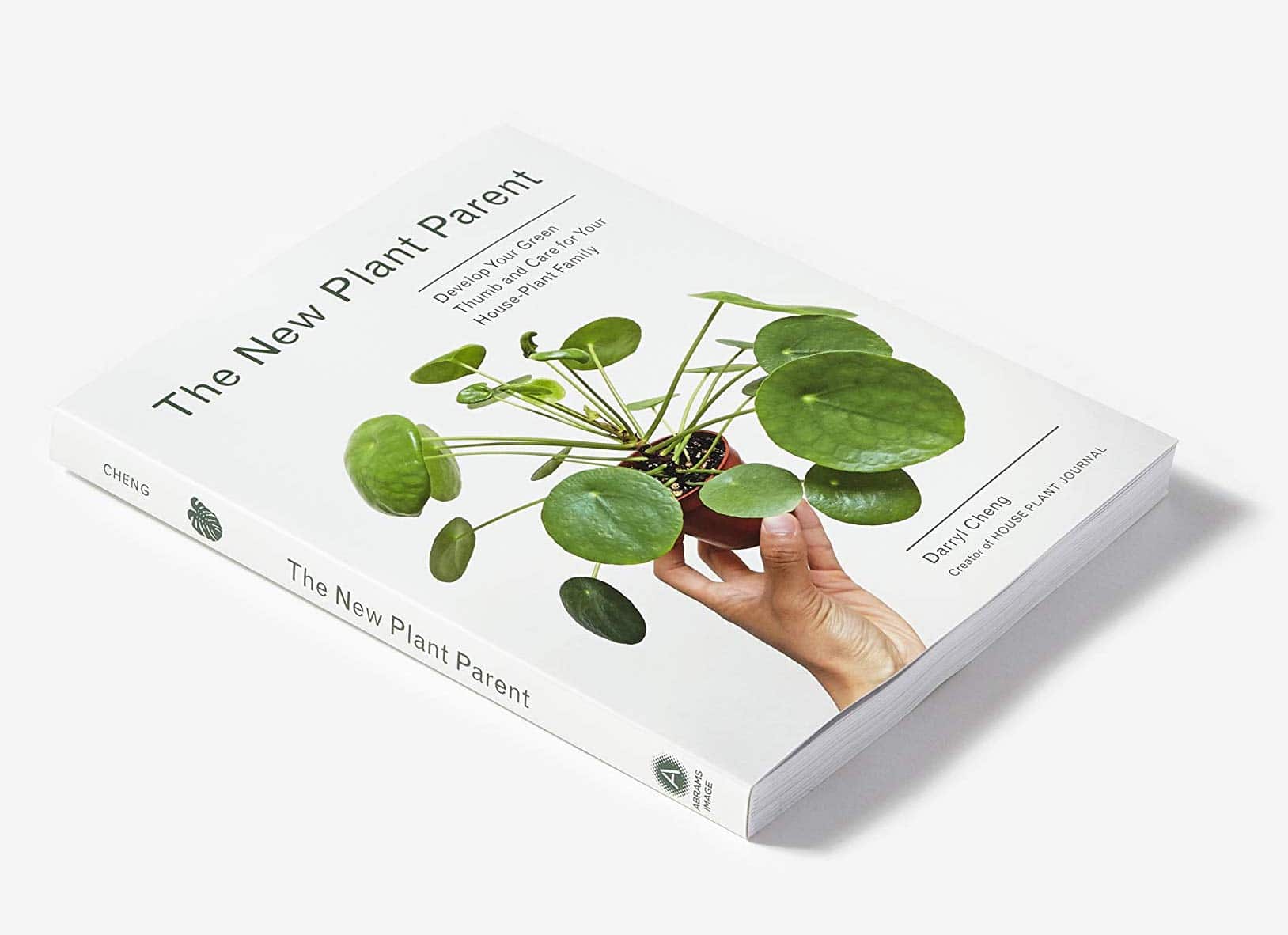 The New Plant Parent: Develop Your Green Thumb and Care for Your House-Plant Family 
For the plant parent: Indoor plants are all the rage right now, but the one thing no one talks about? How to care for all those different types of plants. Darryl Chang's book is perfect for the serious Plant Parents in your life.
For the 80s Obsessed: They say everything comes back around, right? We're loving the modern take on this funky vase.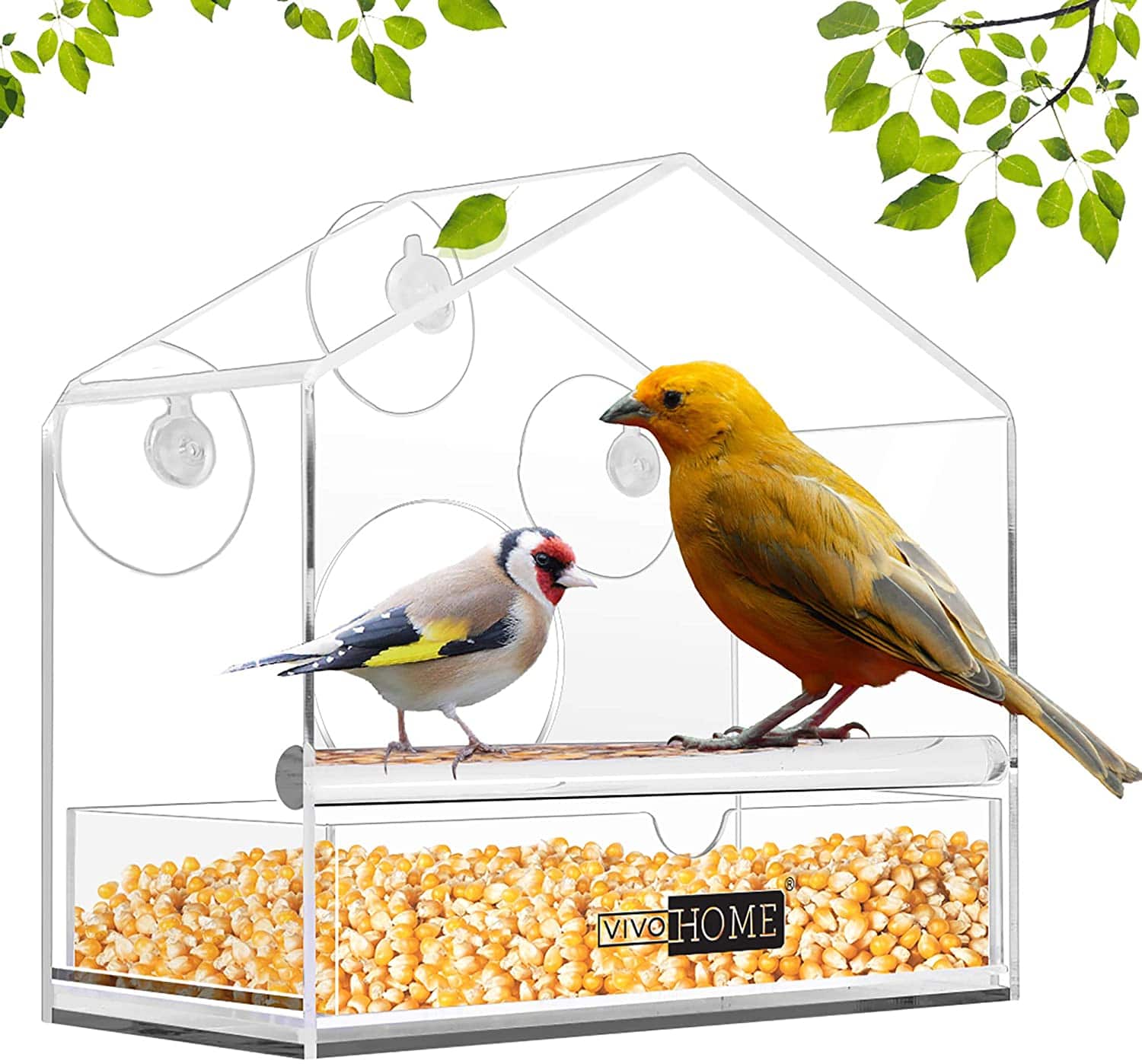 For the nature enthusiast: Stick this acrylic bird feeder on any window at your house and bring nature closer than ever without bringing the outside in.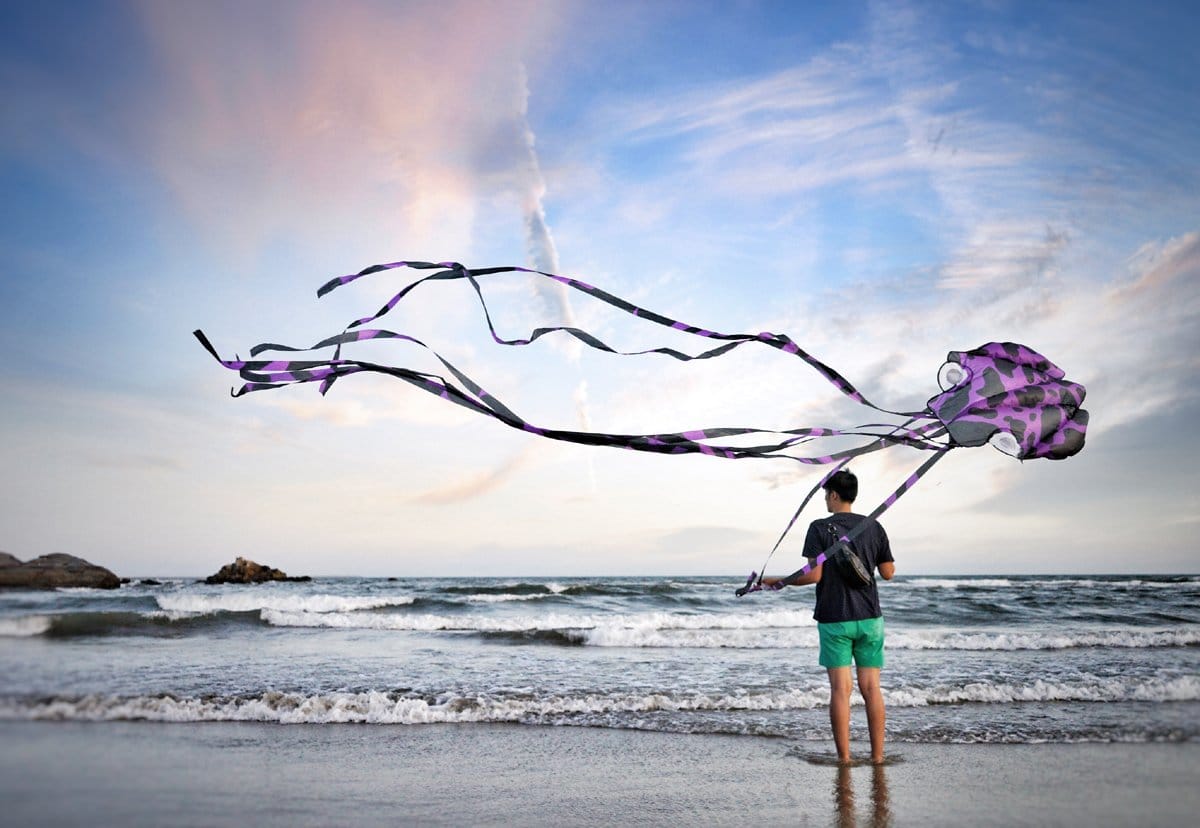 For the outdoor adventurer: Fun for kids and adults, this 3D kite is sure to bring back some fond childhood memories.
For the DIY-er: Hand lettering is all over the internet right now, and the final product is downright gorgeous. Give the gift of someone's new favorite hobby or be the gateway to their new side hustle!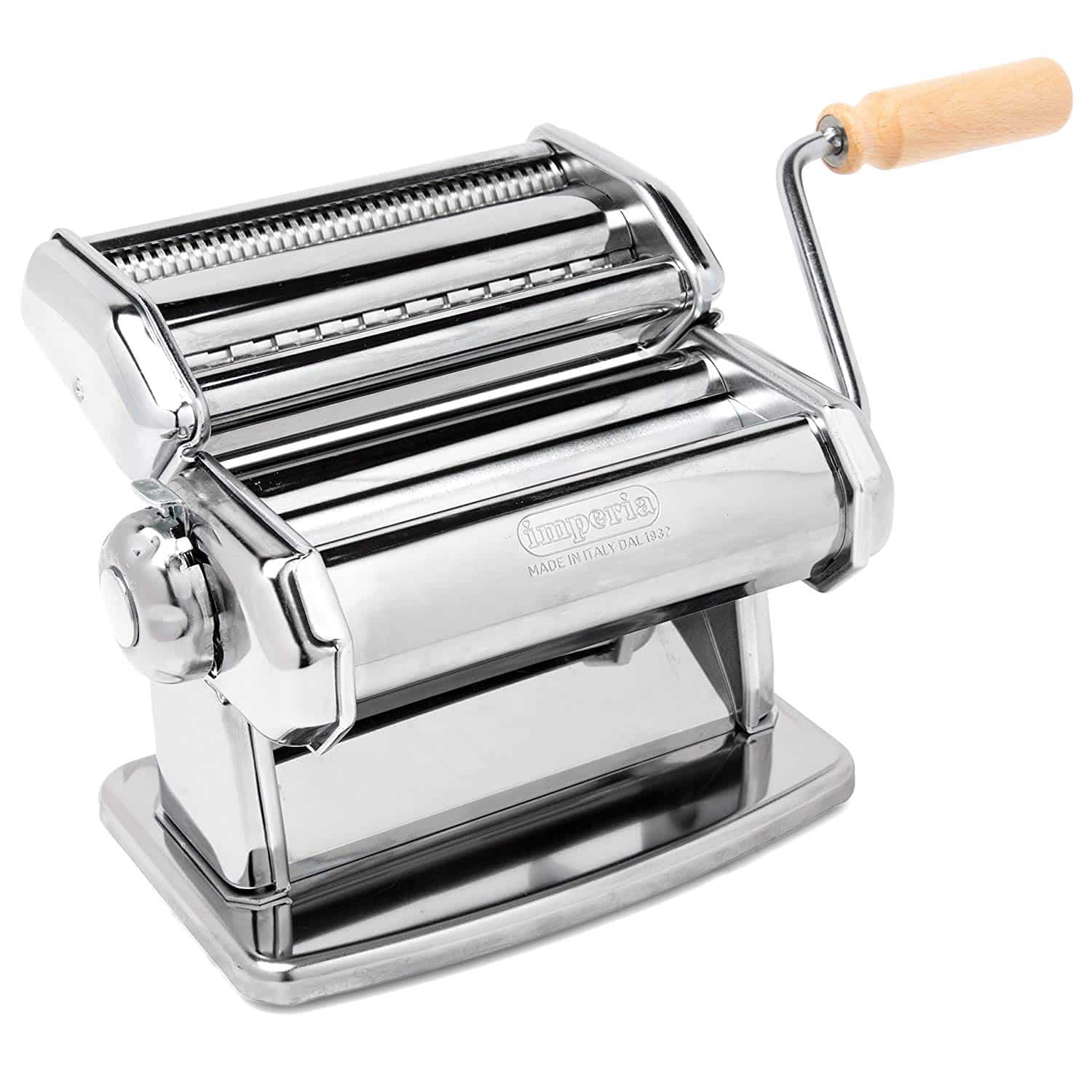 For the pasta purist: When The Proper Way means homemade and nothing else.
BAGGU Reusable Shopping Bag 3-Pack 
For the eco-friendly: Pack a reusable bag (or three), but make it fashion.
Ember Temperature Control Smart Mug
For those who like it hot: If you're like me and there's nothing you loathe more than room temperature coffee, Ember has an answer to your problem. A minimal temperature control mug that you can control with your phone.
What's the gift your most excited to give this year? (Bonus points for fast shipping. It's already December, y'all.)
This post has affiliate links. Head over here to learn more about APW and how we make money.