Not just a wedding planner...
Bespoke Experiences Thailand is a one-stop agency for luxury destination weddings, creative marriage proposals and memorable events based in the biggest Island of amazing Thailand – Phuket. Our services portfolio includes organizing also corporate events, sport and marketing events, team buildings, seminars, conferences, medical symposiums, art exhibitions and activities, exclusive private party – birthdays and anniversaries.
Each event done by Bespoke Experiences is completely customized to exceed the client's expectations and imagination. Our event Team knows that each event needs to be outstanding and innovative no matter what the event objective or style. Events usually require different teams to come together, including coordination of several external suppliers. We will ensure your events have only high-end suppliers & professionals who always deliver the best services for your event needs.
We at Bespoke Experiences pride ourselves on attention to detail and a new approach to quality event execution. A good event management team require strong leadership working at its best to conduct negotiations between clients, suppliers, company or venue staff. This requires flexibility, quick thinking, lots of initiative, and exceptional decision-making skills. This is our specialty at Bespoke Experiences, it's what we do.
Our Phuket Events Organizer team members speak number of different languages (English, German, Chinese, Italian, Thai and Bulgarian) to make communication with our business clients easier.
Our DNA is vibrant and driven by the unique customers we serve.
we are the dream team for your weddings and events
SCHEDULE A CALL OR APPOINTMENT
Bespoke Experiences Events
With its tropical climate and sprawling
open areas, from beaches to rolling hills, Phuket is prime for outdoor team
building exercises. A hub for health and fitness
programs, ecological beach clean ups or just plain old fun. Let us tailor
make your corporate team building experience.
TEAM BUILDING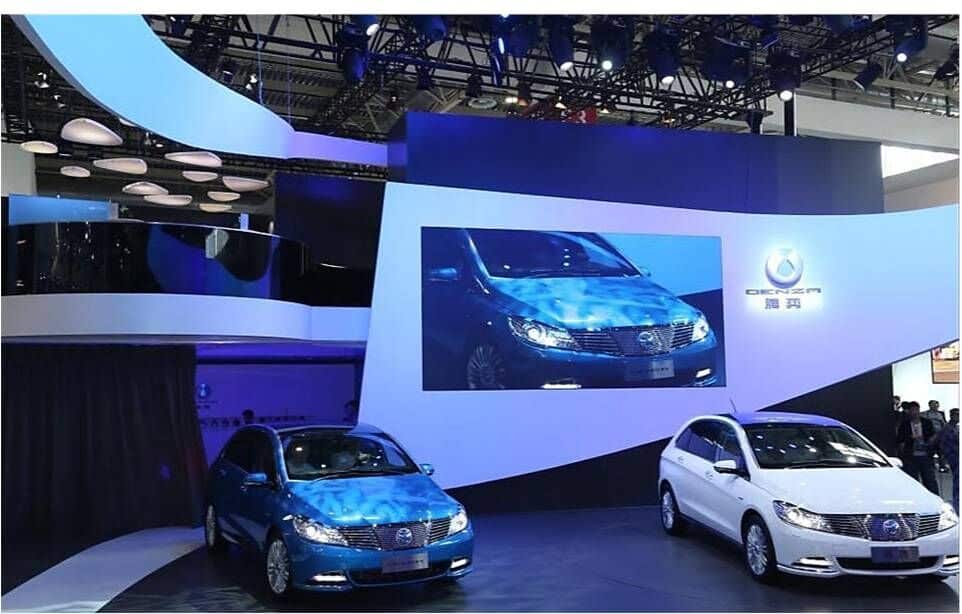 PRODUCT LAUNCHES
From concept to setup we will make sure
that your product launch goes off without a
hitch. We will source the appropriate
venue, source all of the necessary audio
visual equipment and take care of all of the
details from catering to corporate gift bags
You just need to sit back and watch your
presentation create fireworks.
SPORTING EVENTS
Phuket is host to a number of sporting
events, from high profile yacht weeks to the rough and tumble of 7's rugby. The
climate and favorable weather as well as numerous sporting venue make
perfect for sporting events. We will organize the stadium, coordinate the event, you just bring the fans.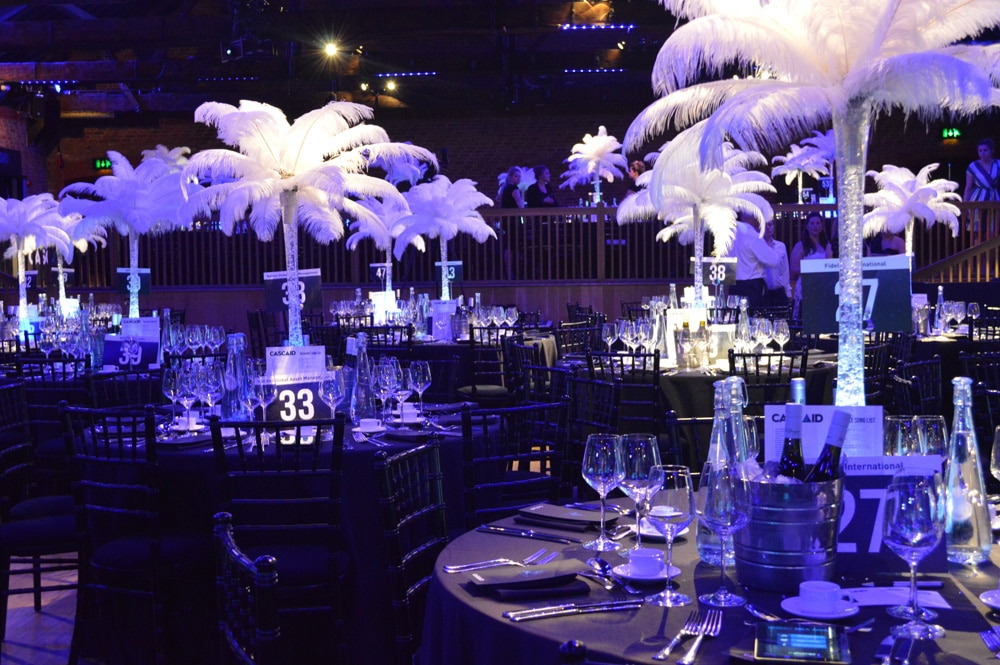 CHARITY EVENTS
With a number of charitable
organizations on the island there is always room for one more. Let us take
all of the stress of setup and execution away from you so that you can focus
on helping those in need.
AWARDS & GALA
Take center stage while you accept your
accolades and celebrate your achievements with your coworkers. We will take care of everything else.
DINNER
M.I.C.E
Meetings, incentives, conferences and
exhibitions? Say no more. Bespoke Experience will tailor make any event to suit the exact needs of your large scale corporate event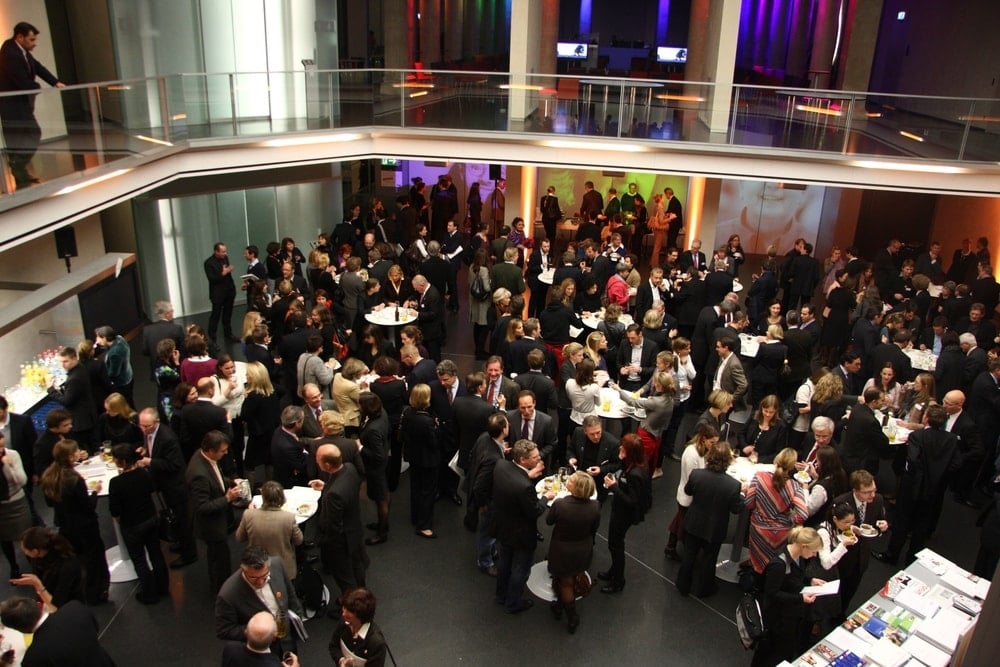 SEMINARS
Let us organize your venue, setup and
equipment for your next company seminar. Whatever you need from
branded stationary to interactive technology for your presentations, we
will make sure that your coworkers have the most productive professional development available.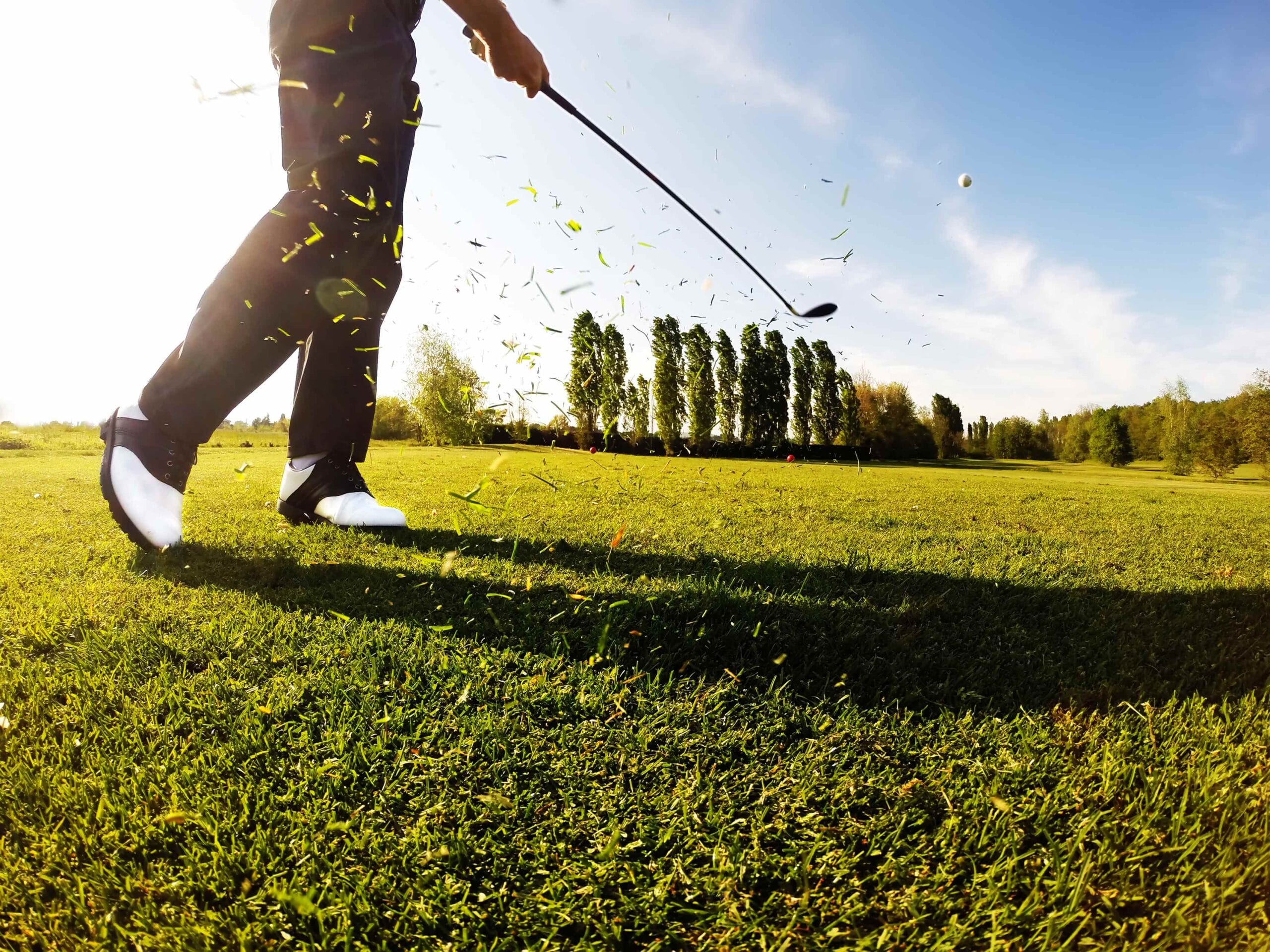 TOURNAMENTS
It is said that most business happens on the golf course.

Work on your short game while we set up the rest. Phuket is host to a number of scenic courses for you to hone your skills or battle the bunker. Either way we will make sure that the 19th hole is stocked and prepared for celebrations or commiserations.


GOLF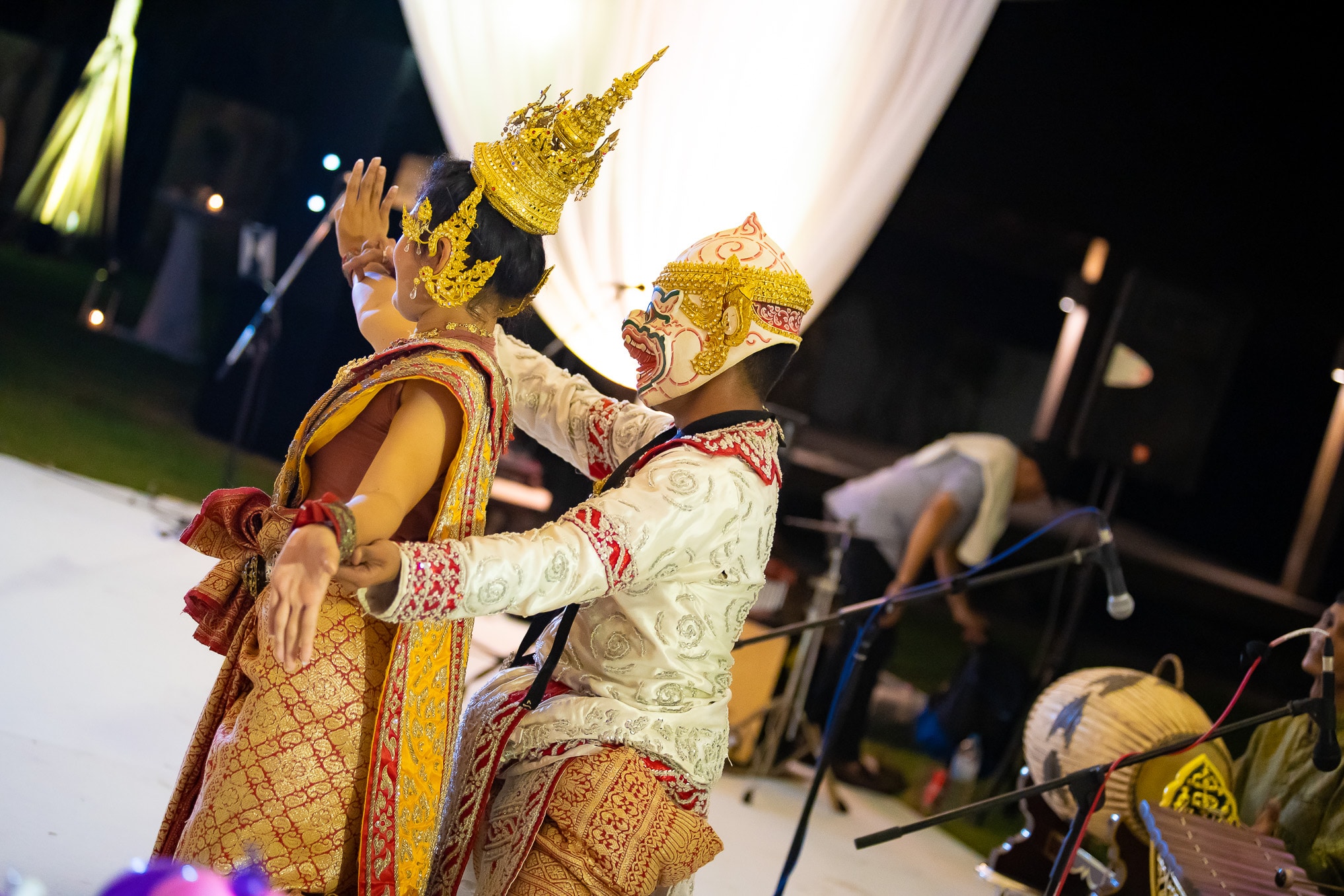 Each Special Thai themed party event done by Bespoke Experiences is completely custom designed to exceed the client's expectations. We know that each event needs to be outstanding and innovative no matter what the event objective, purpose, or style. Get inspired by your personal interest, important historical events, or just an element of your own imagination. A unique concept for each Special Themed Events will help transform you and your guests into dream events that reflect your favorite historical period or character, catwalk superstar, movie stars or your children's favorite cartoon or book

SPECIAL EVENTS
Whether you are enjoying Phuket for a
few days, a couple months or you are a resident we can create events in the comfort of your own home or from our list of venues.
BIRTHDAYS AND
ANNIVERSARIES
We help create Bespoke birthday parties
for children and adults, Anniversaries
Phuket, cocktail parties, cooking classes
and much more
If you are looking for fresh ideas contact
us today and we will help you create a
memory for a lifetime.
PRIVATE EVENTS
Private or luxury Phuket events of any kind usually require different teams to come together along with several external suppliers to make the event unique.

We will ensure that your event has high-end, professional suppliers who deliver only the best services for your event needs.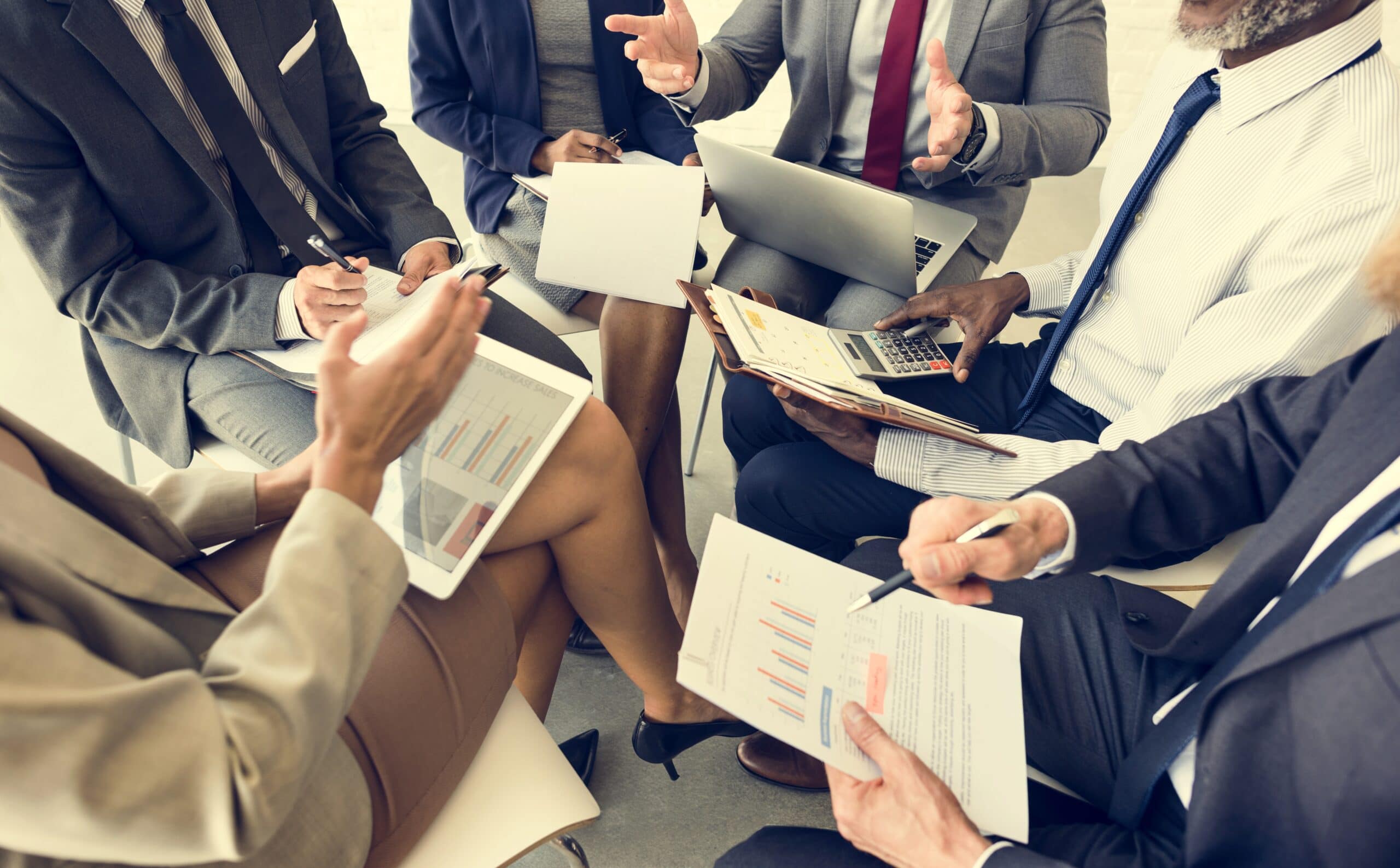 Bespoke Experiences can help you to
promote your product, brand, cause, or organization with Marketing Events Phuket.
MARKETING
We can help you create a strategy that brings
success to your company and brand awareness to your target group. .
Explore different sport categories on a
tropical island Phuket to make your brand internationally recognized.
Our Phuket Events Organizers are available
for Weddings, Special Engagements and also for Sports and Marketing Events, Team
Building, Corporate Events, Seminars, Conferences, Medical Symposiums, Art
Exhibitions, Exclusive Private Parties forBirthdays and Anniversary Celebrations. You
name the event and we will work with you
to make it happen.
EVENTS
STAY UP TO DATE WITH OUR BESPOKE EXPERIENCES