Amazing Hen Parties in Phuket!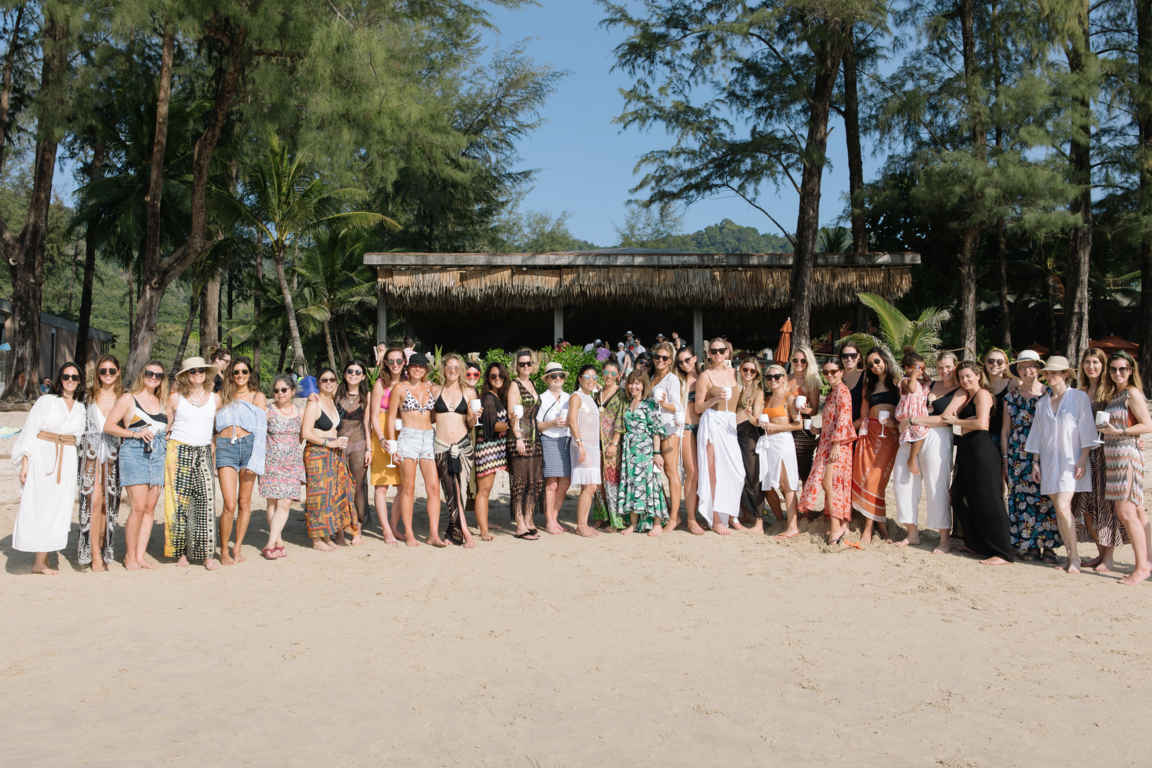 Bespoke Experiences will help you to rock your crazy hen party with your best girlfriends in Phuket!
https://www.bespoke-experiences.com
Keep it girly
We are all different you have met all these amazing girlfriends and male friends so you should invite your best male friend to your hen party – that's just good sense for keeping it fun. If you have a mix of men and women among your closest confidantes, they should be part of the action regardless of gender.
What we love less is the idea of having one combined stag and hen party. After all, the whole point is that you can have your "last night of freedom" – and not have to share the spotlight with your intended, whether you're knocking back shots or sitting down for high tea at a spa.
Keep it local
Of course, we love the idea of getting on a plane and jetting off to somewhere with some gorgeous sun, sea, and sangria – but that is not the point of a hen party. Keeping it local means that you can keep the cost down, and it gels with the idea of enjoying those classic hen party traditions.
We are not suggesting that you have a couple of glasses of cheap white wine down the local pub before heading out to the club you all went to as teenagers.
Theme your night
We know the whole rude balloons and Bride To Be sashes aren't for everyone (though if they are, go for it!), but theming your night, or main night out if it's a weekend event, is a way to make sure everyone gets involved in the fun. You could even tie the hen party theme into the theme of the wedding itself! But if you're not too bothered about it all fitting together, something as simple as asking everyone to wear one colour, or an outfit that symbolises something the bride loves, is still a good idea. It's a fun and easy way to make it feel less like another night out, and more like an event.
Play some games
Who doesn't love a good game? This fun hen party tradition is sure to liven up your evening, and bring some nice variation to the experience. There are lots of games to choose from – from drunk jenga, most embarrassing memory, to "the After Eight challenge". Whichever one you choose, they'll make a perfect accompaniment to your group prosecco sessions.
It's been a tough time for all of us, and it may not be possible to have the hen party of your dreams in the current circumstances. But brighter days are on the horizon – and hopefully by incorporating some of the above traditions you'll still have a great time to remember. But you also shouldn't put too much pressure on it – remember, this is all about the future Mrs! So make sure that whatever you do reflects what she loves in the run-up to her big day.
read more details here: https://thehenplanner.com/hen-party-traditions/