Bridal Planning Phuket
Phuket, Thailand is an emerging location for destination wedding.  There are a lot of planners offering their service for Bridal Planning in Phuket to those who are planning to have a destination type of weddings. With its majestic landscape and awe-inspiring extensive shoreline, the location promises a destination wedding that is made to last a lifetime.  It is a unique and special way of saying "I do".  It provides a mystical and tropical location that promises a magical wedding ceremony. Let's face it – very few event planners can handle everything a client may need. We aren't your typical Phuket Wedding Planner. People hire us because they want a wedding that stands apart from the rest. Our clients are crazy-busy professionals that depend on us to make their planning process stress-free, and to discover what will make their day uniquely special. We make design and planning simple for our clients – and simple isn't easy. Our passion and dedication to provide superb professional work surpasses them all. Behind the work we provide is an organization of excellence, creativity and communication.  But before you event consult a wedding planner for your destination wedding, here are some of the things that you need to keep in mind.
Bridal Planning Tips for a Wedding Destination in Phuket
Wedding Style
If you have a distinct cultural belief of religious belief associated with your wedding, you need to know that the wedding planner can accommodate you.  In case that you are a Buddhist or a Catholic, or you need to perform a specific Jewish rite.  You also need to know if they can accommodate your needs based on your culture such as a traditional Indian wedding rite.
Setting
The setting of the wedding ceremony should also be considered.  When you are contacting a wedding planner in Phuket, you need to know that they are well-associated with the different villas in Phuket.  You need to know that the location offers a thrilling view that will accentuate the romantic ambiance of your destination wedding in Phuket.  You have the option to choose from a tropical island, exotic island, beach wedding ceremony, chapel or on board.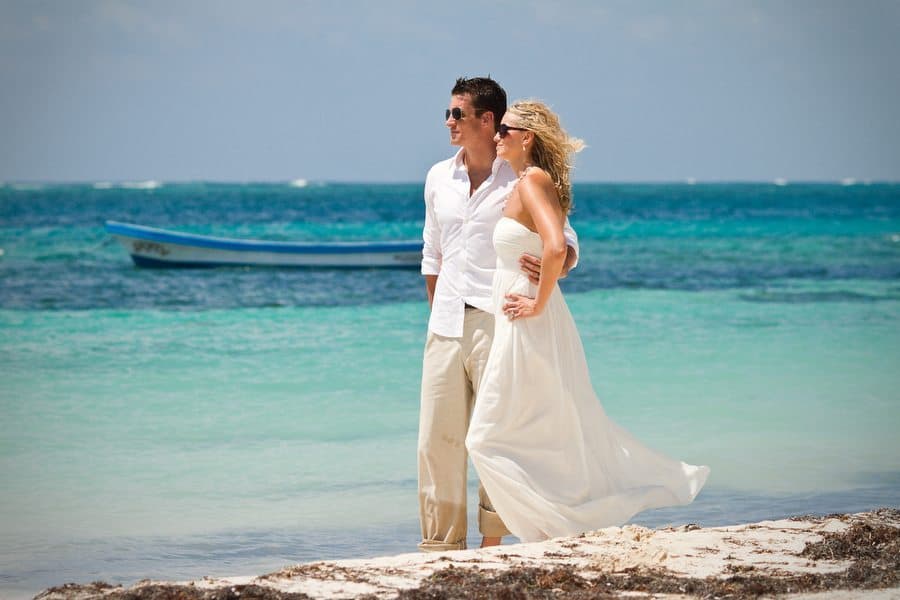 Month of the Year
What month of the year will be perfect for your destination wedding?  The northwest monsoon wind will be stronger in Phuket from the month of May to October.  This means that there is a possibility that those months will be rainy and will not be perfect for a destination wedding.  You may want to choose between the months of November to March.  On the off chance that you are not accustomed to the hot season, refrain from booking on the month of April as it is the hottest month in Phuket. Aside from that, you may also want to consider the month when different festivals are held in Thailand.  There are a lot of fiestas and special events held all over Thailand that may add glamour and elegance to your destination wedding.
When inviting your guests, you need to make it a point to give the invitation months ahead of the wedding date.  This will allow them to prepare for the occasion and increase the chance of attending your wedding ceremony.  The amount of guest that will confirm their attendance can also help you decide the best wedding package and wedding venue suitable for you. These are few things that you will have to consider when you are bridal planning for a destination wedding in Phuket. With our passion to every detail, we transform ordinary spaces into extraordinary experiences for your guests. We can help you with every aspect of your event including the logistic coordination of all pre-event, onsite, and post event activities. We offer diverse events that range from Phuket wedding ceremonies, birthday celebrations, team buildings, conferences or seminars, MICE, product launches, presentations, workshops, company inaugurations.