Budget for your destination wedding in Phuket
Weddings are momentous occasions which are meant to be special. This is why a lot of time and effort are spent in preparing for such a life changing event. If you're a Bride to be, it would be necessary for you to see how much other brides are willing to spend on the elements of their wedding with specific fees. Here are the top, biggest budget allocations which brides allow for so they could have the most memorable event of their lives.
Let Bespoke Experiences assist you with full service wedding planning and coordination services for your special corporate or private event in Phuket. With our passion to every detail, we transform ordinary spaces into extraordinary experiences for your guests. We can help you with every aspect of your event including the logistic coordination of all pre-event, onsite, and post event activities. We offer diverse events that range from Phuket wedding ceremonies, birthday celebrations, team buildings, conferences or seminars, MICE, product launches, presentations, workshops, company inaugurations. Bespoke Experiences is your destination wedding planner – [email protected]
Spending on the Venue and Catering Services
This is by far the biggest budget allocation which can ever be made for a wedding. In fact, some would roughly say, the event and food area would amount up to fifty percent of their total spend. After all, a beautiful area will set as the main canvass where wedding preparations would be exquisitely made.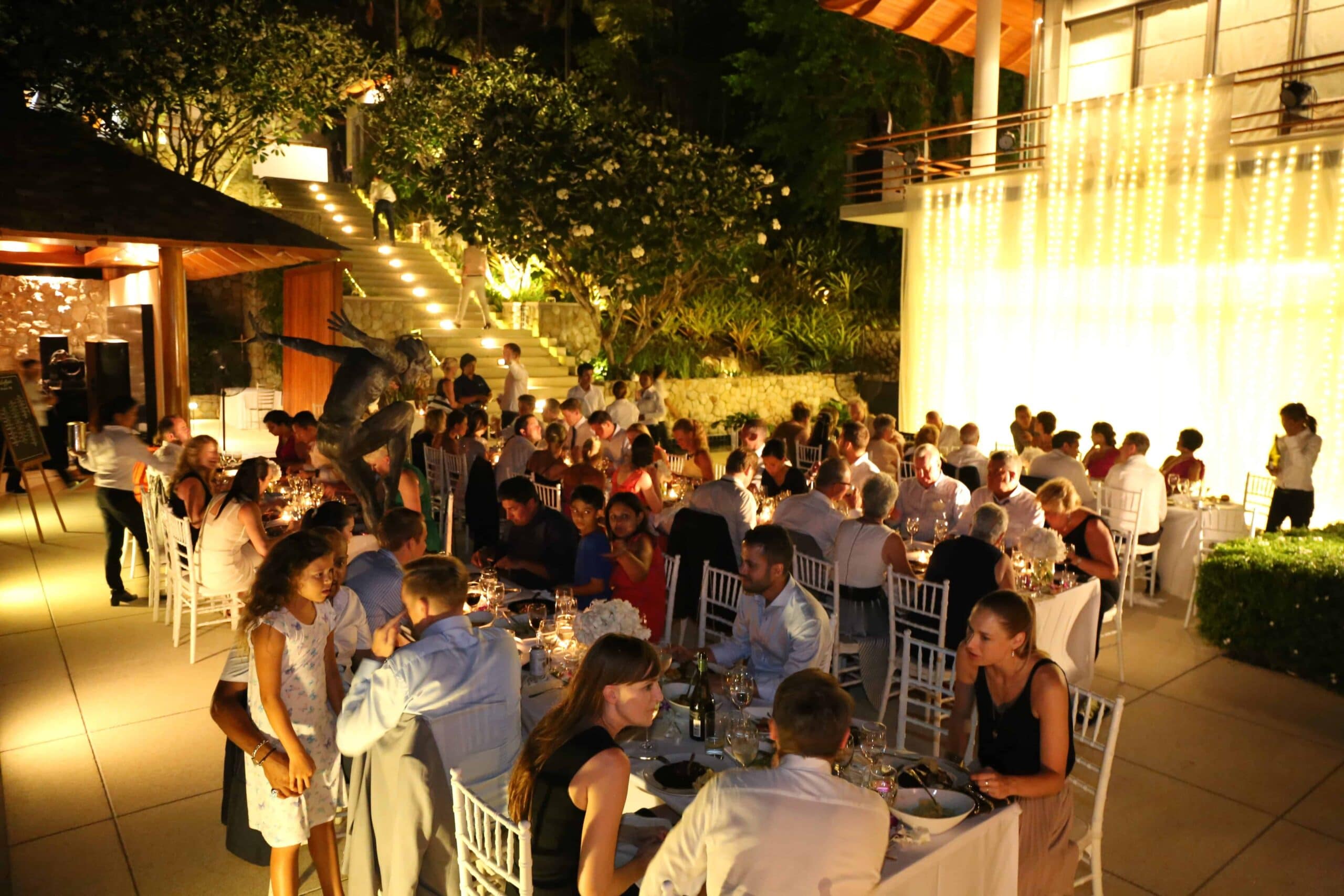 Food is another factor when it comes to setting aside a huge amount of your budget for the wedding. This is actually what guests, and most importantly, the newlyweds would remember the most. The attendees taste, smell, touch, and viewing senses will be fully complemented with a greatly prepared series of foods.
Budget for Sounds to Complete the Ambience
Music is another major spend which brides and wedding organizers would set aside for. Another experience which attendees would never forget would be the special presentations, dance numbers and other forms of media since these would be the occasion's source of entertainment and sentiment sharing.
The Bride's Gown and Accessories
As part of entirely binding the union between a husband and wife, another highlight of the occasion would be how beautiful the bride would be. Her wedding day would be one of the most unforgettable parts of her life, and this is why it's just fitting to be her most beautiful best during the ceremonies. In every woman's perspective, her gown and accessories must also emphasize her personality.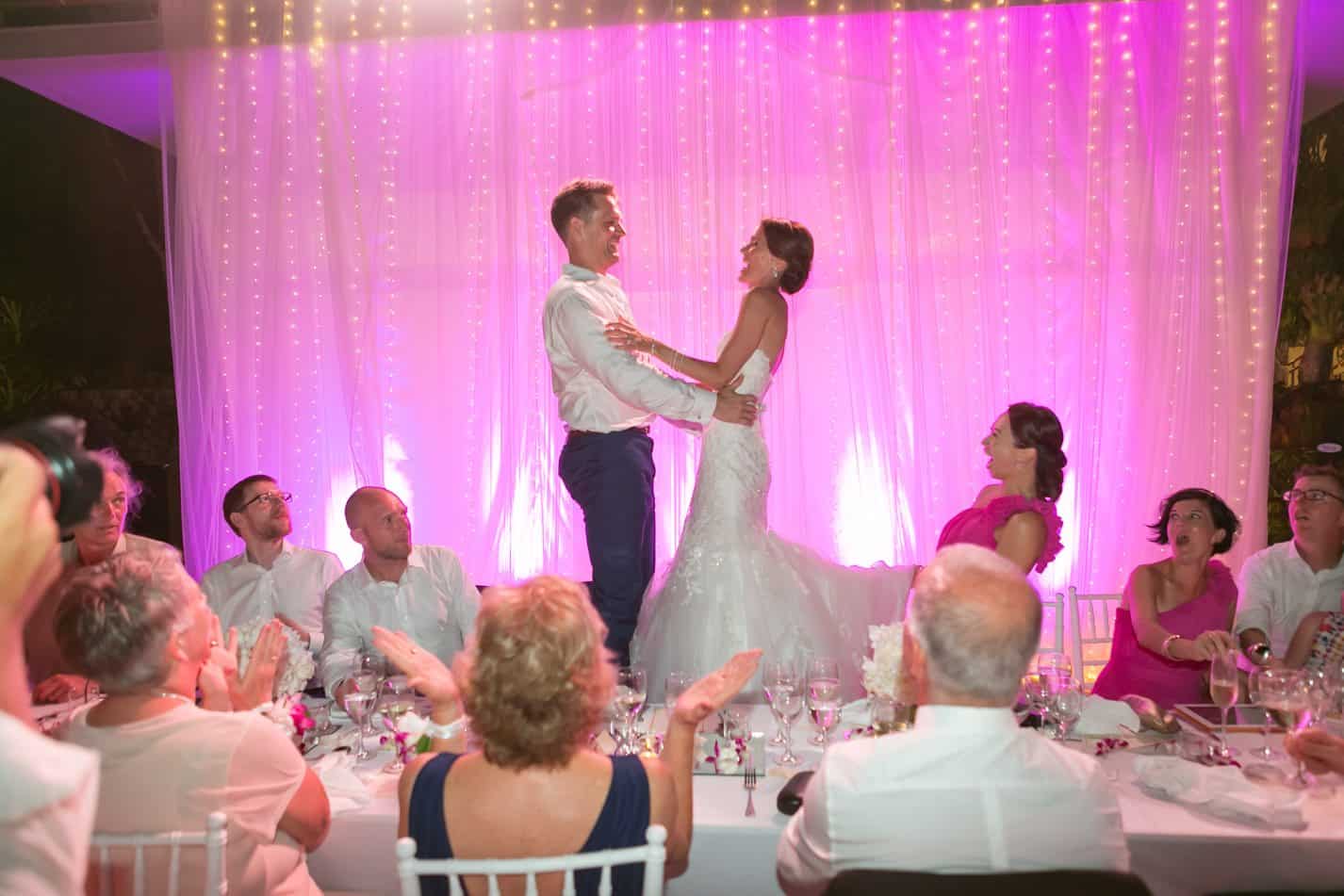 Photography Services, Flowers, and Event Decorations
To further beautify the occasion, another chunk of a bride's budget would be spent on her photographer. This service is quite important since pictures will serve as the couple's way of preserving their unforgettable memories during their wedding day.
When they have kids, the couple will look back at the pictures, and talk about how the occasion was a huge celebration of love. This should be another form of bonding session for the family. Flowers and event decorations would further emphasize the bride's personality which is why this would yet be another chunk of budget which will be allocated for the wedding.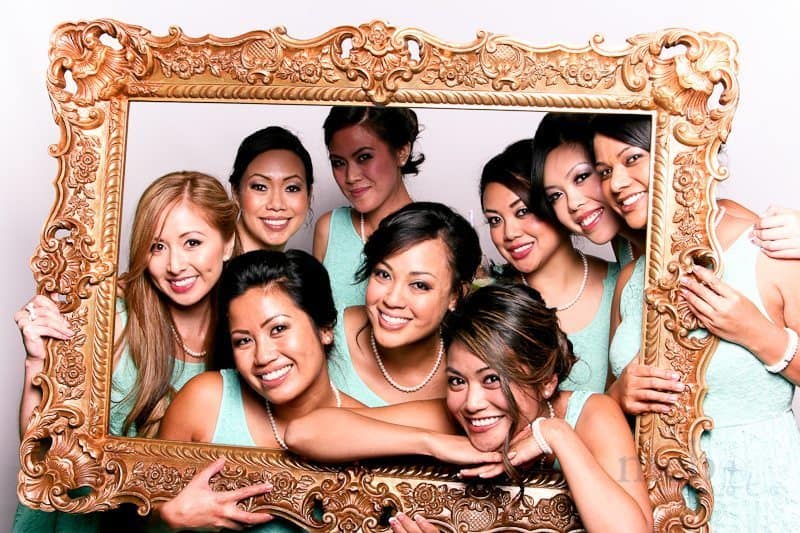 There are many other items which need to be added to complete an exhaustive list of wedding details. However if you're a Bride to Be, these mentioned budget chunks should be your reference when it comes to thinking of how to allocate your celebration's budget.