Why have a Destination wedding in Phuket?
A destination wedding is a magical experience for many couples. There's the sun, sea and sand, adding to an exotic feel. At the same time, you get to add a different culture to make your big day extra special.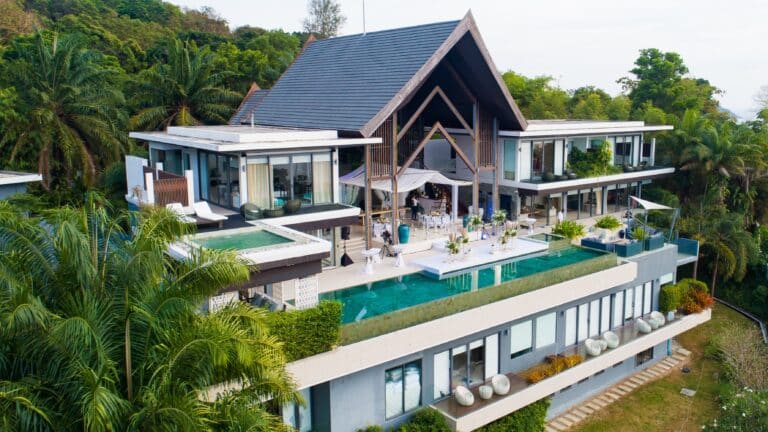 Phuket is often a place that a destination wedding planner will suggest. Contact Bespoke Experiences in Phuket [email protected] for the most professional organization . We will ensure only fun and joy for you and your guests on your special day. Here are three reasons to consider it.
A Scenery for All Needs
Thailand is a great destination because it offers a scenery for all needs. Phuket is one of those extra special locations that has a mixture of natural and man-made beauty. The locations make the perfect photo opportunities, and you really will get a wedding of your dreams. Your wedding planner in Phuket Bespoke Experiences will help you locate the best venues, whether you want to get a shot of the mountain ranges in the background or make sure you're by the water.
Keep the Cost Down
Hiring a wedding planning in Phuket will definitely be affordable. This city offers you the chance to have a destination wedding without the high costs. The whole country is affordable, while still offering you the spectacular wedding of your dreams.
One of the benefits is the heat. Most couples will choose a late afternoon wedding, which means only having to feed guests one meal! The entertainment is also low in cost, but high in quality.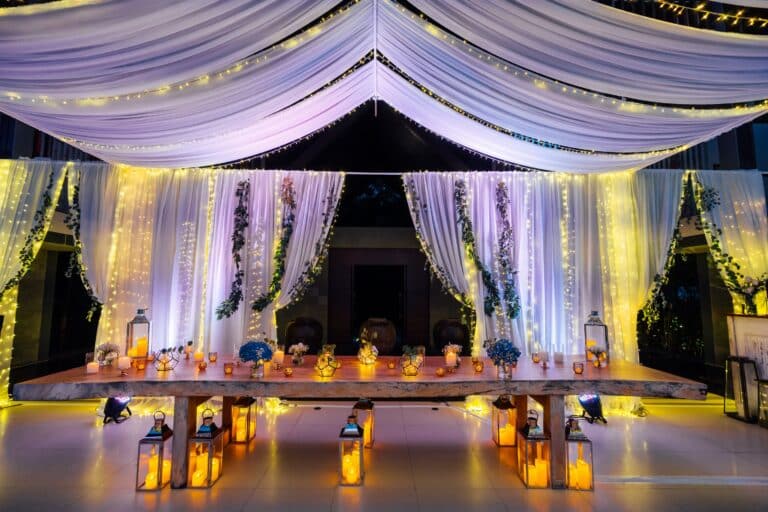 Add a Different Culture
Because destination weddings in Phuket are so popular, a destination wedding planner Bespoke Experiences will already know how to mix cultures together. You can add an exotic element to your big day, without forcing it. Many couples opt for releasing Chinese lanterns on the beach as part of their entertainment, for example. Your own wedding planner in Phuket will be able to help more to find a mixture that suits you.
When it comes to a destination wedding, this is definitely a place to add to your list. It's an affordable and magical experience for your big day. Hire a wedding planner Thailand, and you will soon be able to mix cultures authentically to add to the exotic day.