– SPONSORED FEATURE –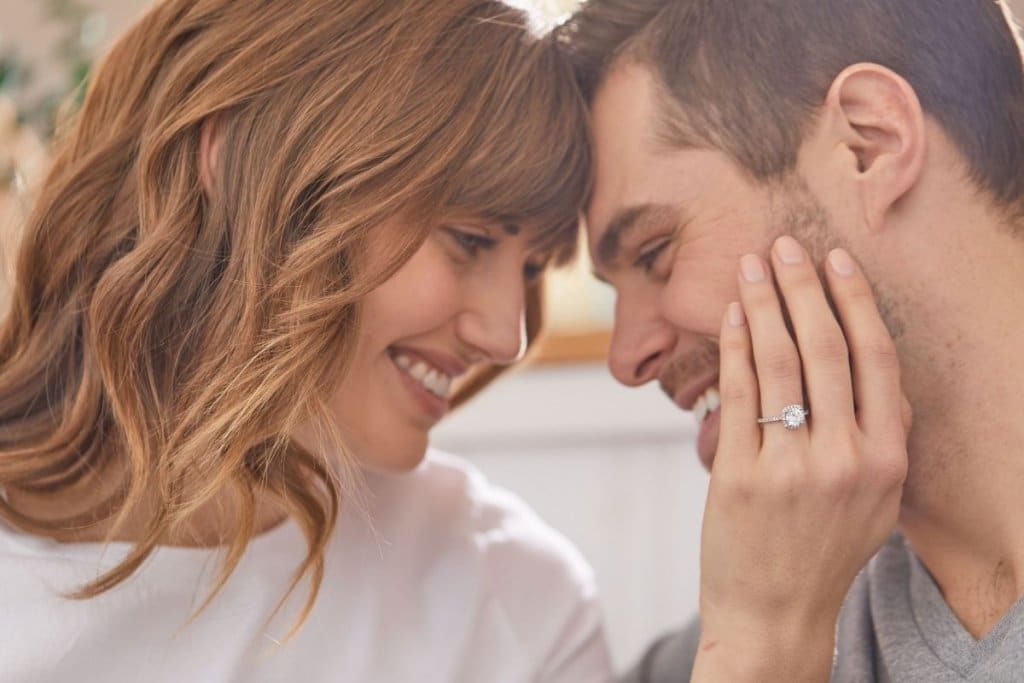 Interest in the traditional is waning, as couples seek to symbolize their love with more unique diamond rings. If you're in the market for an engagement ring (congrats!), here are the newest engagement ring trends to consider during your search.
Vintage is the New Black
Vintage-style engagement rings have made a huge comeback and are expected to remain on-trend for years to come. These rings hail from different eras and take style pointers from the fashion of the times. For example, Victorian-era rings (c. 1835-1900) took their leave from Queen Victoria and feature birthstones, snake motifs, and contributed to the rise of diamond solitaire engagement rings.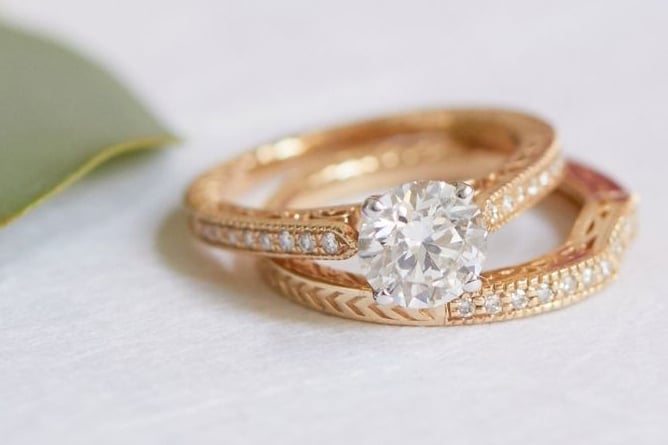 Luckily, there are plenty of engagement ring style eras to choose from, so finding a vintage ring that suits your needs shouldn't be too difficult.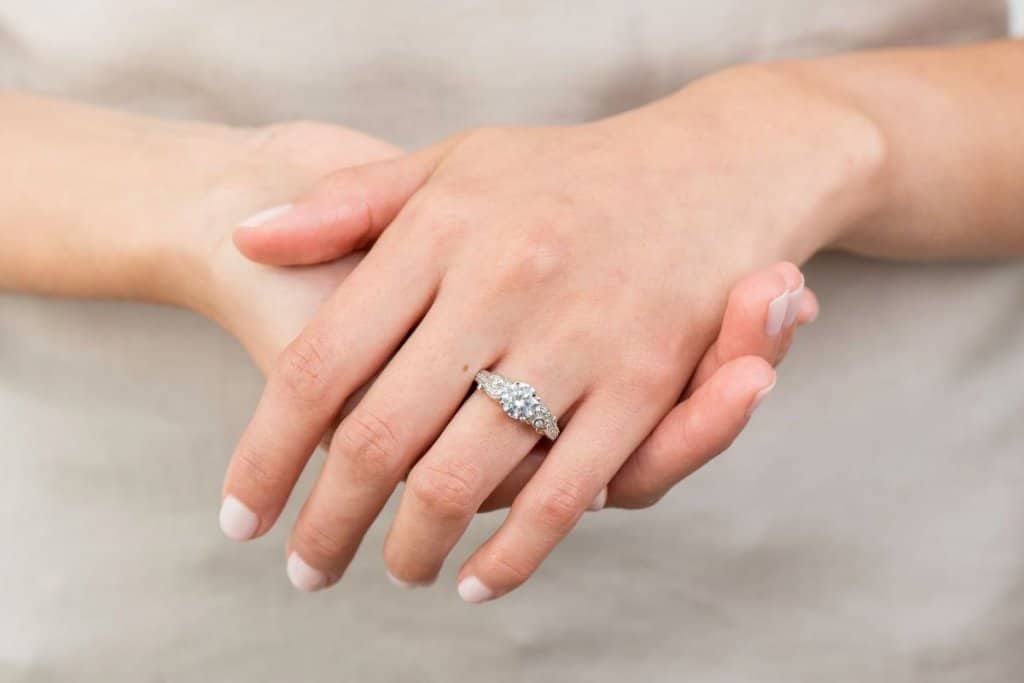 You can always take inspiration from vintage styles and customize a new ring as well! It may be difficult to find a true vintage engagement ring in the right size. Luckily, most vintage engagement rings can be resized, though it's crucial to get the new size right.
Art Deco Styles Are On Trend
Speaking of vintage, Art Deco engagement rings are having a moment. Engagement rings from this era are marked by their boldness and vibrancy. Art Deco-era rings are heavily inspired by geometry, with eye-catching geometric shapes, migraine, and set-cut gems that create an illusion of depth. This style is perfect for those who have a bit of an eccentric streak, as it commonly uses bright-colored gems, such as rubies, sapphires, and emeralds.
Standout Diamond Shapes
Individuality is the name of the game this engagement season. That's why buyers are opting for the novel over the traditional, a trend which has extended to diamond shape. Foregoing the iconic round-brilliant diamond shape, couples are cementing their nuptials with alternative diamond shapes. As a result, the distinct football-shaped Marquis cut or the Asscher cut with its octagonal shape have risen in popularity in recent years. That said, it's important to be aware that certain cuts make diamonds more vulnerable and prone to damage. They may also require specific settings to protect the more vulnerable edges.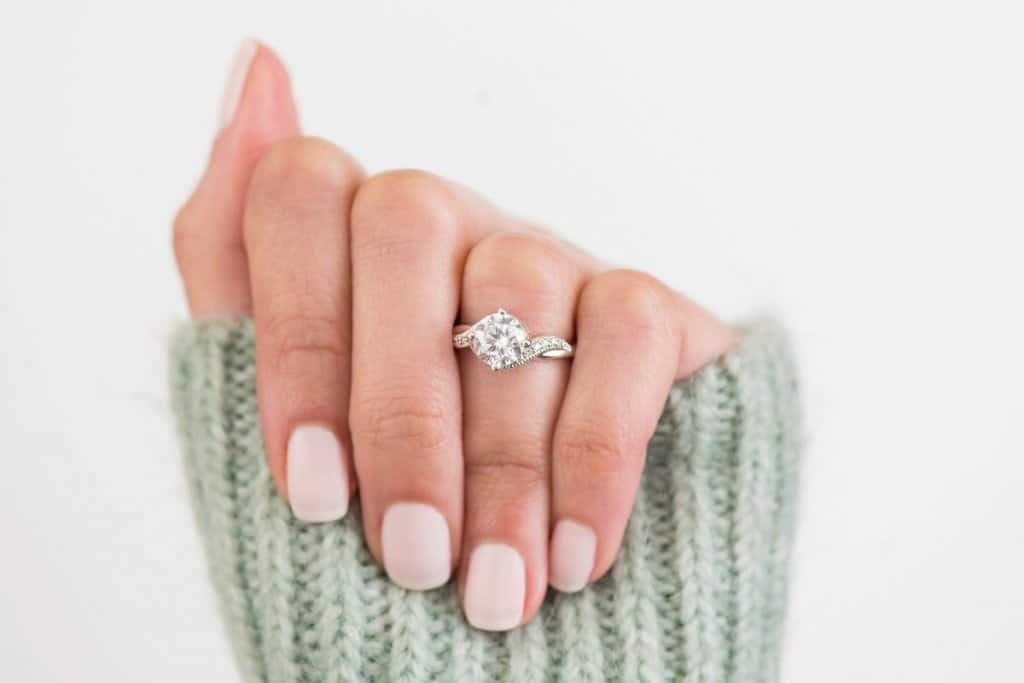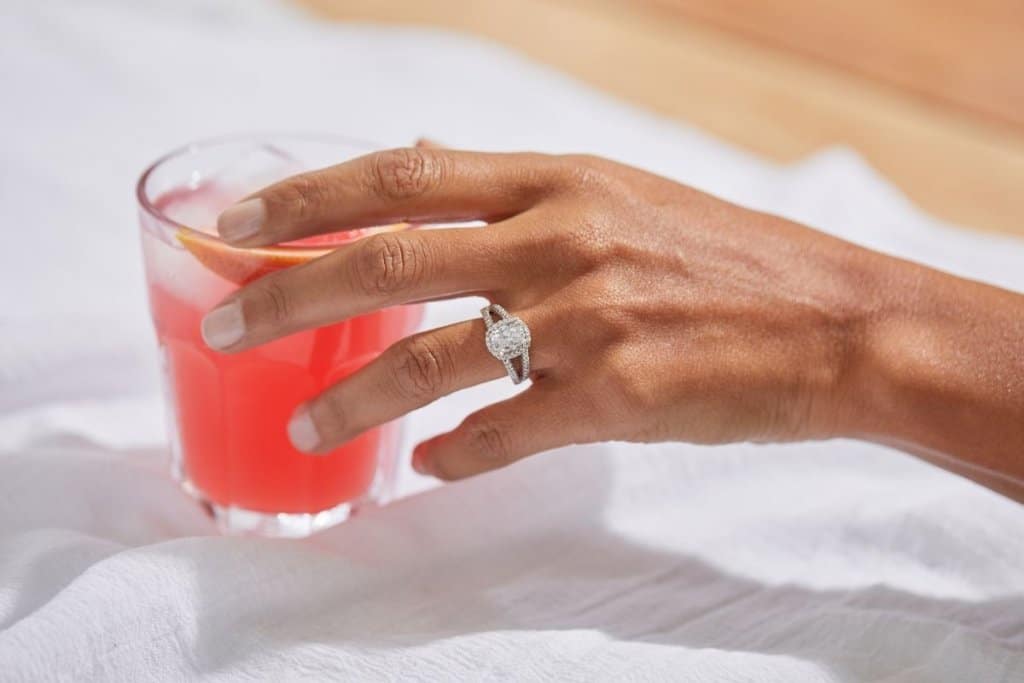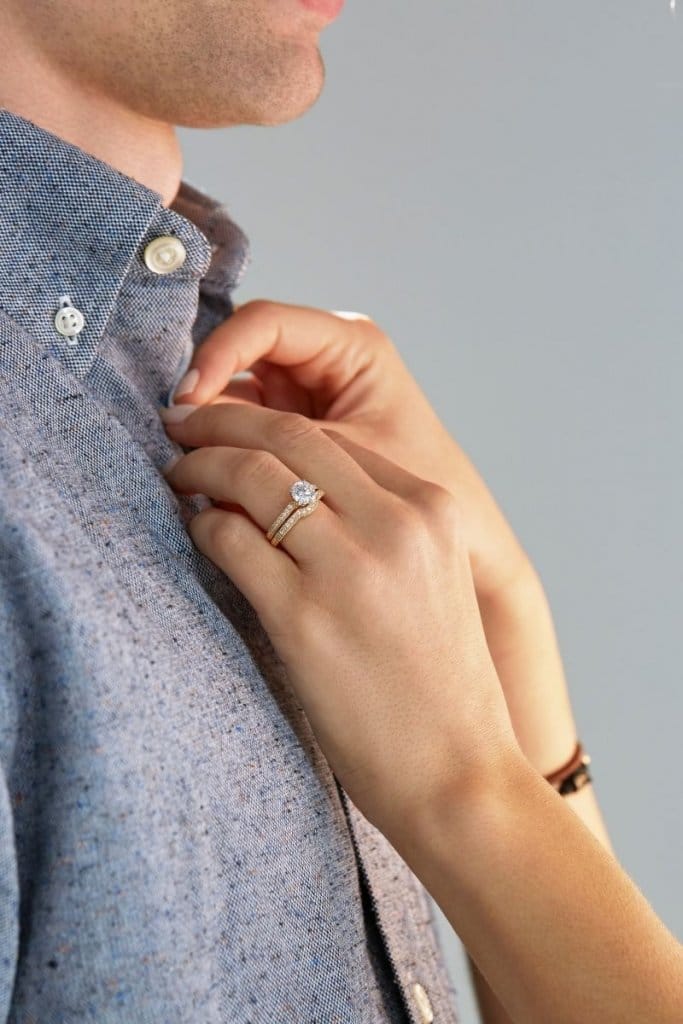 Engagement ring trends are ever-evolving, so it can be challenging to choose a ring that will always be "on-trend." Luckily, sustainability and ethical buying is always in fashion, even within the engagement ring industry. Lab-grown diamonds are the sustainable diamond option.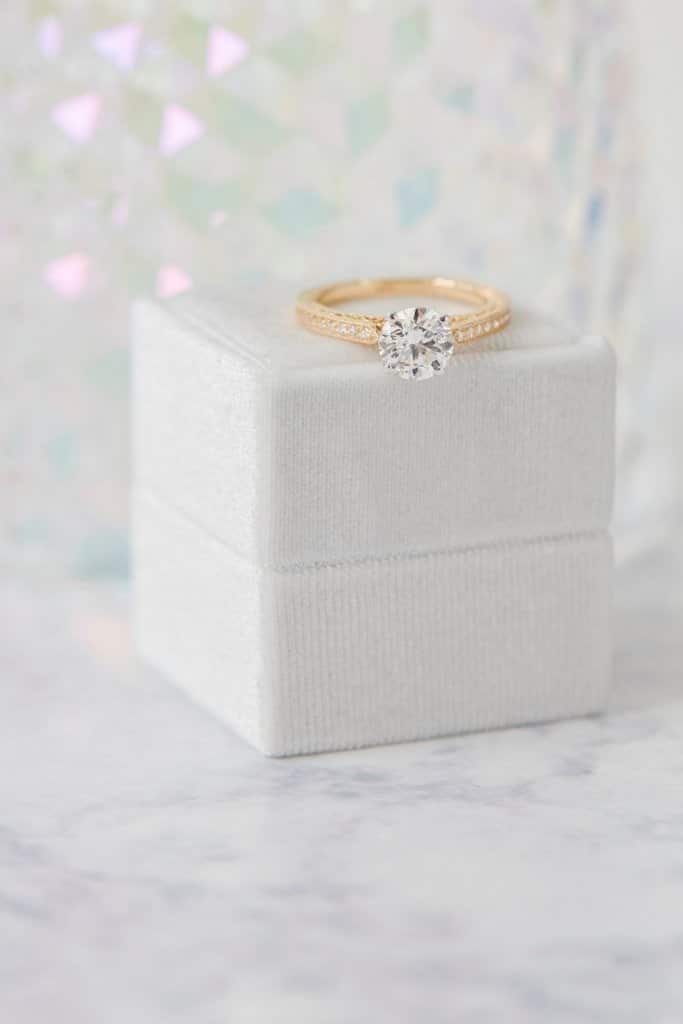 With no connection to the diamond mining industry and its negative environmental impact, lab-grown diamonds are the eco-friendly, sustainable diamond option. Clean Origin is the place to go if you're in the market for lab-grown diamonds. Ethically sourced, high quality diamonds for a fraction of the cost of mined-diamonds. What's not to love?