Foods and Drinks to Jazz up your event in Phuket
A party wouldn't be perfect if it doesn't have great food, awesome drinks, and great friends. If you're going to host a party for your family and friends, you should always remember to serve food and drinks that's appropriate for your party.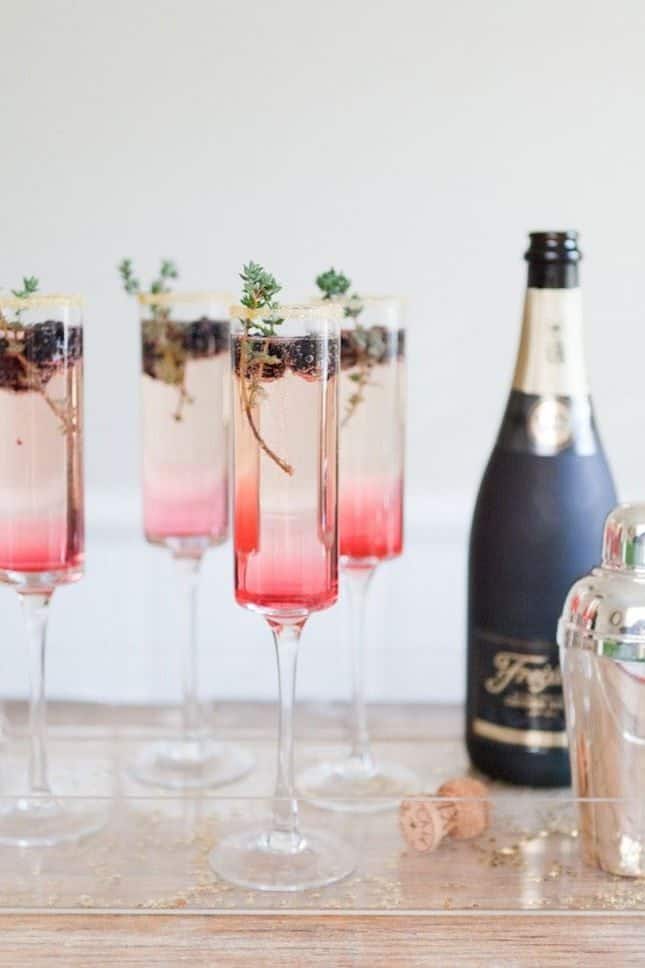 If you're thinking to have a family get-together wherein, you will all sit at the dining table, talk to each other the whole night, and then you should consider having a full menu ahead of you.
But if your plan is to have your guests stand and talk the whole night, then what you need to prepare are bite-sized finger foods.
A lot of people make mistakes when deciding to serve finger foods that are bite sized and end up giving their guests a very big and greasy food. What you should always remember when serving finger foods is that it should be small, can be eaten in one bite and wouldn't have a mess around your area.
Here are some of the best bite-sized foods that you can serve on a party
Pizza Wheels: Bacon rolls that have a crisp bite on its crust and come with a dip sauce, you will never go wrong with this easy to prepare food.
Chipotle Black Bean Cakes: You can easily prep this food ahead of time before your party and just pop it inside the oven before you serve it.
Pork Belly Sliders: Daikon, cucumber, quick-pickled carrot and with a slice of pre-cooked bacon, you already have a mini-sandwich on the go.
Goat Cheese Stuffed Apricots: Apricots that are cut in half with a goat cheese on top and sprinkled with pecans for crunchiness and raw honey. You can easily start and finish a party with a platter of this good food.
Sweet Potato Bites: Sweet potato chips that are thick and topped with a fully-loaded spud.
Fried Pickle Chips: Ridge-cut and panko pickle chips with a dip of creamy blue cheese, your guests will love this appetizer.
Chicken and Waffles: Make a finger food out of a famous southern meal, this food will totally surprise your guests.
Caprese Salad: You don't need a recipe for this one because all you need is a short stick, mozzarella, tomato, and basil.
Drinks for Your Party
With these three-ingredient drinks, you'll have the best party ever: