Fun Team building Ideas in Phuket
In every company, teams are expected to work and support each other. Unfortunately, this does not come easy to some others. To help build camaraderie and rapport among each other, it is highly advisable for you to arrange a team building. Team building can be integrated in daily activities, or you can allot a full day on it to address various team issues. Our services extend beyond weddings and engagements.We have fun team buildings ideas for events in Phuket. Bespoke Experiences also caters to corporate events, sport and marketing events, team building, seminars, conferences, medical symposiums, art exhibitions, and exclusive private parties for birthdays or anniversary celebrations in Phuket.
Before deciding on the activities you would integrate in your next team building, you must carefully choose the right exercise for your team. The activities should be comfortable for everyone so that you could maximize everyone's cooperation and participation.
The mine field exercise is a great way to promote trust and team work. All you need is to lay down various objects in the ground. Group your team in pairs, and let one person guide his/her partner, who is blindfolded, through the mine field. This is a fun and engaging activity that would surely be enjoyed by everyone. What's great is this could be played indoors, so you could easily slip this game during lunch break or an odd hour.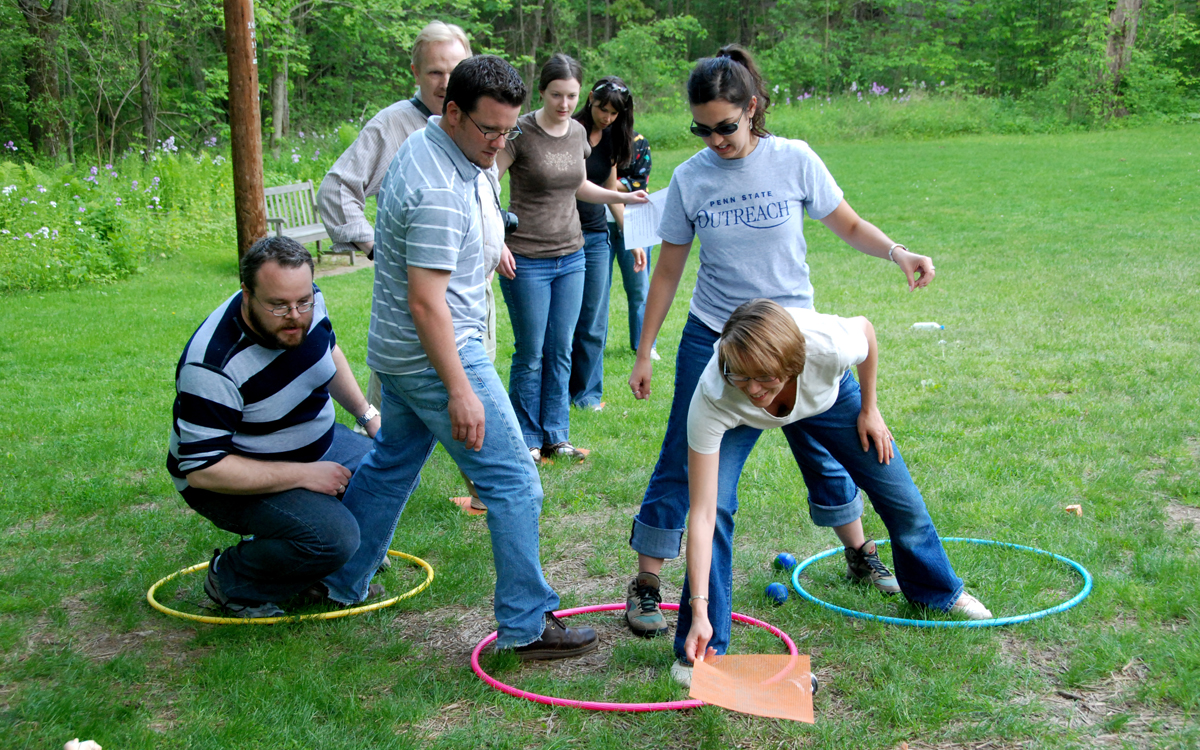 If you have more time, you could do the "use what you have" activity, which promotes team work, problem-solving, and creativity. This works by dividing your team into groups with same number of members and then, let them do what they can on the given materials, but do not forget to set restrictions. This exercise would let you see how well the team members work with each other and how creative they are given the limited materials and rule limitations.
Role playing is a common activity that is also incorporated during team buildings. Employees can be bored with role playing, which makes it important to pick an approach that will be entertaining for everyone. Why not consider staging a hostage drama? Pretend that the boss has been abducted, including a briefcase with important documents. The hostage taker will then make demands that the employees should follow. Make sure that the demands will consist of tasks that will promote teamwork.
If you have more time and budget, have a Castaway escapade in an island. Look for deserted islands that can be easily accessed from your workplace. Participants will be asked to live the life of desolate individuals. No room for the night, no decent place to cook, and no luxuries that you can normally find in teambuilding venues. Employees will build their own tent and will create their own strategies for survival. This is going to encourage resourcefulness, creative thinking, and teamwork, among other things. This will also motivate them to think under pressure and to do things while thinking of the welfare of others as well.