Fun Things to Do While Having Your Event in Phuket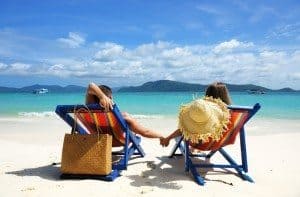 Having your event held at another country may not usually happen every day. And when you're in Phuket, why not make the most of your stay? It's one of the most sought after destinations in Thailand because of its pristine beaches, which have lush greeneries, clear waters, and white sands. Here are just few of things you can do to maximize your event experience in Phuket:
Go Snorkeling or Diving
Fans of the deep blue sea will certainly find joy and wonders as they dive into the oceans of Phuket. If you're not as experienced in diving, you can take the chilled option of snorkeling to see the surface creatures of the sea.
While these activities add up some slimming hues to tan your skin, taking, ocean dips can actually be rejuvenating and relaxing. This way, you wouldn't be as stressed out in the midst of preparing for your event. Soaking up the sun would also increase your happy hormones and puts you in a brighter mood. Just be sure to stack up on the sunblock.
Spending Sunsets at the Beaches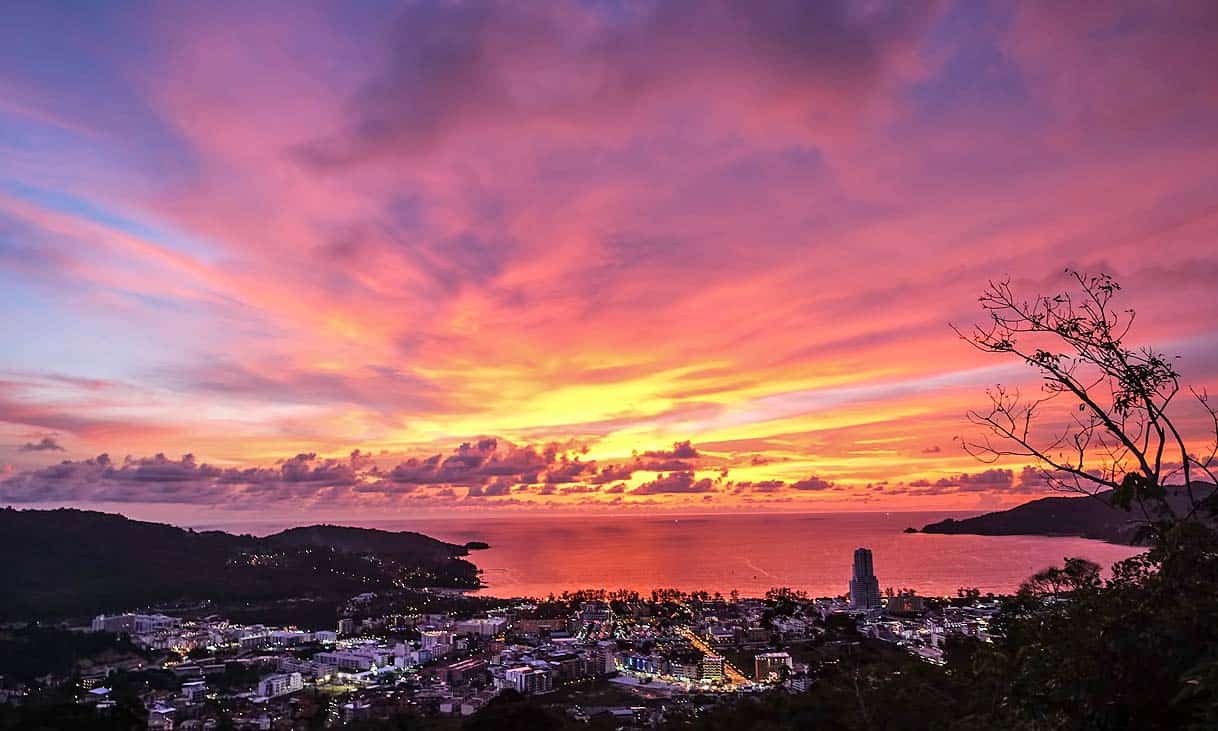 Another relaxing activity, which should take out the stresses of preparations for several minutes would be watching the sun set in Phuket. This should be an opportunity for you to meditate, and who wouldn't want to practice on keeping centered while hearing the waves crash along the shores, and feel the sea breeze in their skin?
Do Some Market Shopping!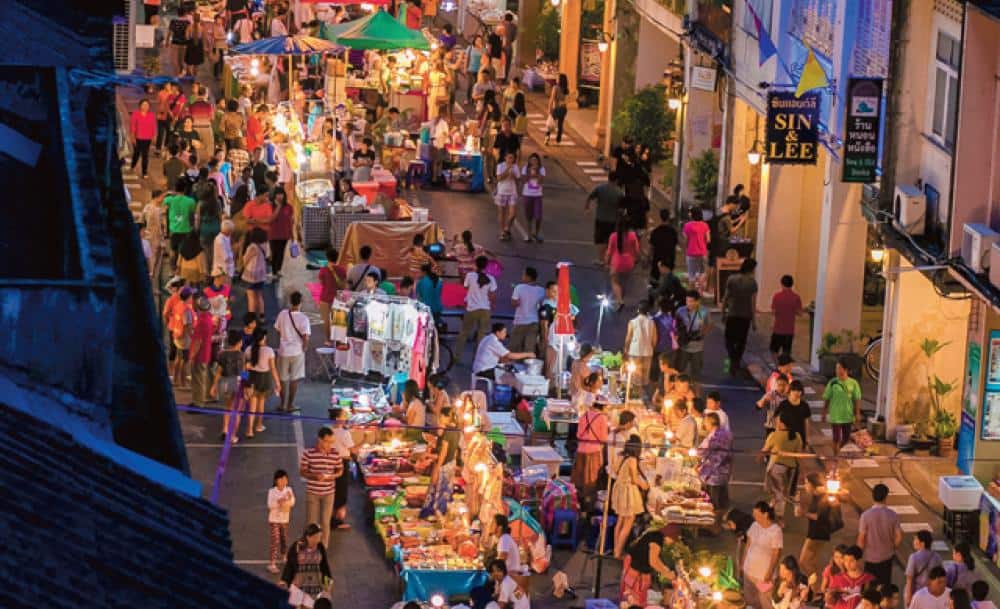 It's not also every day when tourists can purchase trinkets, souvenirs and delicacies at such bargain prices. If you're a fan of stretching out your dollar, you can visit the nearest shops at the beach. In here, you can even find some native products, which you can take home as souvenirs and even wear as part of your daily ensemble.
You'd also be surprised to find how some native delicacies would even taste great in Phuket. Fans of spicy and sweet foods should definitely never miss out on trying out the delicacies of this Thai province. Aside from the fun event's memories, you will also get to have souvenirs to remind you of your wonderful trip.
Have a Relaxing Thai Massage
After all the busyness of event preparations, you may then reward and pamper yourself by having some soothing Thai massages. Aside from Phuket's unique and soothing oils, you will definitely appreciate how some massage spaces would even have overlooking views of the ocean. This should add up to the ultimately relaxing experience you will have in the province.
Having an event in Phuket does not happen every day, so make sure to make the most of your stay by doing the most awesome activities. These tips should get you started on your adventure, so be sure to shortlist your ideas today.