Gay Marriage in Phuket
If you are looking for the best location for a gay destination wedding, Thailand would always come in the top spot more specific in Phuket.  You can guarantee that you will have a stunning venue, great and cozy climate, sumptuous delicacies and high- quality services at a very reasonable price.  Having a same-sex marriage is no longer an issue in Thailand.  As a matter of fact, most of the wedding planners are excited to prepare a gay wedding, especially in Phuket.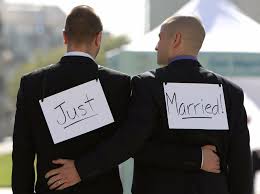 Is it Legal to Have a Same-Sex Marriage in Phuket?
Under the law of Thai, the legality of the same-sex marriage has not yet been approved.
Each wedding ceremony expresses commitment, passion and love. It will not be necessarily recognized legally but your devotion and pledge towards a love that knows no boundaries will be cemented through this type of practice.  It will even be formalized through a certificate of wedding that will be signed by the wedding guests and the witnesses.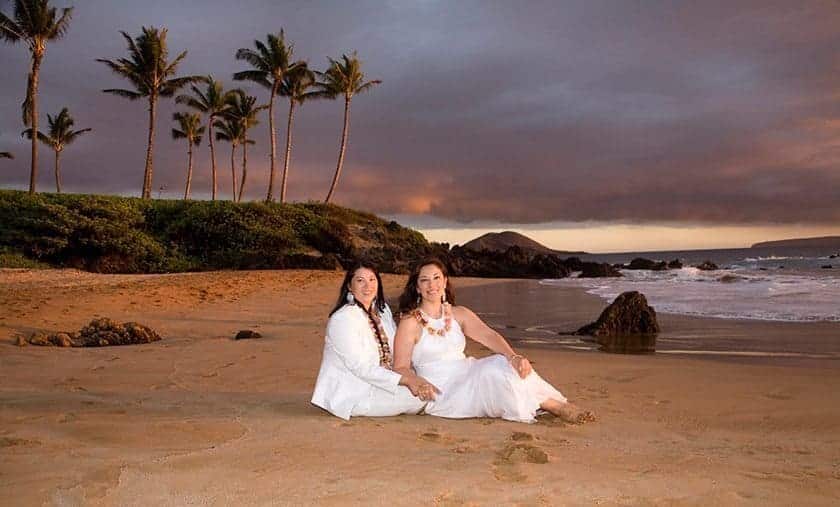 Ask any of your friends in the gay community and there's a chance that most of them are staying in Thailand. If not, there is a higher probability that they are often visiting the location. This is because the country is a gay-friendly community. Relationships between gay couple are out in the public and never receive any form of discrimination.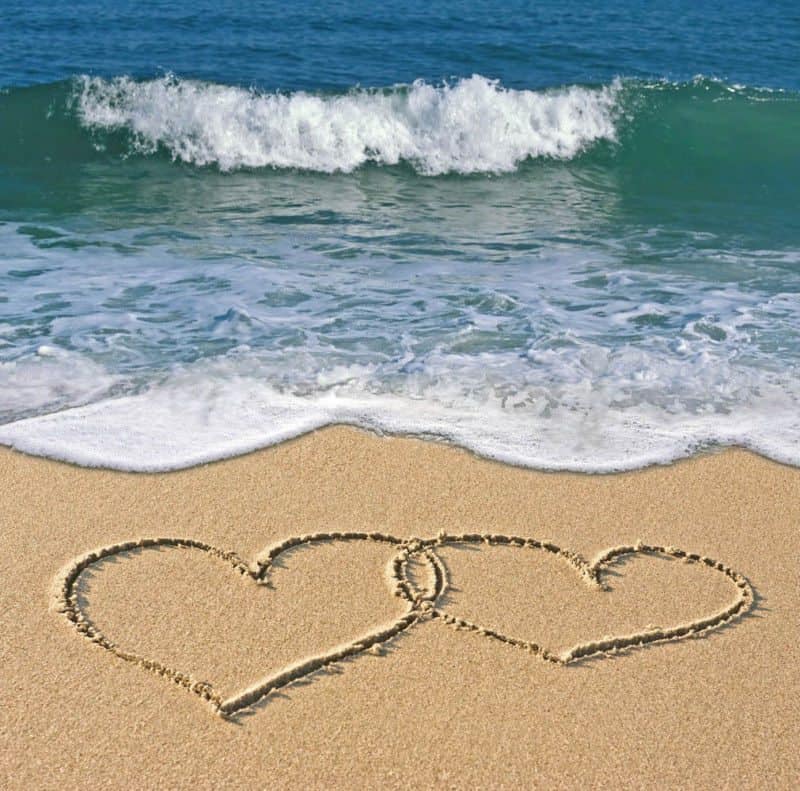 You will receive great advice from your wedding planner.  In case you want a beach gay wedding ceremony, they will advise you to expect a lot of bystanders who will watch with pure amazement with your love.  A private villa would be suitable for a gay marriage.  Wedding planner in Phuket Bespoke Experiences is closely associated with different villas that will make the whole ceremony a pure dream experience.  You will have a place to stay, a venue for the reception and a solemn place to take your wedding vow.  They will provide you with a huge selection of foods from the authentic Thai dishes or international matching your favorite cuisine.  The villa also provides an all-encompassing view of the beaches of Phuket and the majestic land formation.
The servers, waiters and other staff will also be considered.  Most wedding gay planner will make it a point to appoint professional gay waiters in order to accentuate the vibrant and celebrate the diversity of the occasion.  Ask any of your friends who have held a commitment ceremony in Phuket; chances are they will tell you the best and memorable experience they have. It will definitely be a day that will celebrate your love as a couple, no boundaries, and judgment.