-AS SEEN IN BRIDAL GUIDE MAGAZINE-
Fun Fact: The word 'cottage' is English and refers to a cozy house. Some say its origins date to the Middle Ages. The term is commonly used for vintage homes.

Photo: Sebasco Resort
In a coastal pocket of southern Maine sits this classic and quaint family-owned resort. A collection of 22 individually appointed cottages, historic main lodges, a lighthouse and photogenic cabins for gatherings (think: restaurants, a game room and a heavenly spa), this throw-back sea-facing hotel, complete with a golf course, is the quintessential New England summer getaway. There are sailing excursions and an enormous saltwater pool. Guests love the lobster dinners, on-site ice cream parlor and blueberry pancake breakfasts on the lawn (rates for the one-bedroom Pebble cottage start at $299 a night).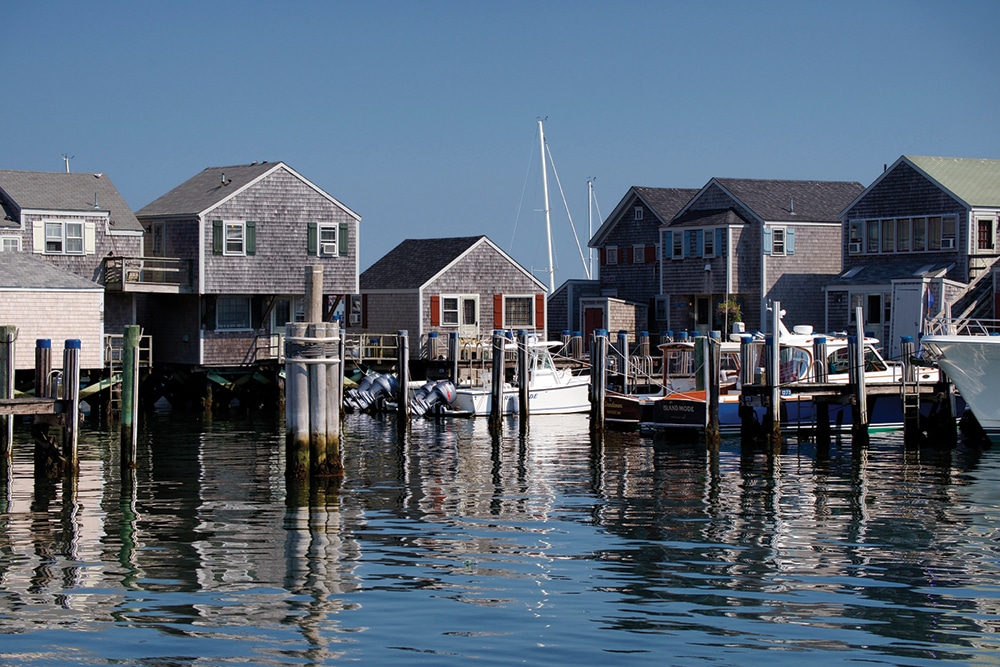 Photo: White Elephant Resorts
Nantucket, an island off the coast of Cape Cod, was once the capital of the whaling industry. Today the salt-air swept, golden island retains its historic charm with cobblestone streets, rambling mansions, clapboard cottages and numerous lighthouses. And in many of those outposts luxe accommodations are housed. Among the offerings, The Cottages at the Boat Basin are the most recognizable; many sit on stilts at the main harbor. Each comes equipped with all the necessary equipment for a day at the beach, as well as access to bicycles, the preferred mode of local transport (room rates start at $160 a night)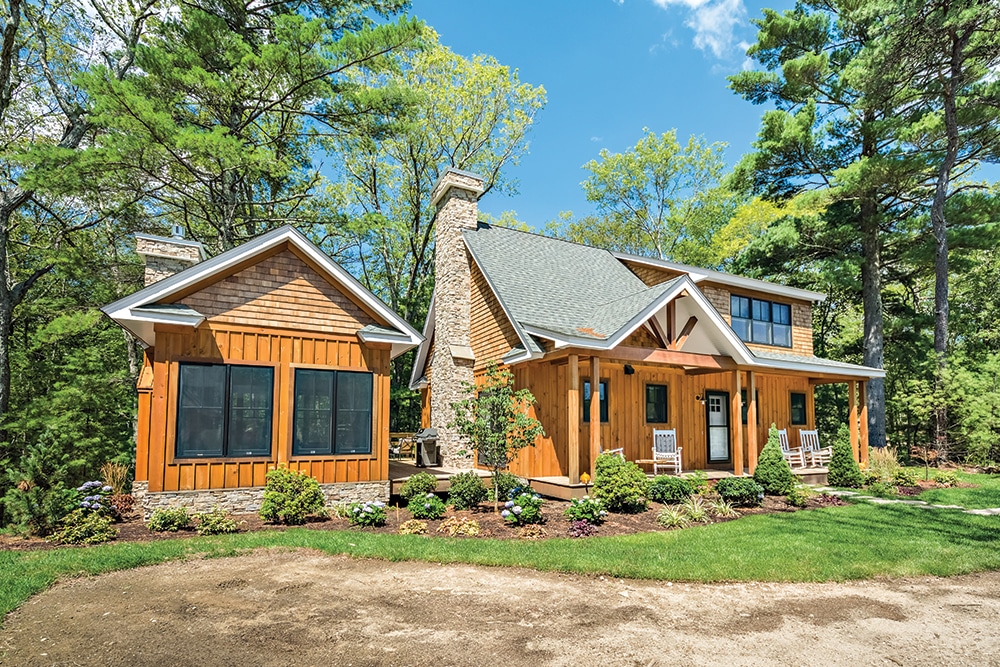 Photo: The Preserve Sporting Club & Residences
This new Rhode Island resort that sprawls over 3,500 acres, including a golf course, 10 fly-fishing ponds and 100 miles of hiking trails, and boasts an activity menu that's robust with adventures and accommodations housed in rustic luxe cabins, timber homes, tents and more, is a property that was conceived with social distancing in mind. Stays are spent in the great outdoors horseback riding, cycling, kayaking and rock climbing, plus snowshoeing and cross country skiing in season. The excellent spa and impressive locavore cuisine round out the impressive offerings. Book into the treehouse suite for an amazing upscale camping experience (room rates start at $740 a night).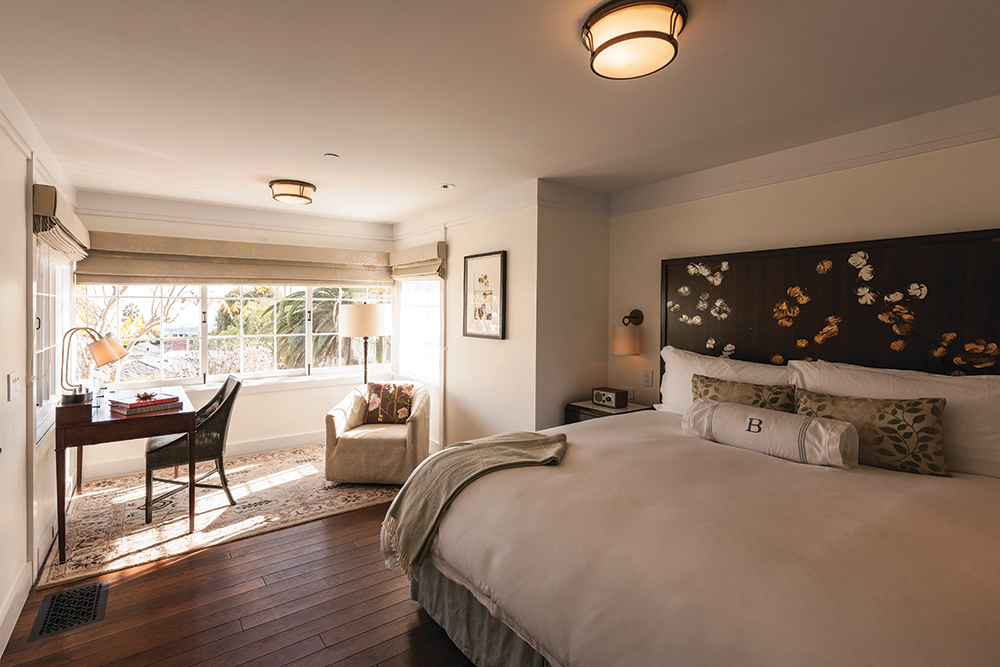 Photo: Belmond Resorts for El Encanto
At the foot of the Santa Ynez Mountains on the coast of the Pacific Ocean and just two hours from Los Angeles is an artsy surf enclave settled into white-stucco Spanish-style low-rise buildings with red tile roofs and charming gardens. Santa Barbara, which was founded in 1786 and was built around a Franciscan mission, has long welcomed visitors in search of serious R&R. This aptly named hideaway is equally historic and restorative. It opened its doors in 1918 with an exquisite eye to service, exclusive amenities and privacy. Today there are an intimate 92 suites, guest rooms and bungalows (room rates start at $434 a night).