– SPONSORED FEATURE –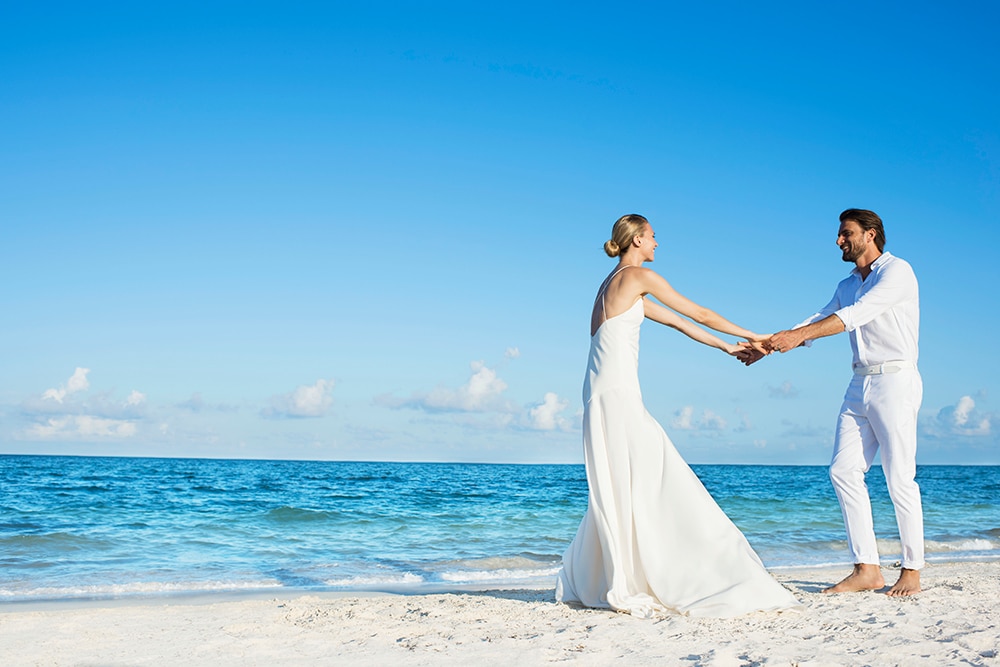 Whether you prefer an opulent wedding, an intimate barefoot ceremony on the beach, or an unforgettable outdoor reception with impressive ocean views, the grounds of Finest Punta Cana capture the essence of utter perfection to provide you with a high-end event.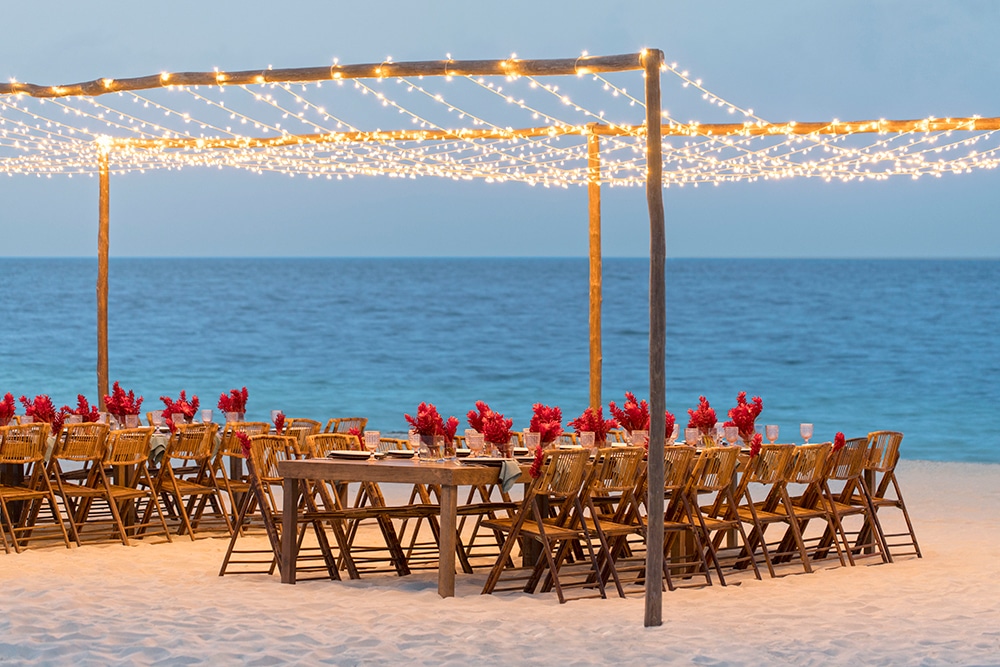 Finest Punta Cana offers upscale amenities with exclusive adults-only or all-ages suites for you and your guests, where epic luxury all Inclusive benefits will elevate everyone's experience with spacious suites, gourmet cuisine, and lazy days by iconic swimming pools to complete the ultimate celebration.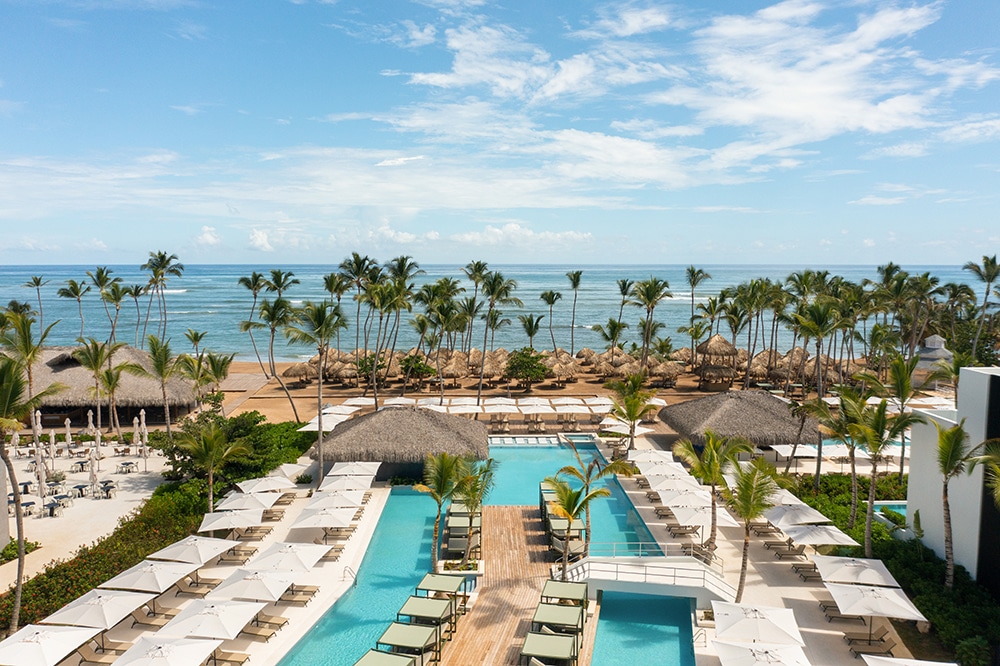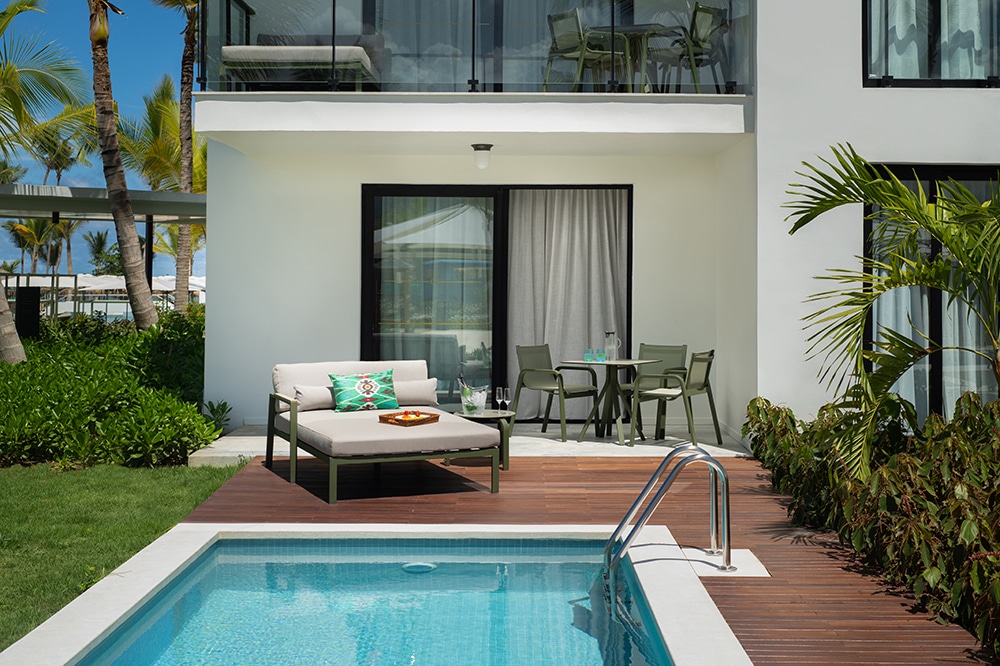 A destination wedding at Finest Punta Cana will keep you stress free, because you won't need to research and compare every vendor in town, they have everything you need there! Their comprehensive, curated and comfortably affordable wedding packages are designed to smooth every process on your way to the aisle, as some packages are free when booking a certain number of suites; or through customizable options that will suit your needs.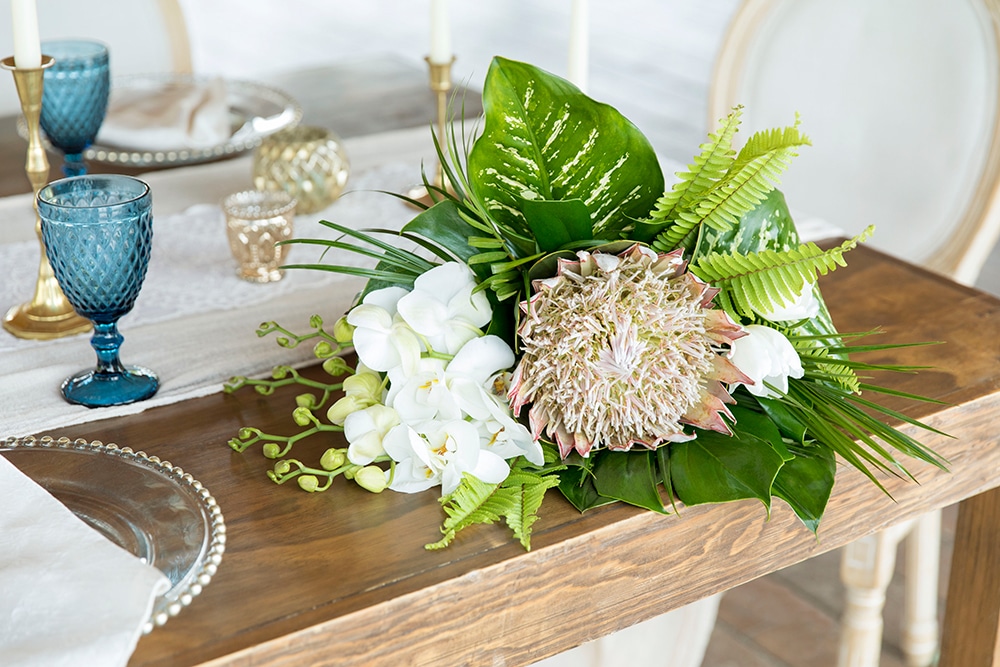 Envision that day tailored to the last detail so you and your guests celebrate your fairy tale wedding on the golden sand beaches of Finest Punta Cana.
Get ready to make the turquoise hues your something blue! For more details, please contact their Groups & Weddings Sales Executive at [email protected] or finestresorts.com.