Professional Wedding Planner in Phuket
Are you looking for a professional wedding planner who is well versed and has experience in arranging destination weddings? Then do not hesitate to contact a Phuket wedding planner and this is because you will enjoy all the services they accord to you from full service event planning and management to tailor made concepts that are as unique as you! People have had experiences with wedding planners who claim to know all about luxury or destination weddings only to be disappointed on the actual day. To avoid all the drama that is associated with inexperienced wedding planners, do contact us for all your wedding needs so whether you are plan on having a traditional or intimate wedding ceremony, we will work with you for the purposes of enabling you get your dream wedding!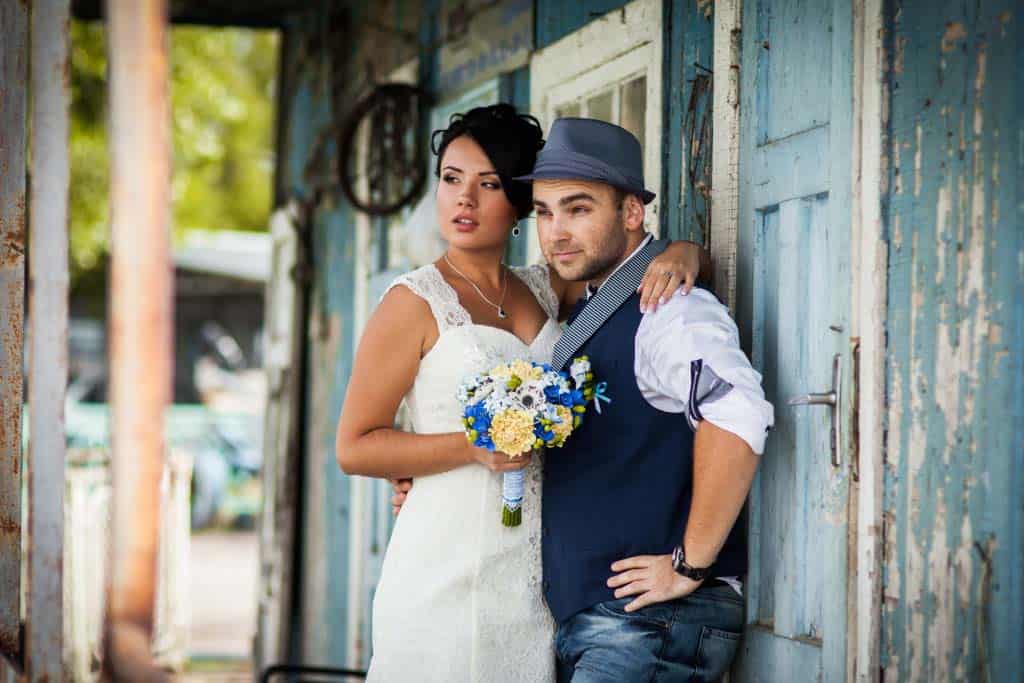 Let Bespoke Experiences assist you with full service wedding planning and coordination services for your special corporate or private event in Phuket. With our passion to every detail, we transform ordinary spaces into extraordinary experiences for your guests. We can help you with every aspect of your event including the logistic coordination of all pre-event, onsite, and post event activities. We offer diverse events that range from Phuket wedding ceremonies, birthday celebrations, team buildings, conferences or seminars, MICE, product launches, presentations, workshops, company inaugurations.
We pride ourselves with the fact that we cannot be compared to the rest mainly because of the ten years of international experience we hold under our belt and the personalized services we offer.
Tailor made event concepts
Pre-event coordination
Post event and on site management
Logistic coordination
Venue management
Professional supplier recommendation
Guest handling
Event and entertainment performance
Rental coordination
Handling all your social media platforms in regards to announcing your wedding event among many others.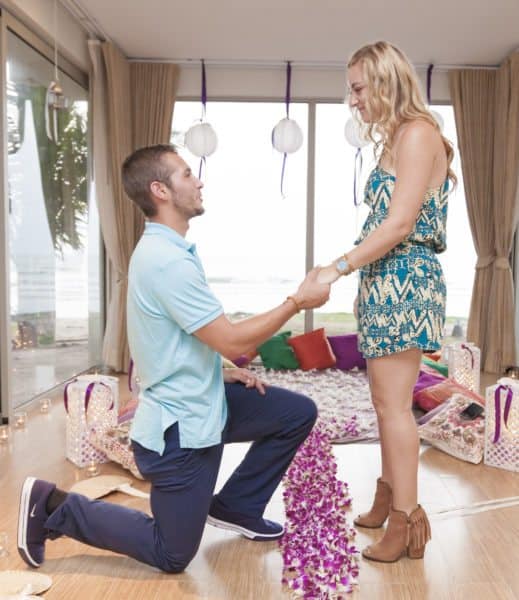 When you choose a destination wedding, you will be awed by the many exotic places we recommend that will go towards making your wedding blissful. Contact us today and you will be glad that you did!