Anthony & Jaslynn tied the knot last October in Azusa, Ca. We are in love photos of their Elegant wedding! Jaslynn looks glamorous in this Mermaid Cathedral Train Tulle Wedding Dress CW2376
and she totally rocked that dress! Wish this sweet couple all the best and thanks for sharing all these beautiful moments and memories with us here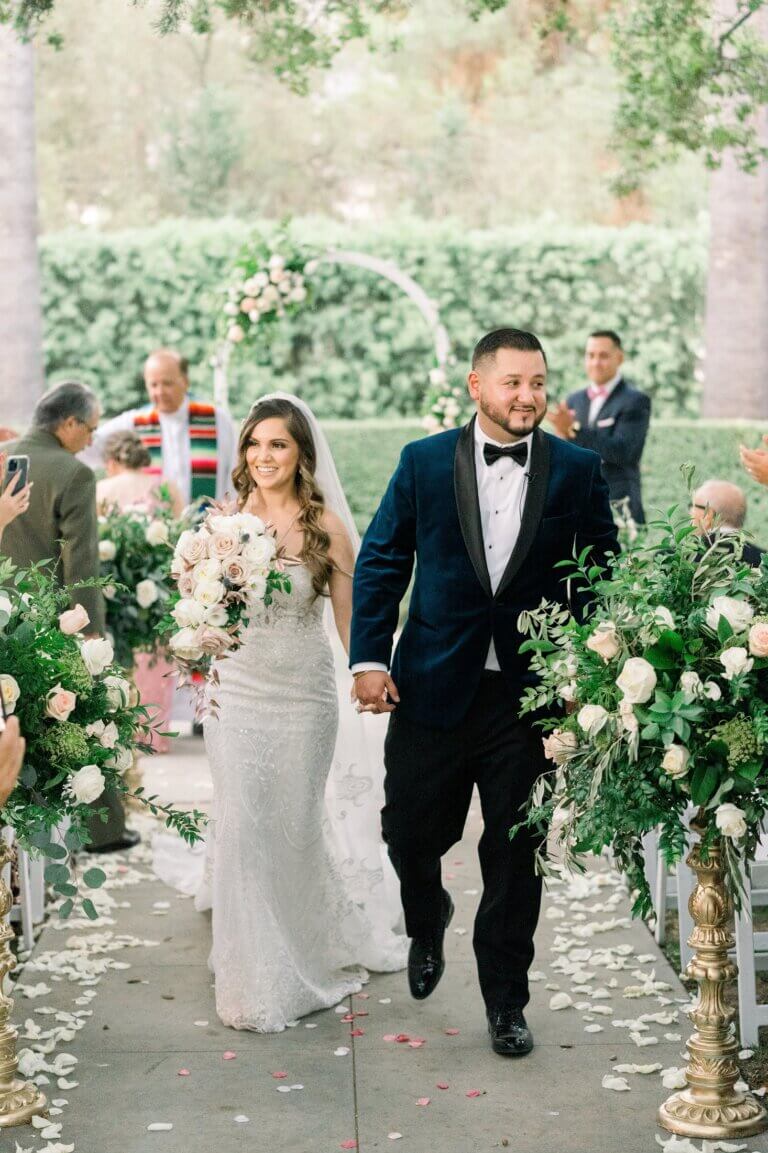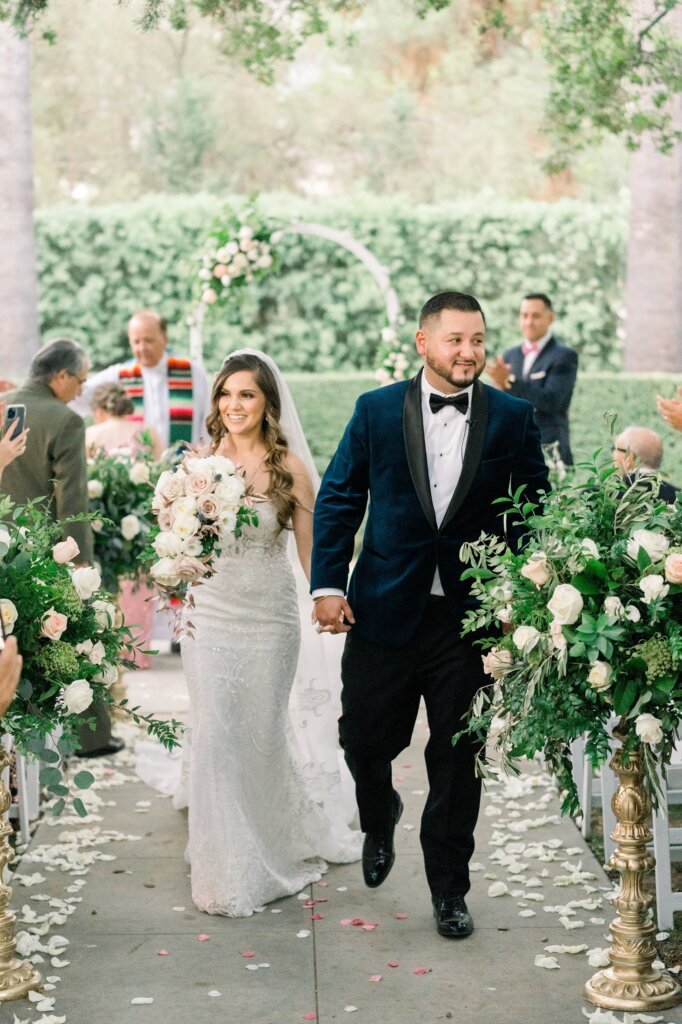 Photo Credit: @antonioprophoto; Dress Style: SALMA CW2376 ; Veil style: CV0183
Have fun!!! Do what makes you happy! And what u want!! A lot of times we tend to ask for advice or opinions on others and then they take over and control your wedding and then it becomes stressful and not fun anymore! It's all about the two of you guys and no one else!! Don't let anyone steal your thunder!
There was no inspo but I just wanted a nice simple elegant wedding!
I met the love of my life in high school! But we dated after high school! We dated for 11 years!! Before he popped the question!! Took him forever!! But we have three beautiful girls together! And a house! His goal was because we already had children he wanted to get a house and then a wedding. And we did! We our owners of 4 complex rental property! Our girls are healthy! And he knew i deserved a wedding!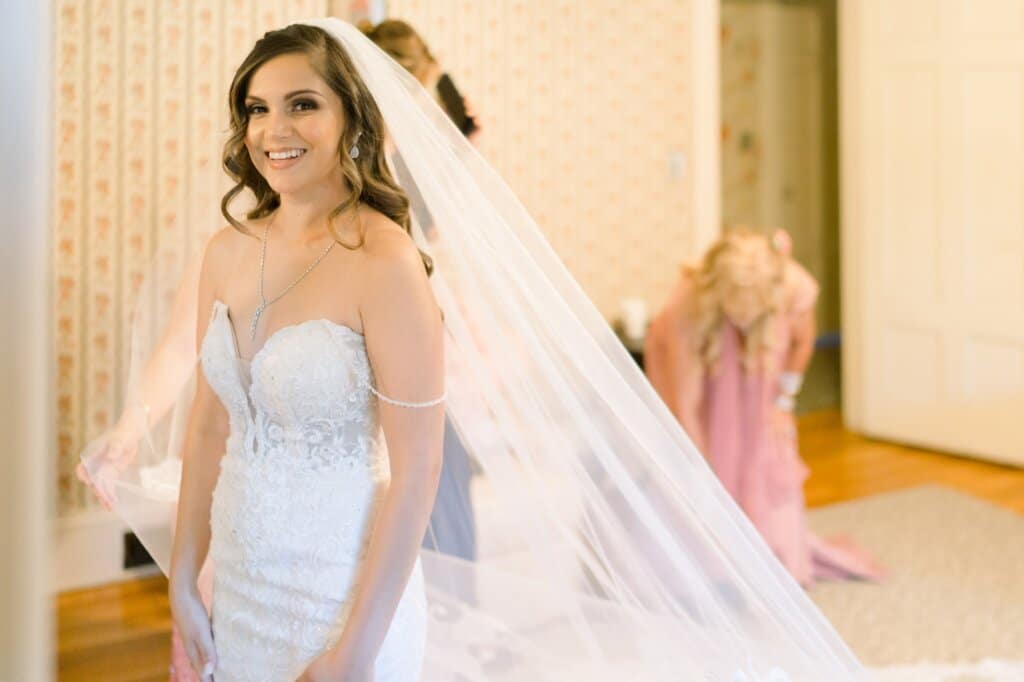 Seeing everyone dancing on the dance floor!! Not a single person sitting!! Everyone having a good time!!
Two of my friends were beautiful brides and they got their dress from cocomelody and they referred me
That it fit my body good!! The train was sooooo beautiful! It fit like a glove and it was the first dress I tried!! The veil was the cherry on top!!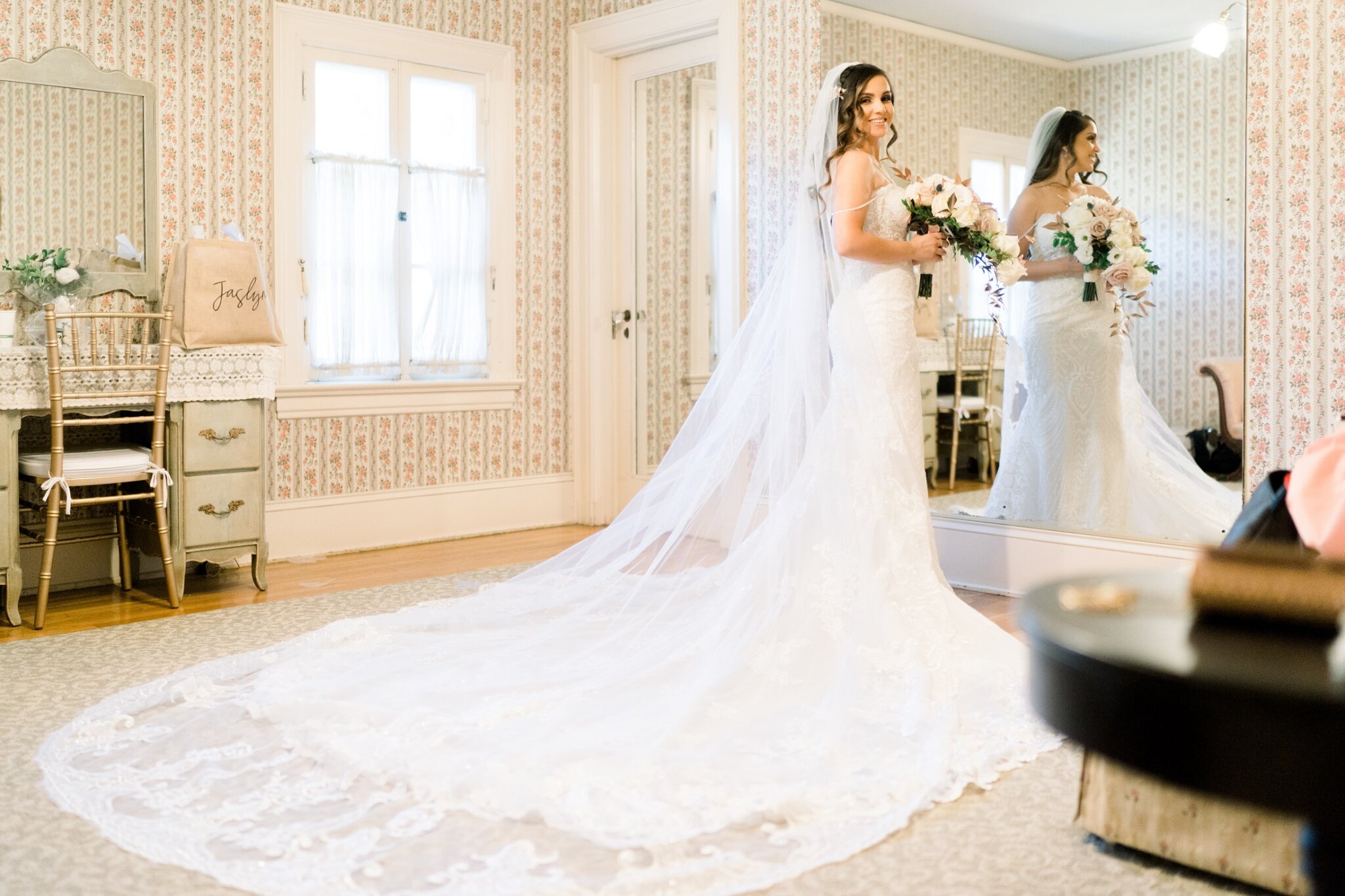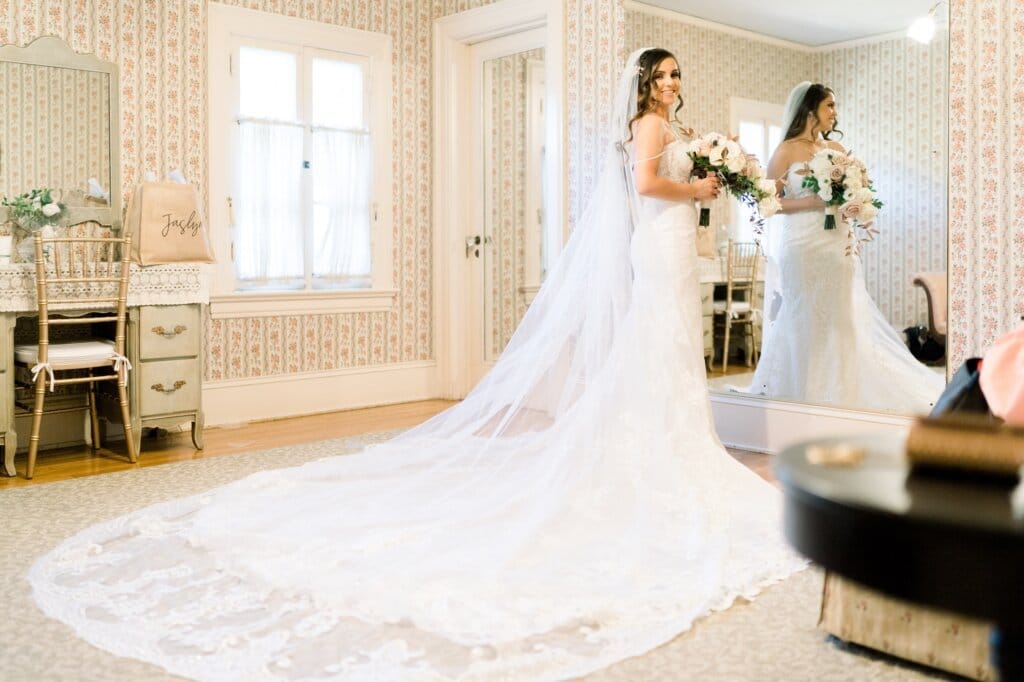 I love it!! I loved the whole experience!! People were great!! I believe the owner she was a lady made me feel extra confident on my purchase! My dress is currently in New York where I'm getting it put into a box where I can save and it doesn't become yellow or ruined! For one day my child can wear!