Zuleiska & Brayane tied the knot last November in Aguada, PR. We are absolutely in love photos of their rustic wedding! Zuleiska looks glamorous in this A-line Tulle Wedding Dress with V-neck CW2165 and she totally rocked that dress! Wish this sweet couple all the best and thanks for sharing all these beautiful moments and memories with us here!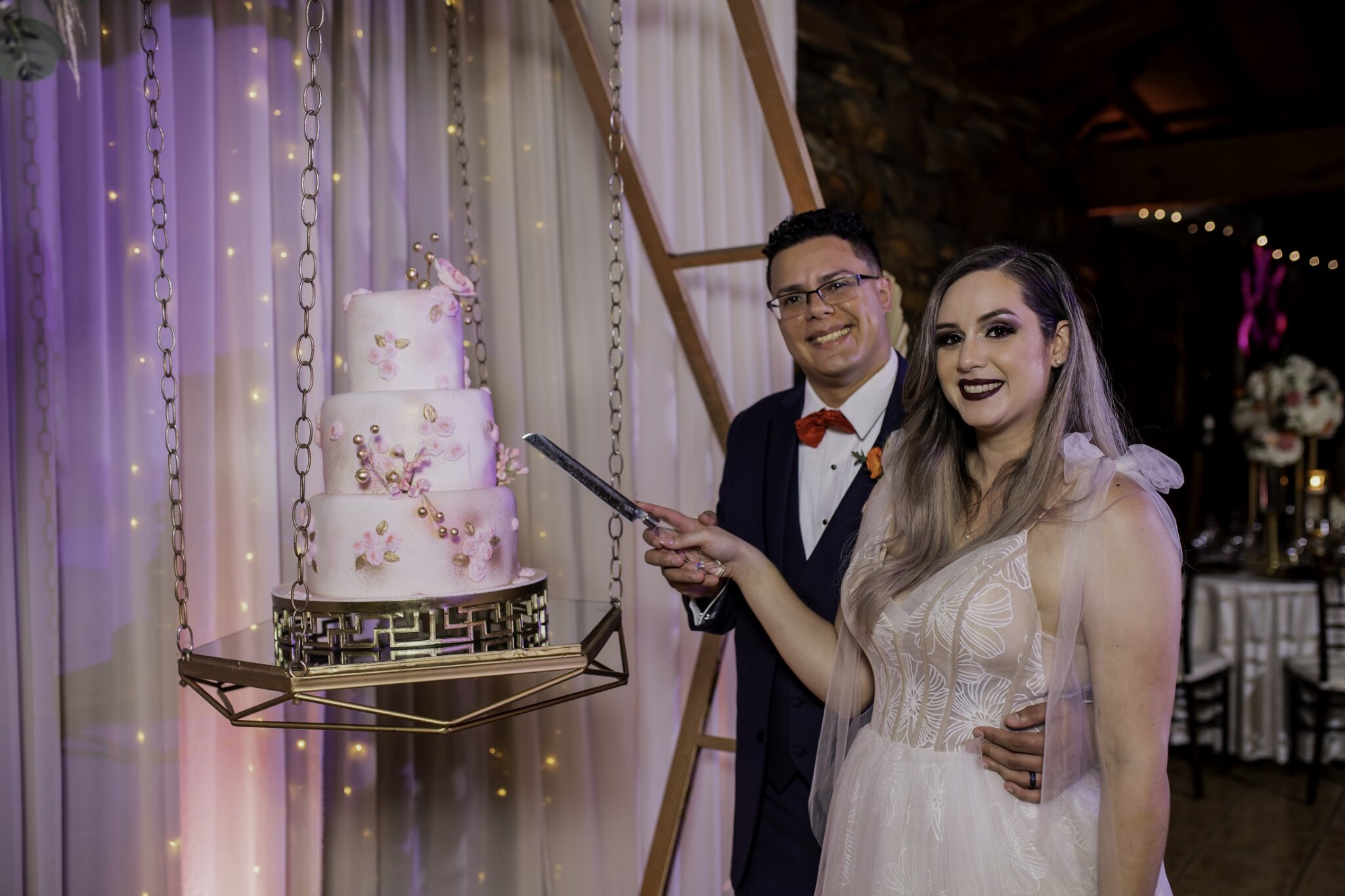 Photo Credit: Enica Photography; Dress Style: Aliza CW2165
Breathe!!! Nothing is going to go according to plan, but everything will be perfect!
We loved the simplicity of it.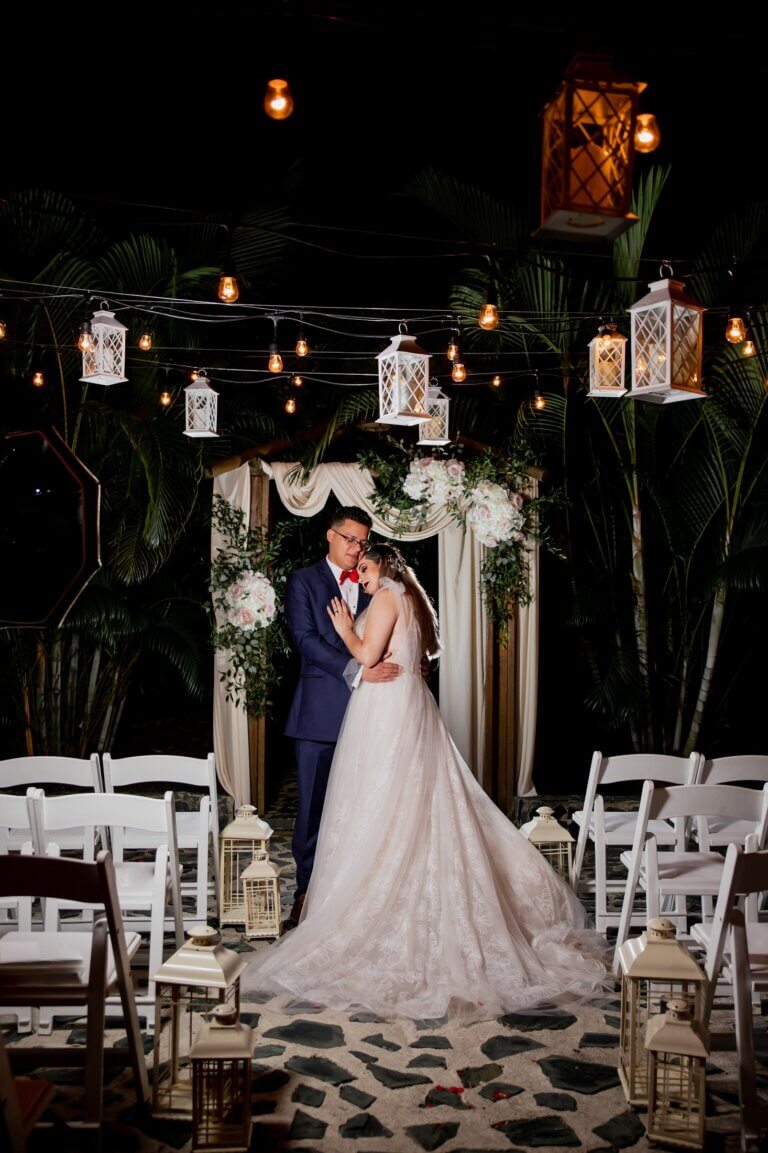 We met on the airport (Puerto Rico, where we both are from) ironically we were hired by the same company and we were headed to the same place. We became best friends and 5 years, a daughter and 2 puppies later, here we are.
My sisters toast ❤
Facebook, instagram
Everything, it was my first choice since day 1. Tried a couple of dresses on other places but this one was the one. It was unique and diferent, everybody loved it.
It's amazing, from the quality, the prices and customer service!