The Site and our mobile application may contain links to affiliate websites, and we receive an affiliate commission for any purchases made by you on the affiliate website using such links. We are also a participant in the Amazon Services LLC Associates Program, an affiliate advertising program designed to provide a means for us to earn advertising fees by linking to Amazon.com and affiliated websites.
---
We're back with one of my favorite gift guides we do all year—small business gifts. Let's not forget about this time last year when we were all at home in the deep dark days of the pandemic, scrambling for ways to support those in our community. But this year, we have a whole new set of challenges. Mainly shipping delays.
With the massive delays we've seen all over the country, people are wondering how (and when) they're going to get a particular item on their holiday shopping lists when there's no guaranteeing your gift of choice will be available or arrive on time. Meaning now is the perfect time to head out and support your favorite small businesses to grab what they already have in stock. So today, we've highlighted some of our favorite small business gifts from across the internet as well as our local (to us) favorites we think should be on your radar. And if you're looking to support small businesses from the comfort of your own couch, you're in the right place.
WAYS TO SUPPORT SMALL BUSINESSES
Check in with your wedding vendors: Check in with your wedding vendors this holiday season (or vendors that you dreamt of working with) for smaller offerings other than their traditional wedding related services. We've seen florists offering seasonal wreaths and arrangements, photographers offering beautiful prints and catering companies rolling out full holiday meals for purchase.
Buy Gift Cards: If you're not sure what you want to gift someone but want to send a token of your affection send a gift card from your favorite local mom and pop shop. Places I can think of off the top of my head include: my local craft beer shop, bookstores, record shops, or the recipient's favorite restaurant for a fancy feast. And digital gift cards are environmentally friendly, no need for wrapping paper here (unless you insist).
SHOP YOUR INSTAGRAM STORIES for Small Business Gifts: Did you know there are a ton of small businesses using their Instagram stories to show off and sell their products? If you're asking us, seeing a video of a potential gift makes all difference, you can actually see the details! (Pro tip: find a maker/designer/shop you like and follow them! Be on the lookout for promo codes or exclusive sales.) We've found some of our favorite gifts and deals this way while typically interacting with the designer/business owner themselves instead of an automated system, which makes for a much more pleasant buying experience and often leaves us coming back for more.
Hit up The ETSY Marketplace: Etsy has been our go-to for artisan gifts for years. Because why? The options are endless, you can find unique goods, and you're supporting small businesses! You'll see a bunch of our favorites from Etsy vendors below but know there is so much more to see over on the site. And if an item you love is sold out be sure to check the related items section at the bottom of the product pages 😉  (Another pro tip: make sure to triple check shipping times so you know you're ordering a gift that will arrive by the time you need it)
Now let's support some small businesses! Drop your favorite small business gifts in the comments and let us know your favorite products and why you love them. We're always looking for items to add to our dream wish lists and you'll probably find a few to add to yours as well.
2021 Small Business Gifts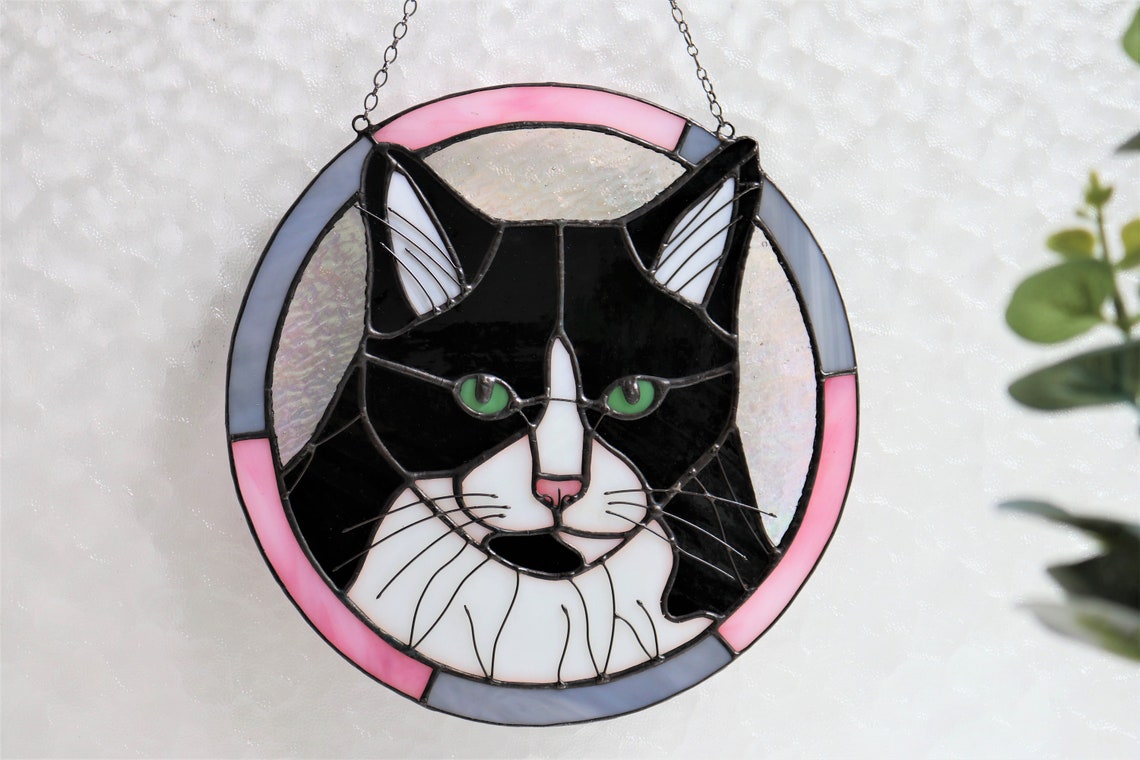 Custom Cat Portrait Sun Catcher by Sclo Glass Studio via Etsy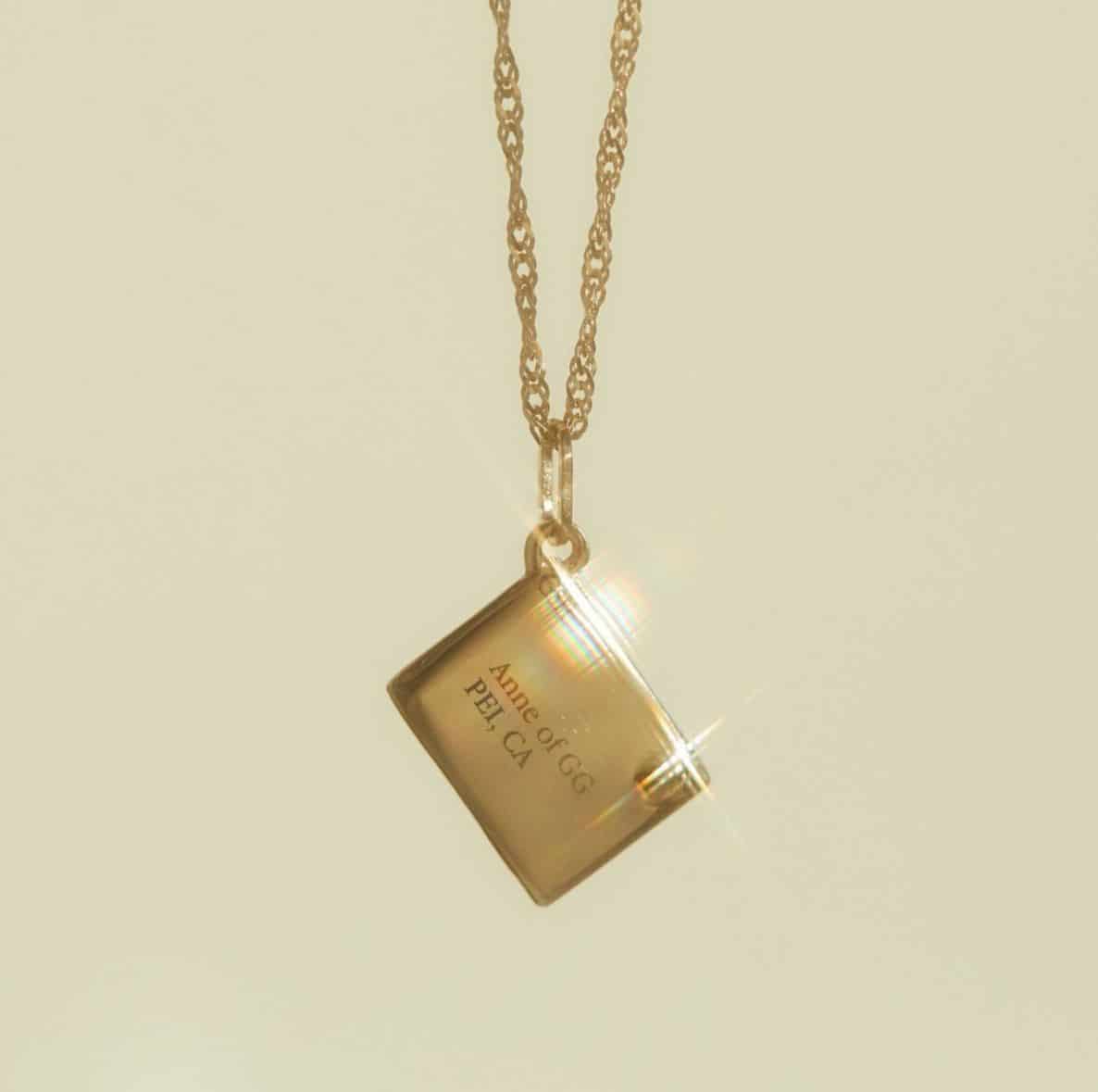 The Smallest Love Letter Charm by Catbird Jewelry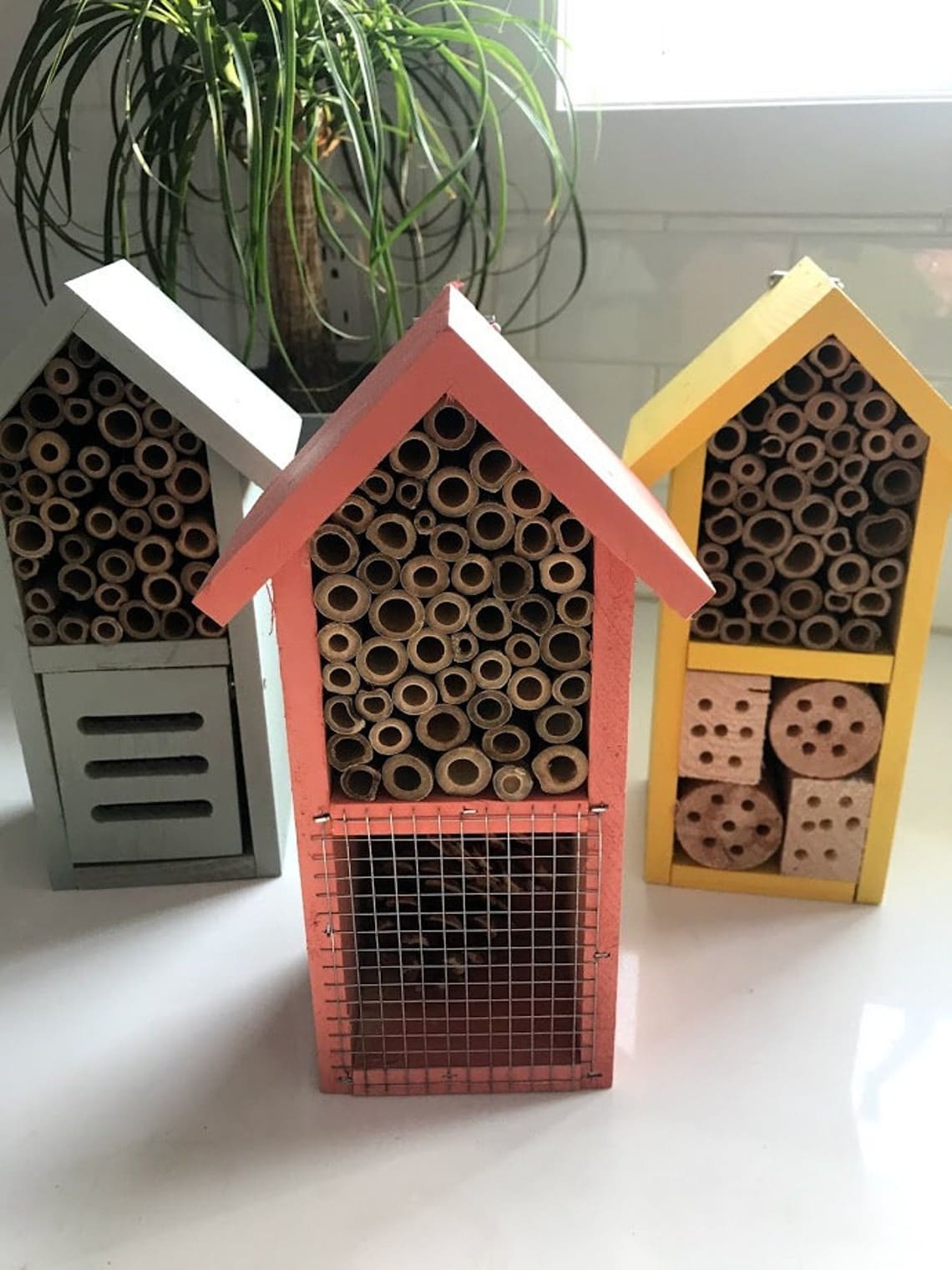 Pollinator House by Garden Outside the Box via Etsy
Turmeric Natural Dye Kit by Shop Adroit via Etsy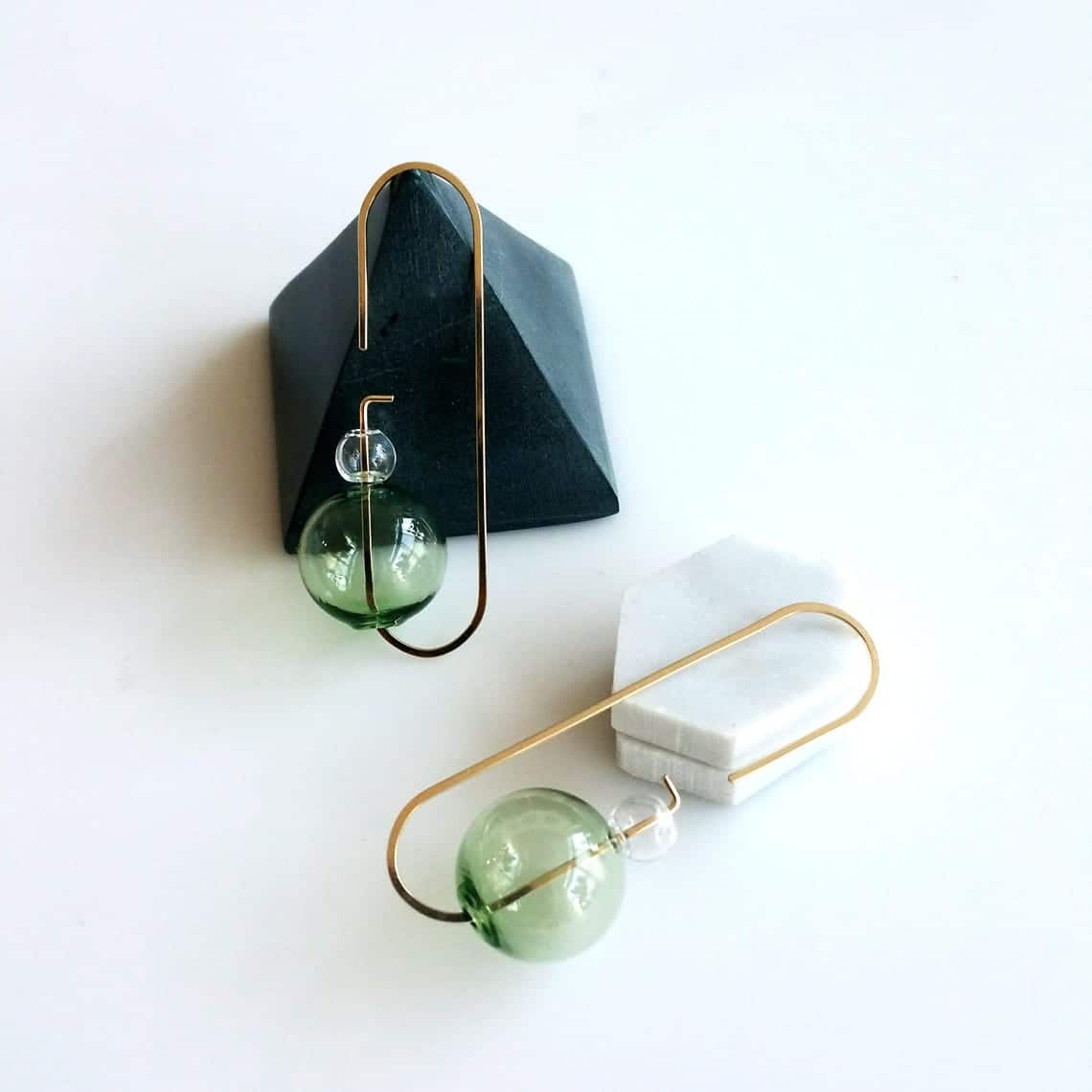 Loop No.2 Green Circle Earrings by Hyworks LA via Etsy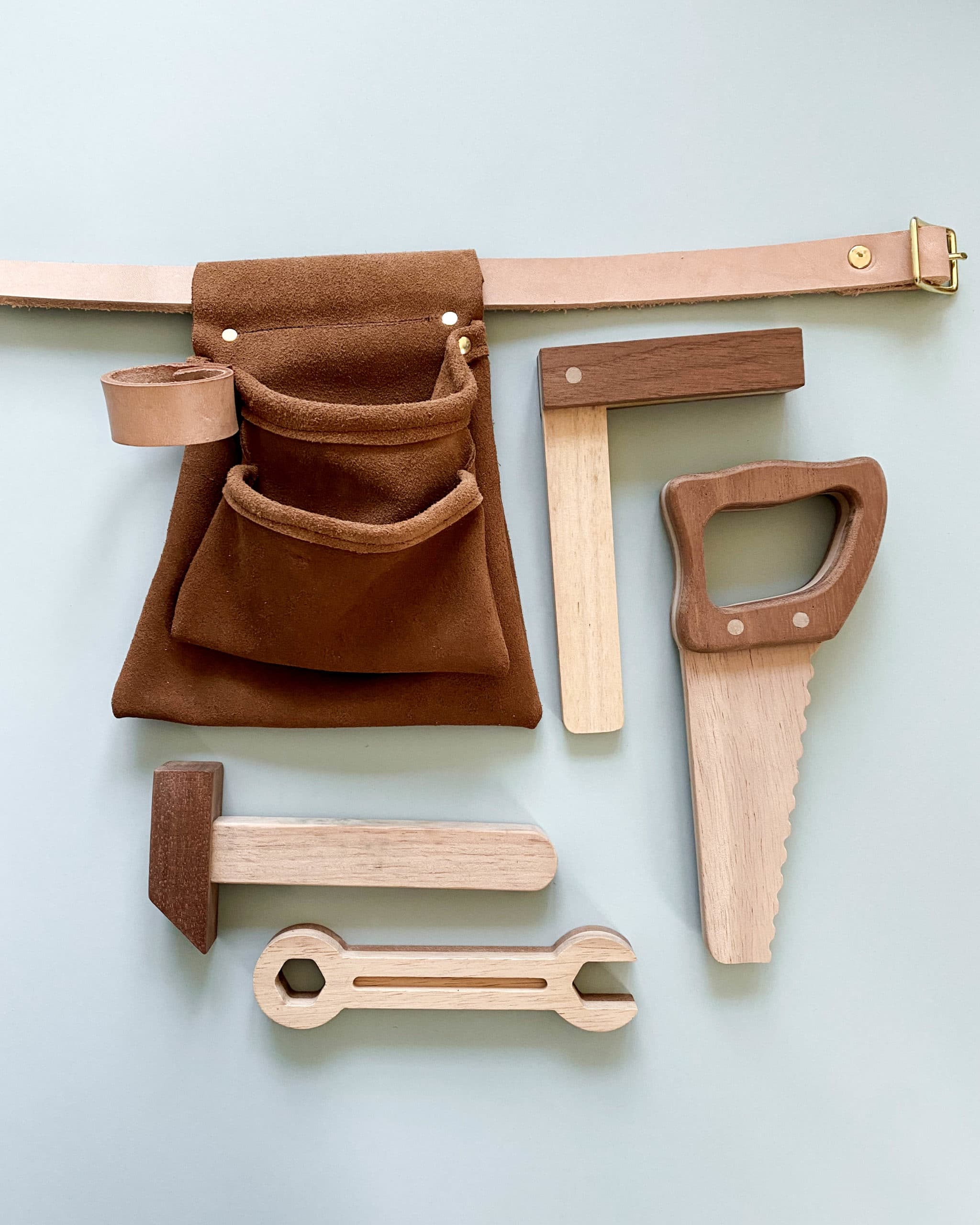 Wooden Tools & Suede Belt Set by Odin Parker
Pour-Over Coffee Set by Vanilla Bean via Etsy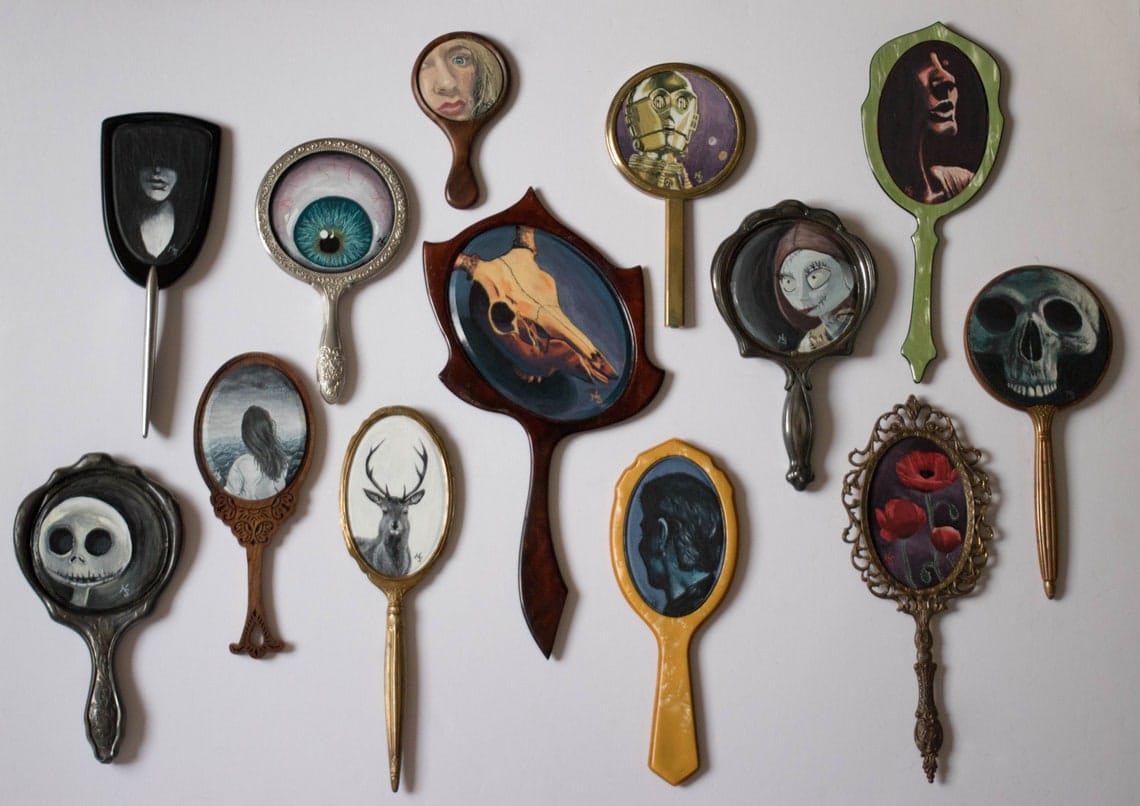 Commission Painting on Vintage Hand Mirror by Nicole Sanabria Art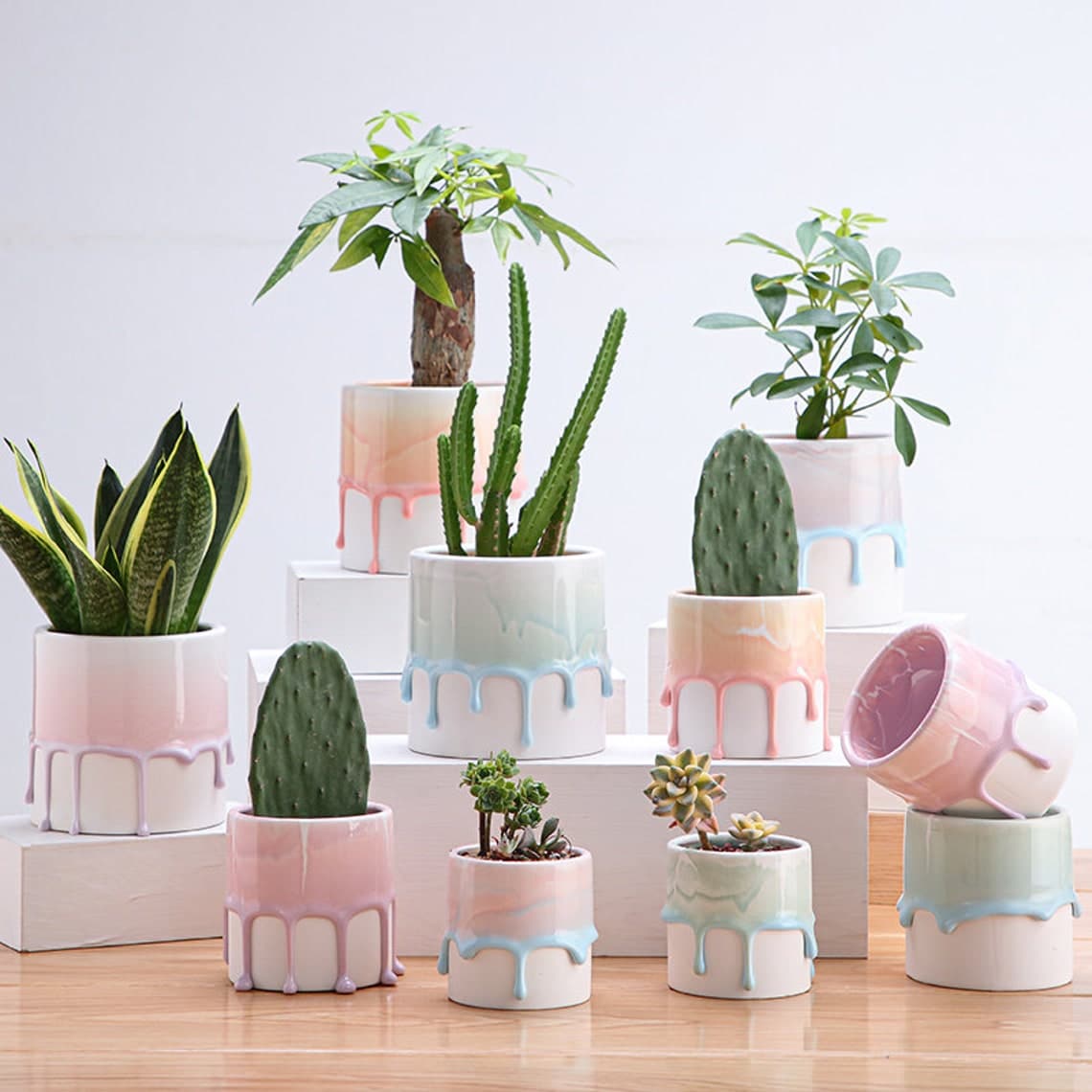 Drip Glaze Planters by Love Drizzles Pottery via Etsy
DIY Quilt Kit by Keephouse Studio via Etsy
Customized Dog Bowl by The Lulu Bird via Etsy
Long Island Summer Print by Vivian Chen
Sake Set by Shop Vanilla Bean via Etsy
Veggie List Apron by Nature Supply Company via Etsy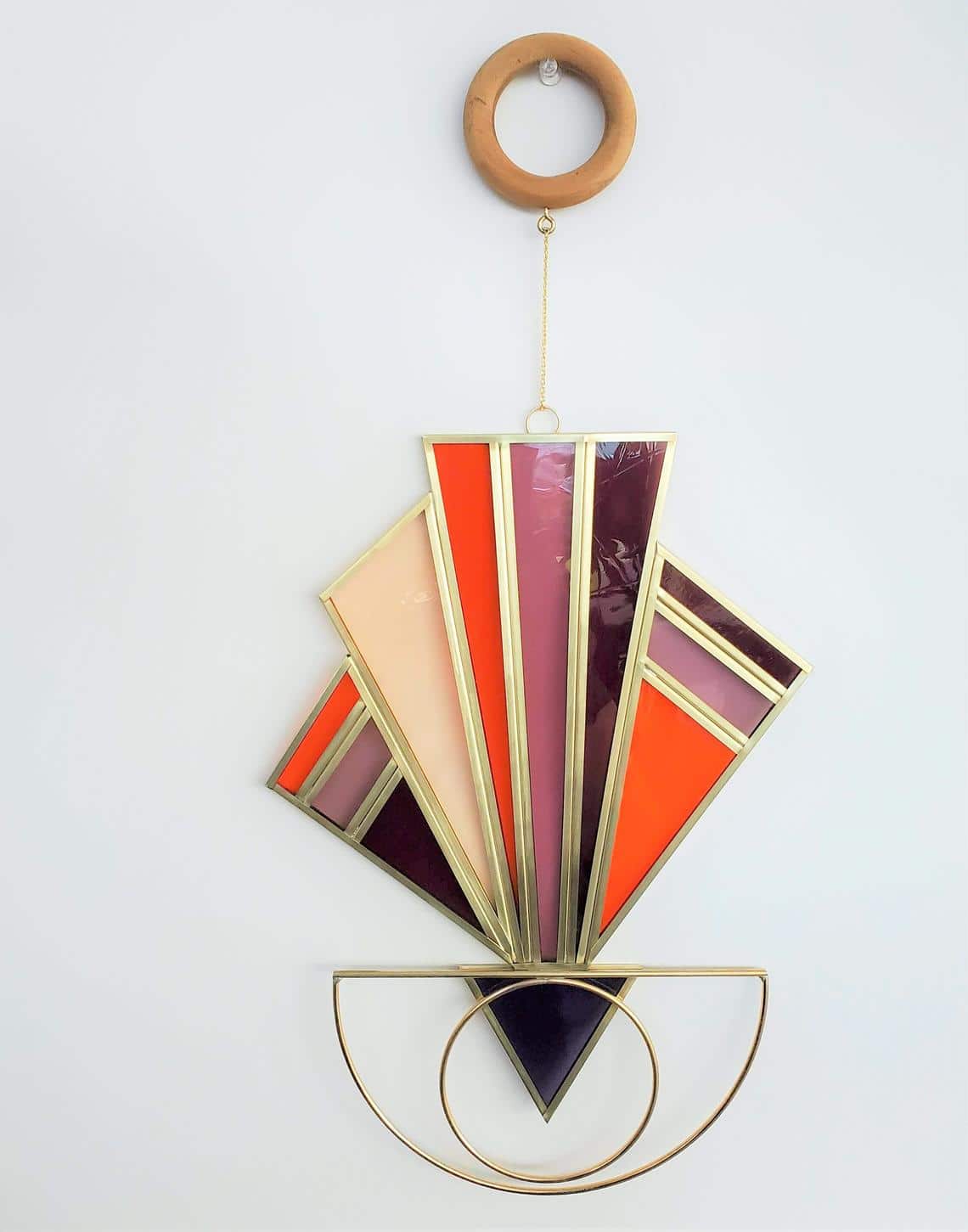 When The Well Is Full Sun-Catcher by Moxie Bloom via Etsy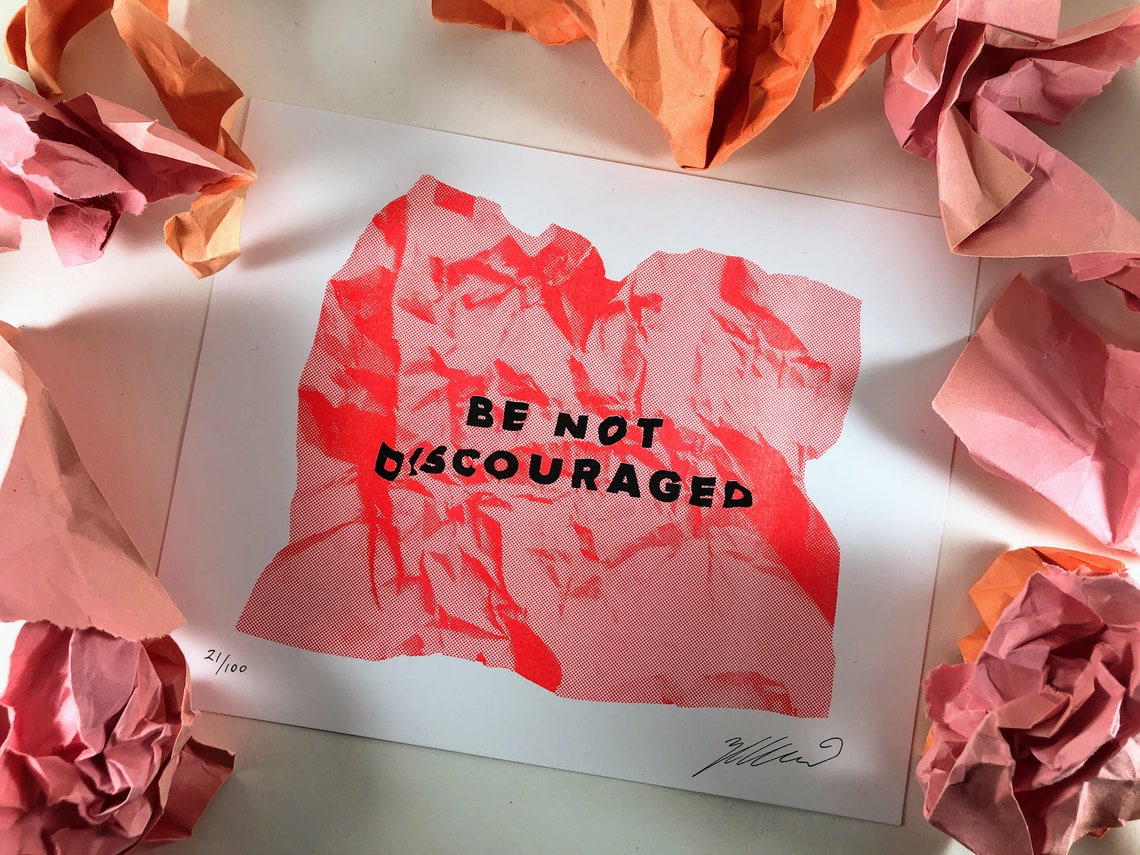 Be Not Discouraged Risograph Print by Quill and Crown
Who's She Wooden Board Game by WHO'S SHE via Etsy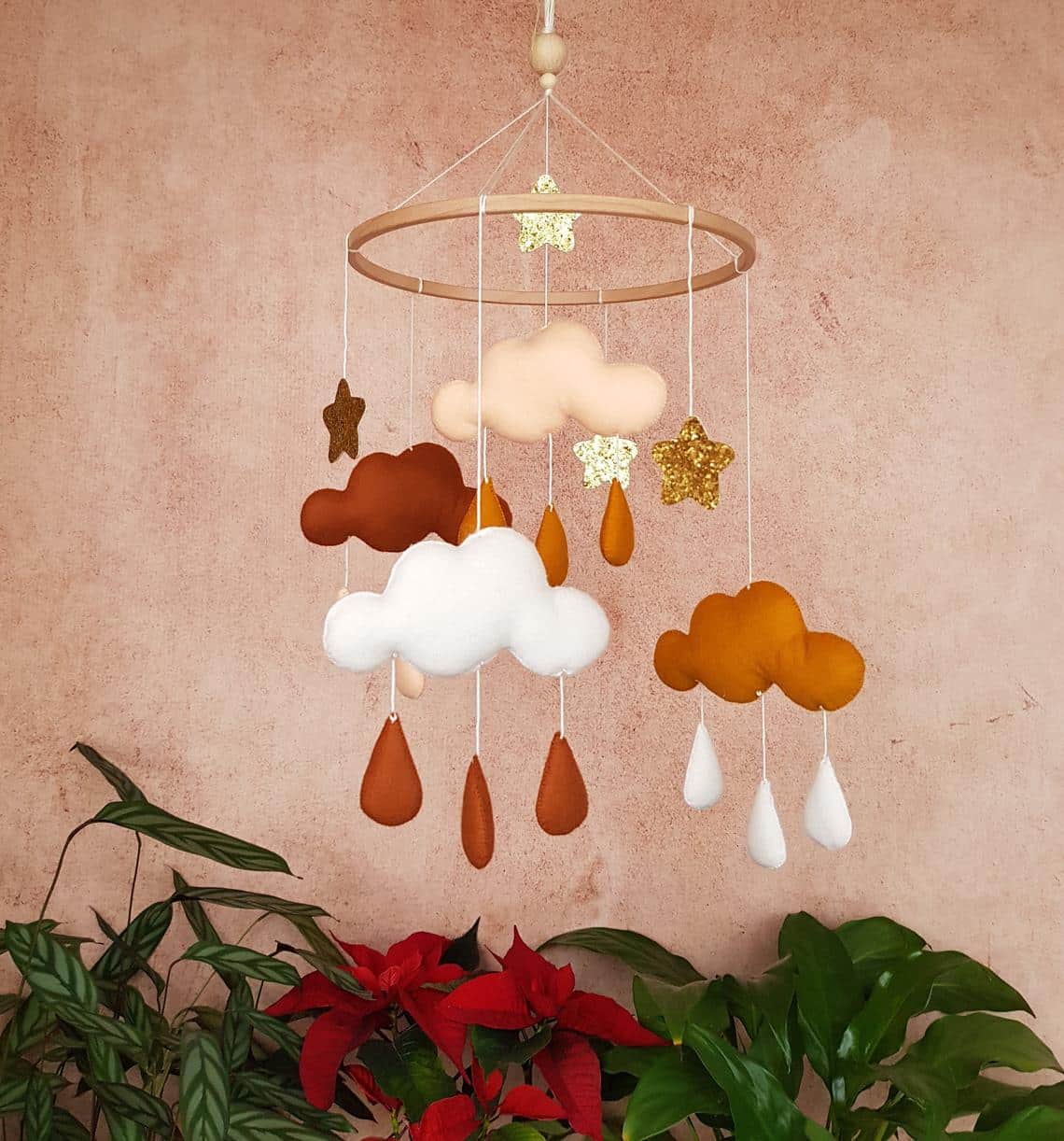 Clouds Mobile by Decor of Felt via Etsy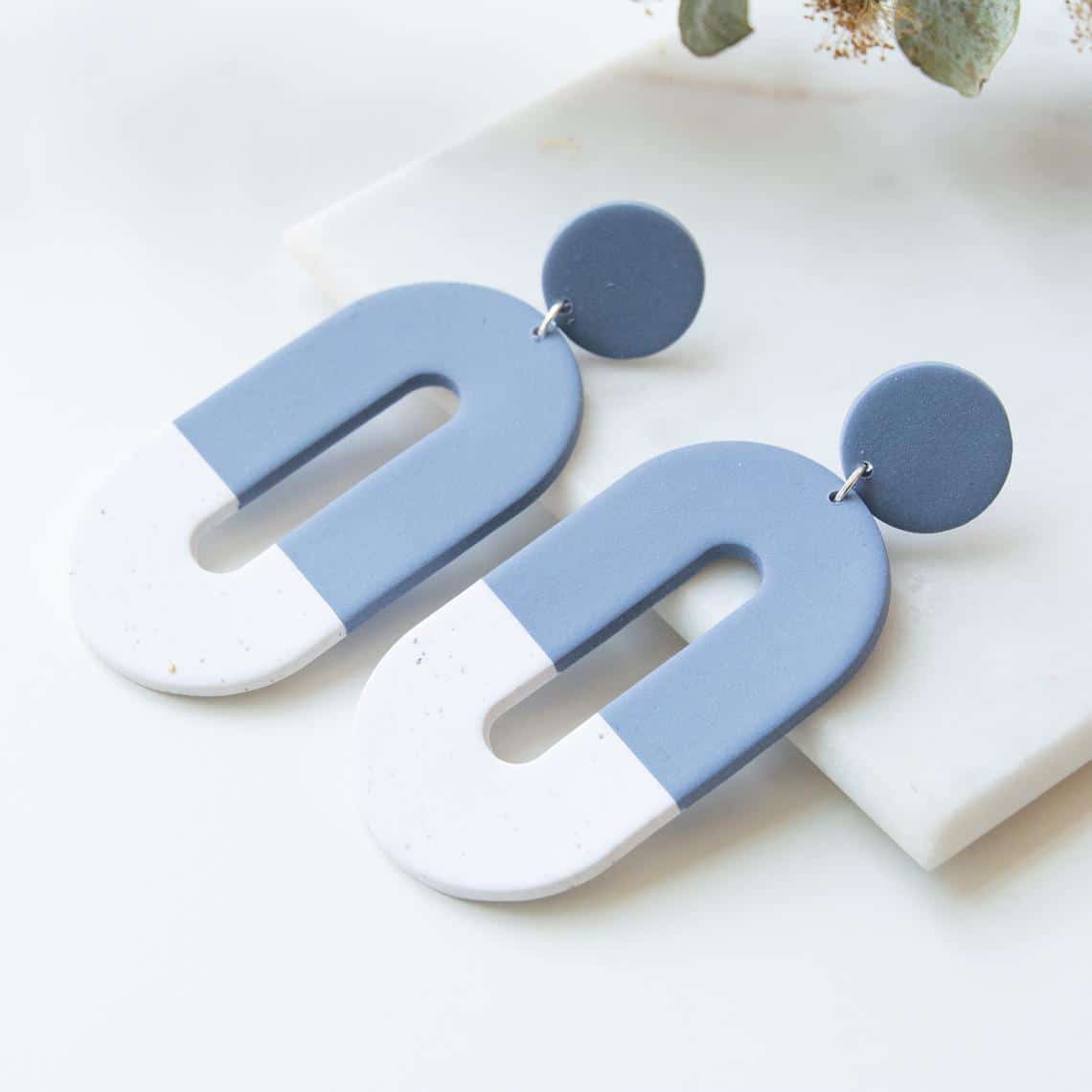 Statement Blue Earrings by Kaju Collections via Etsy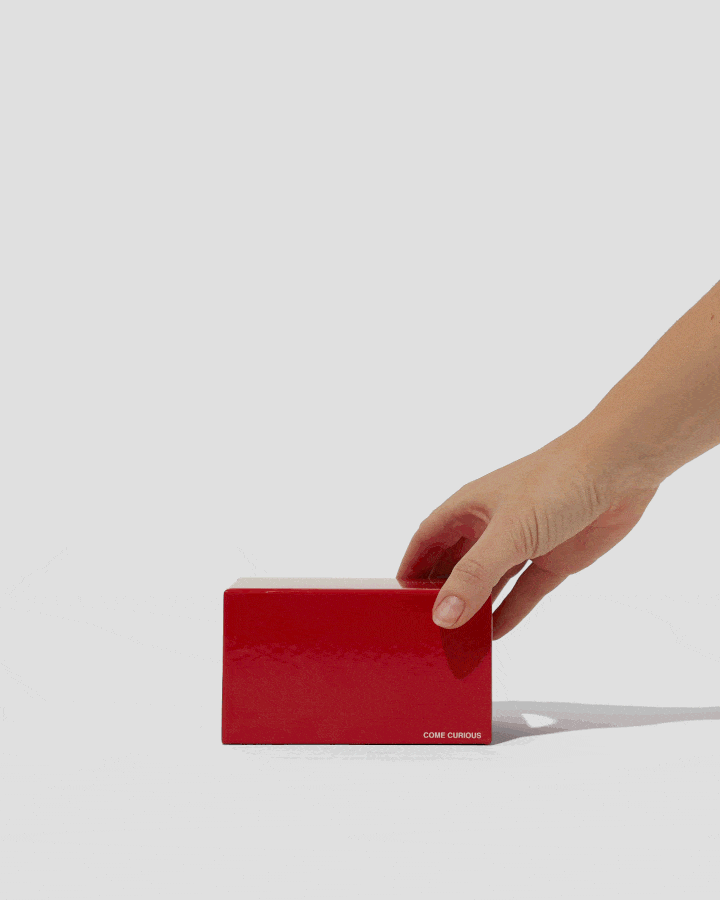 We're Not Really Strangers Card Game
Dried Floral Cloche by Tumbleweed Floral Truck
Book Binding Kit by Peg and Awl via Etsy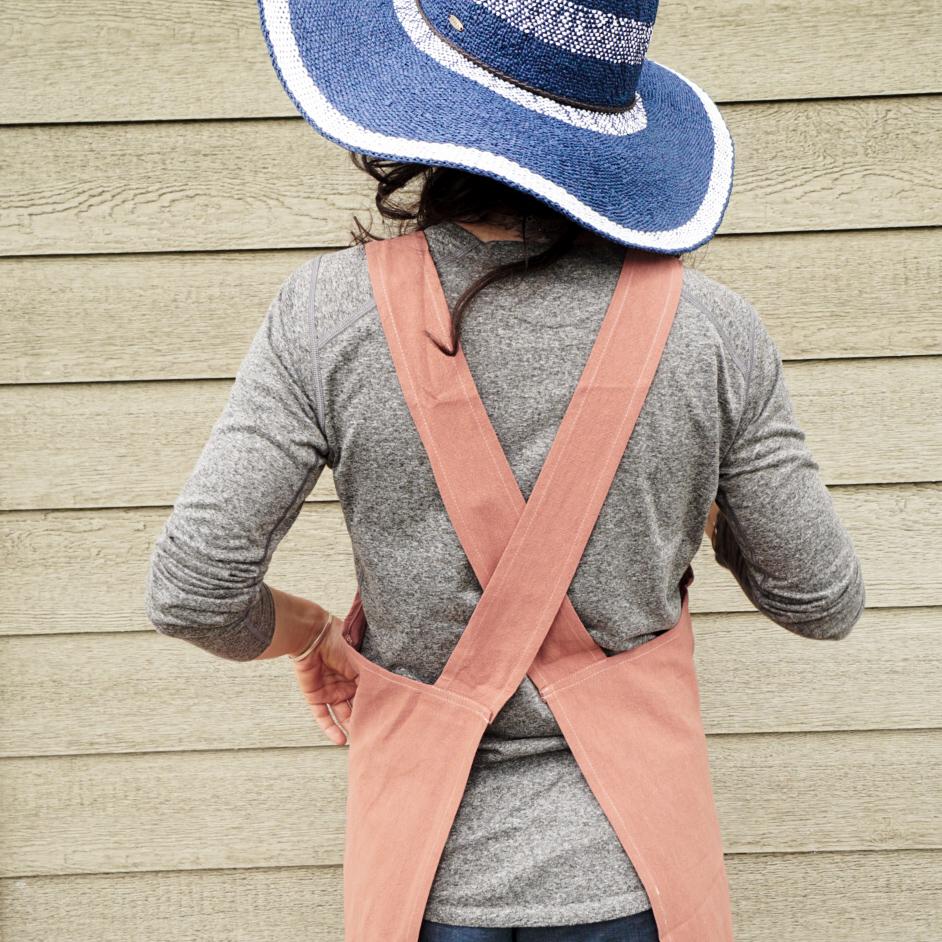 Cross Back Cotton Apron by Her Favorites
Marbled Large Round Concrete Planter by Intentional Grain via Etsy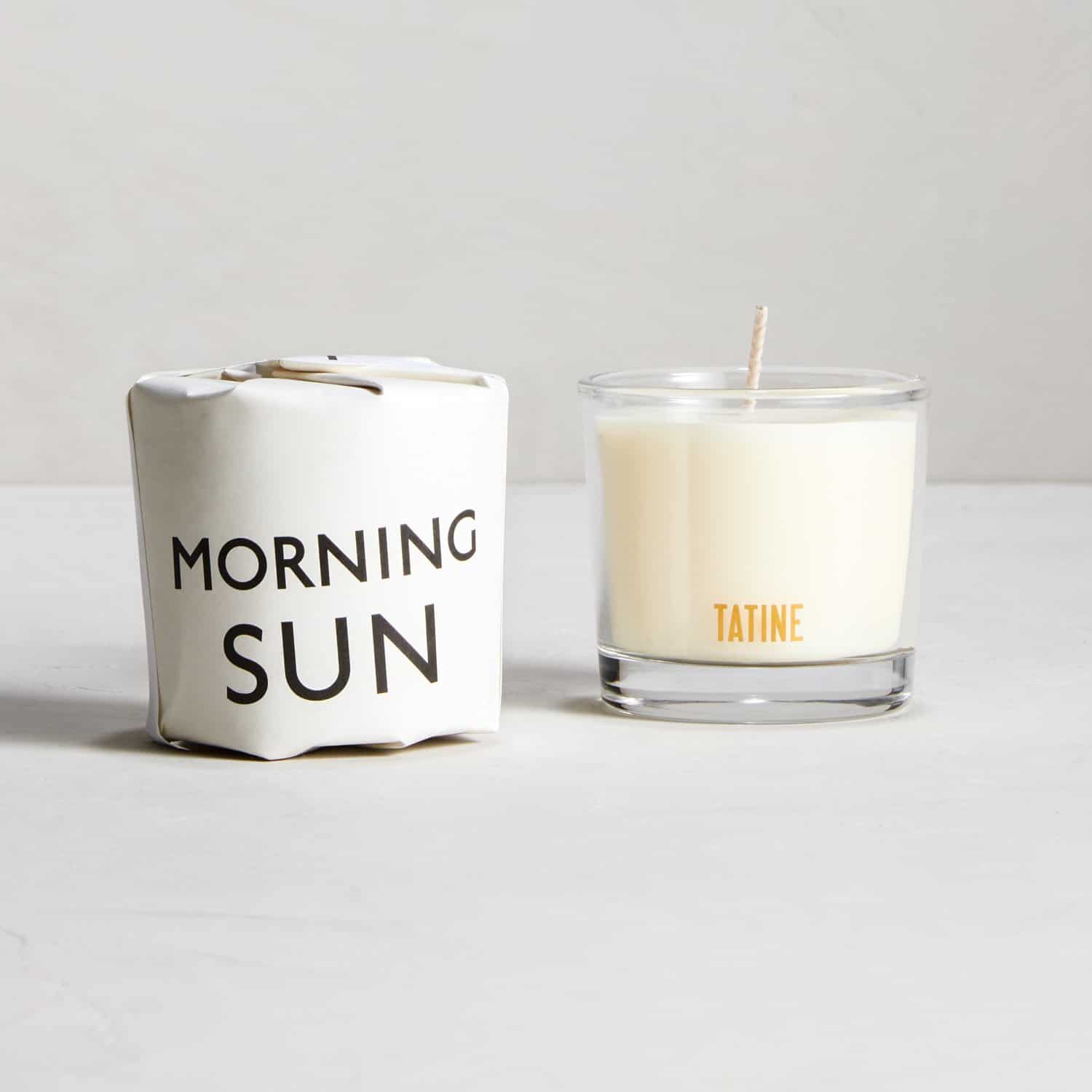 Morning Sun Votive Candle by Tatine
Fuchsia Crystal Hair Turban by Muaves
Otomi Table Runner Kit by Xipi Workshop via Etsy
Weather My Emotions Sibling Journal Bundle by Promptly Journals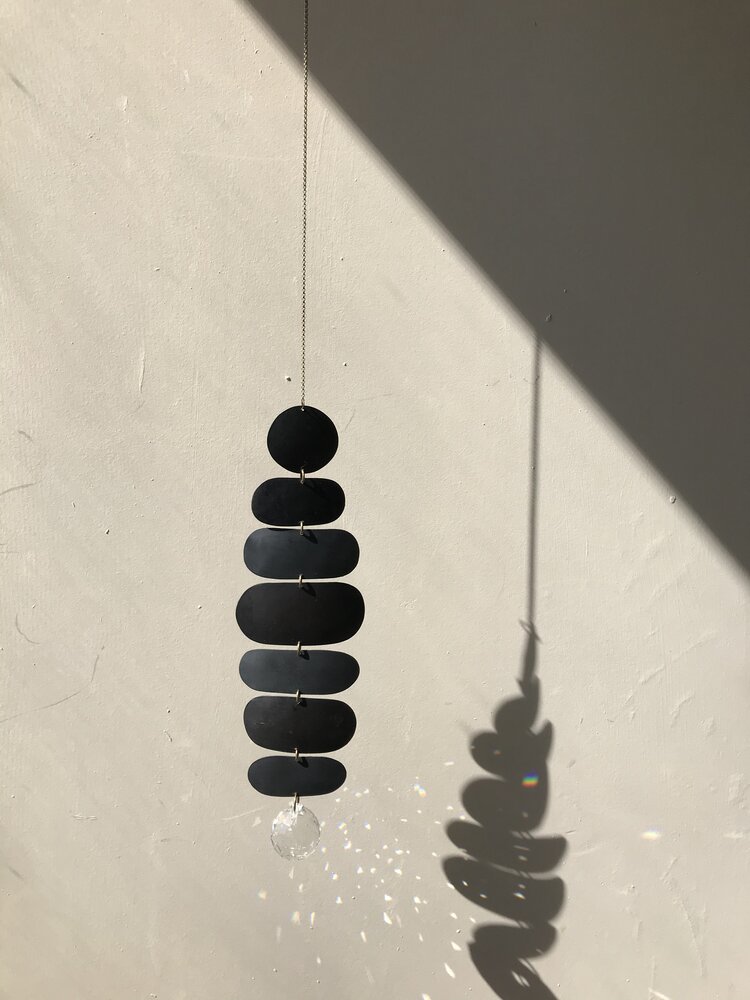 Cairn No. 2 Light Catcher by Electric Sun Creatives
What are small businesses are you shopping? Drop your best recs in the comments so we can shop them too.