Underwater Weddings in Phuket
Weddings are some of the most memorable and thrilling moments in every couple's life. That being said, everyone wants a wedding that will be a truly special event and will be remembered by both friends and family for the rest of their life. If you've found the woman or man of your dreams, you want to throw a wedding worthy of the marvelous person you are engaged to. But with so many people out there getting married in all kinds of weddings, it is really difficult to come up with something amazing that is memorable and one of a kind. First of all, every special wedding requires a special location. And what could be more amazing than starting your life together at an exotic and beautiful place like Phuket.
Bespoke Experiences can assist you with full service wedding planning and coordination services for your special corporate or private event in Phuket. With our passion to every detail, we transform ordinary spaces into extraordinary experiences for your guests. We can help you with every aspect of your event including the logistic coordination of all pre-event, onsite, and post event activities.
The Romantic Thai Treasure
Phuket is a picturesque province situated in southern Thailand that is composed of numerous charming islands spread across the Andaman Sea. The island of Phuket, which is the largest one in the province, offers seemingly endless, fascinating and romantic beaches and crystal-clear waters teeming with coral reefs and sea life that can melt the heart of anyone. This Thai treasure attracts millions of tourists every year for both vacation and special activities, such as diving. But it is also renowned for another activity that is truly unique – the underwater weddings in Phuket.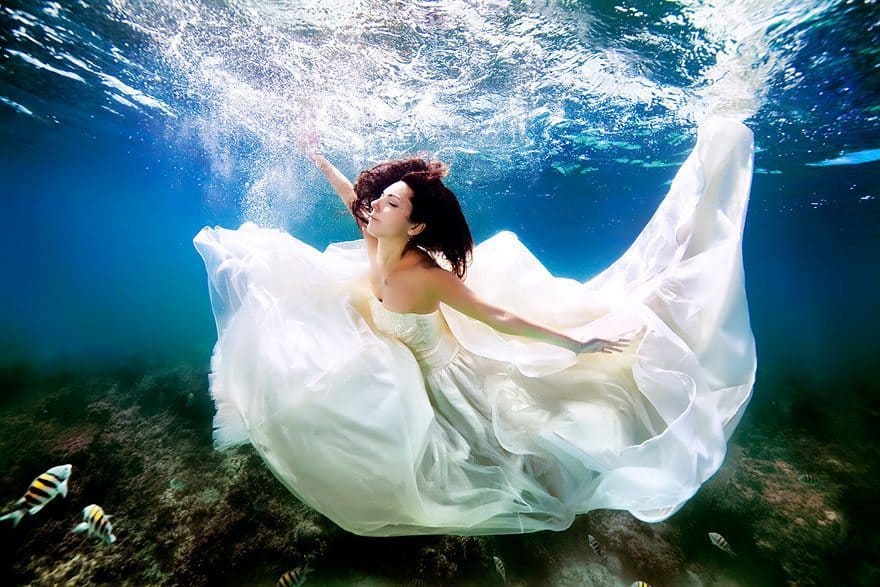 A Unique Wedding and an Amazing Vacation
Underwater weddings in Phuket offers you the unique experience to get married in the turquoise waters of Andaman Sea, amongst some of the most beautiful corals and marine creatures in the world. You can choose just the location and time of the year you want for your unforgettable wedding. But let's not forget that the ceremony is not the only thing you will remember from your wedding. You can add some of the numerous amazing and attractive activities Phuket has to offer to your vacation. Whether that may be exciting elephant trekking, relaxing Thai massage, thrilling cable ski and wake boarding, fun surfing or attending a spectacular Muay Thai boxing match, Phuket has it all at your disposal.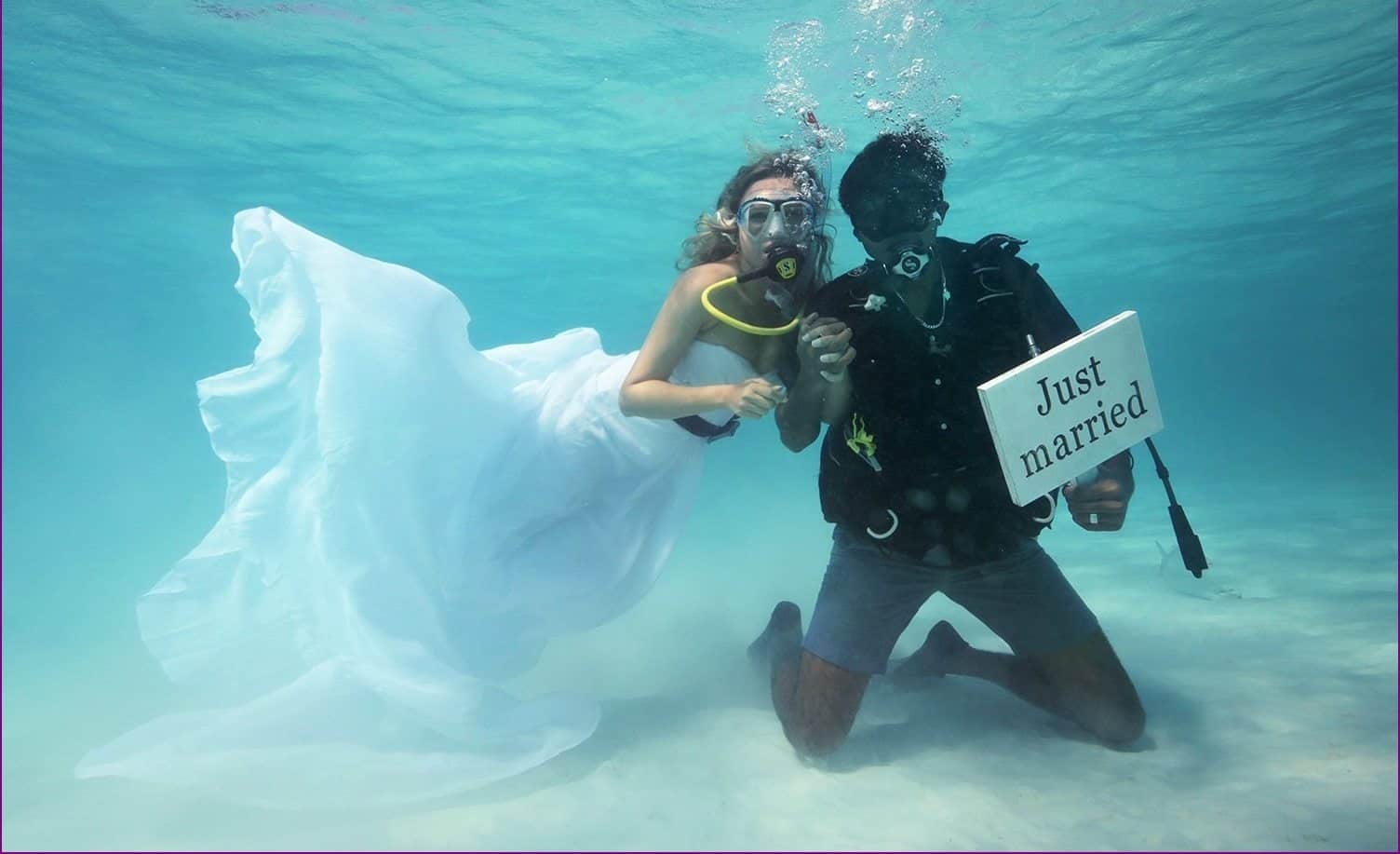 A Wedding to Remember
Whether you want to create a truly inspiring and one-of-a-kind wedding to make your life with your partner amazing right from the very start, or you are looking for an exciting and beautiful way to renew your vows, underwater weddings in Phuket are certainly the most marvelous and fascinating way to do this. Throw a wedding that everyone will remember for the rest of their lives and give an amazing start to your amazing life together with and underwater wedding.