Unique and Memorable Decoration for Your Wedding in Phuket
Weddings are the most special moments of every man and woman's life. Absolutely every person who is getting married wants a memorable wedding that will give the best possible start to an amazing life with his or her new partner. This, however, requires careful planning and innovative ideas. Location and decoration are amongst the most important aspects a couple might want to consider when planning a wedding. And if you want the most beautiful and stunning wedding one can imagine, few places out there can offer what Thailand can to couples.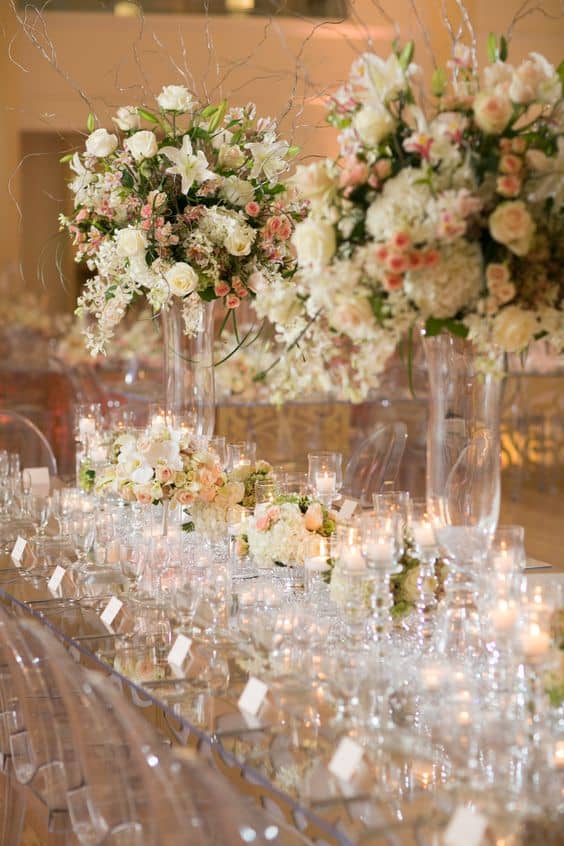 Let wedding planner Bespoke Experiences assist you with full service wedding planning and coordination services for your special corporate or private event in Phuket. With our passion to every detail, we transform ordinary spaces into extraordinary experiences for your guests. We can help you with every aspect of your event including the logistic coordination of all pre-event, onsite, and post event activities. We offer diverse events that range from Phuket wedding ceremonies, birthday celebrations, team buildings, conferences or seminars, MICE, product launches, presentations, workshops, company inaugurations.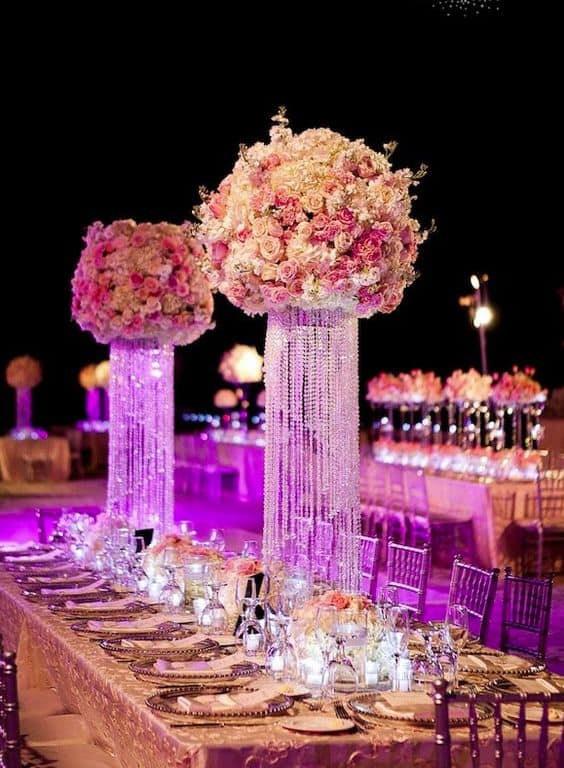 Phuket
Undoubtedly, one of the most fascinating places in Thailand is Phuket. It is an exciting and gripping island in southern Thailand that is surrounded by turquoise blue waters and romantic beaches, it offers stunning vista and numerous special activities. All this makes Phuket one of the best places on Earth for weddings. You can get one of the most beautiful and breathtaking destination wedding ceremony on the beach, at a luxury yacht in the sea, on an uninhabited island, or in private luxury villa, 5 star resort or hotel. But whatever place you choose for your ceremony and reception, wedding decoration is one of the most important details.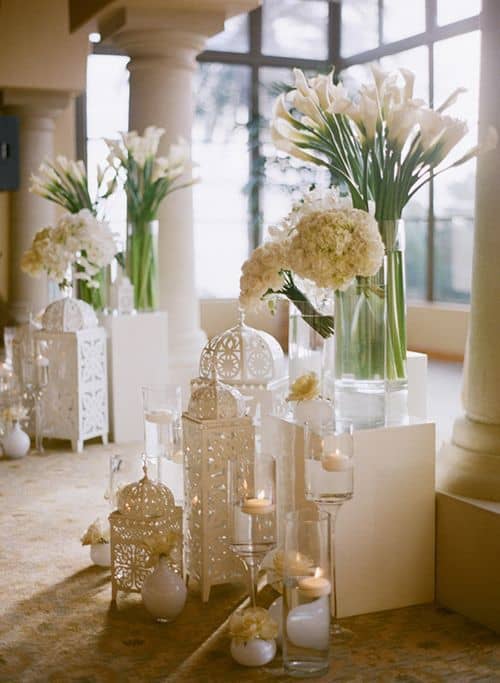 Decoration
Although many other couples have also had a wedding in Phuket, your ceremony can really stand above all others with a unique, personal, creative and memorable decoration. No matter what venue you choose, you can really enhance the overall experience by adding flower stands or hanging lanterns in the mix. A dramatic flower arch can make your beach wedding ceremony even more fascinating. And when time for reception comes, your guests will be up for a pleasant surprise if you scatter flower petals on every dinner table. You can be creative when it comes to table decorations and add intricate table centerpiece, exotic candlesticks, and so on. It all depends on the style of wedding you prefer.
Wedding Styles
For a classic wedding theme, the key word is white. It includes lots of white flowers, furniture, table cloths, and warm light to make everything even more special. When it comes to lavish weddings, on the other hand, flowers are the cornerstone. You can never have enough flowers; they are beautiful, eye-catching and create an amazing atmosphere. Floral archways, colorful walls of flowers, stands, you name it, a lavish wedding should have it. Vintage weddings are all about the past. They include Victorian era wooded furniture covered in flower petals, exquisite and glamorous chandeliers and vintage bottles. Modern weddings are minimalistic. Decoration should be in alternative colors, and floral arrangements can be edgy and in geometric forms.