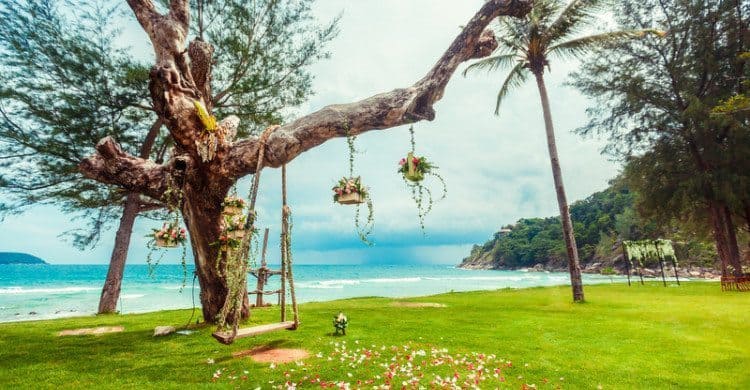 Wedding Ceremonies and Receptions in Ko Samui and Phuket
Getting married is one of the biggest milestones in anyone's life. There are so many wedding venues Thailand where you can hold your wedding ceremony. It is important to engage a wedding planner organizer Bespoke Experiences, who will help you with the planning of the wedding. Let Bespoke Experiences assist you with full service wedding planning and coordination services for your special corporate or private event in Phuket. With our passion to every detail, we transform ordinary spaces into extraordinary experiences for your guests. We can help you with every aspect of your event including the logistic coordination of all pre-event, onsite, and post event activities. We offer diverse events that range from wedding ceremonies, birthday celebrations, team buildings, conferences or seminars, MICE, product launches, presentations, workshops, company inaugurations in Phuket or Ko Samui.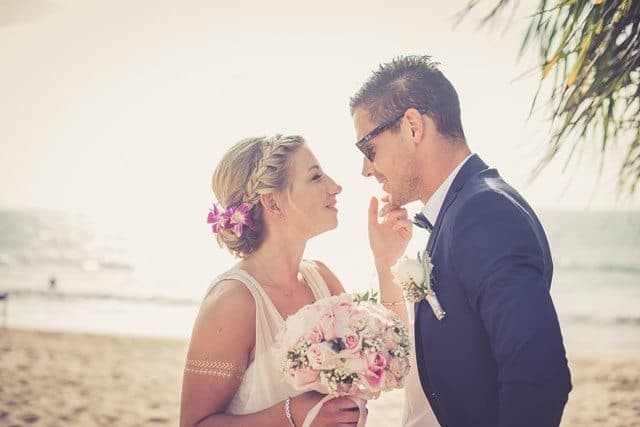 Wedding Venues Thailand
The main part of wedding planning Thailand is finding a venue for the ceremony and the reception. With this in place, the other details will fall in place, eventually. Irrespective of how excited you are about any venue, you should never pay the whole amount, to wedding suppliers, upfront. All you can do is pay a deposit, and the balance should be cleared after delivery of the service.
Unique Wedding
Ko Samui offers a whole range of creative wedding ceremonies and receptions ideas. This island is strategically placed and will allow you to have a unique wedding. Every wedding requires a whole lot of planning, and you should start as soon as you can. As mentioned earlier, you should start by picking a venue which you will use for the wedding. There are so many private resorts and villas where you can hold your wedding ceremony without any problems. Your choice of venue will influence the type of wedding decorations Ko Samui that you will use to make the wedding incredible.
Resort Venues
One of the main advantages of holding your wedding ceremony in resorts is the fact that you will get a most services bundled together as a package. There are different categories of resorts in Thailand, and this gives you a wider price range to choose from. You will get the best of wedding décor Thailand and resorts provide the privacy that you may need for your wedding ceremony. In most cases, the package will entail, free wedding night, wedding flowers, champagne, dinner, wedding care and so much more.
Wedding Villas
There are so many villas that are spread all over Samui, which serve as amazing wedding venue Thailand. There are those that are at beachfront, which would be ideal for the tropical weddings Thailand. Due to the strategic location of the villas, you will have a great view of the landscape and you are assured of utmost privacy. This will eliminate the possibility of having unknown guests at your wedding.
You can make use of the various wedding ceremonies and receptions ideas to make your day remarkable and memorable. In most cases, the success of your wedding planning Thailand will depend on the type of venue that you will choose for your wedding ceremony and reception.
Let's face it – very few event planners can handle everything a client may need. We aren't your typical Wedding Planner in Thailand. People hire us because they want a wedding that stands apart from the rest. Our clients are crazy-busy professionals that depend on us to make their planning process stress-free, and to discover what will make their day uniquely special. We make design and planning simple for our clients – and simple isn't easy. Our passion and dedication to provide superb professional work surpasses them all. Behind the work we provide is an organization of excellence, creativity and communication.