Wedding Packages Phuket
Every couple who's planning to get married wants to have a unique wedding that will be remembered by everyone for many years to come. And one of the most beautiful and breathtaking places to get married at is Phuket. This stunning island is a fascinating place and choosing to get married there will ensure you have absolutely one-of-a-kind wedding and a great start to an amazing life with your husband or wife. However, planning and organizing a wedding abroad can be extremely difficult and can turn to be a nightmare, leaving your both physically and mentally exhausted. Thankfully, professional wedding planner like us Bespoke Experiences based in Phuket offer carefully-tailored wedding packages that will fit the needs and desires of all. Let Bespoke Experiences assist you with full service wedding planning and coordination services for your special corporate or private event in Phuket. With our passion to every detail, we transform ordinary spaces into extraordinary experiences for your guests. We can help you with every aspect of your event including the logistic coordination of all pre-event, onsite, and post event activities.
Planning is Stressful and Time-Consuming
Couples have to ensure that everything goes well both during the ceremony and at the reception. The whole process can be extremely time-consuming and if couples have jobs and other commitments, spare time for planning can be difficult to find. A wedding package will guarantee that everything goes according to plans and couples can avoid a lot of headaches and stress.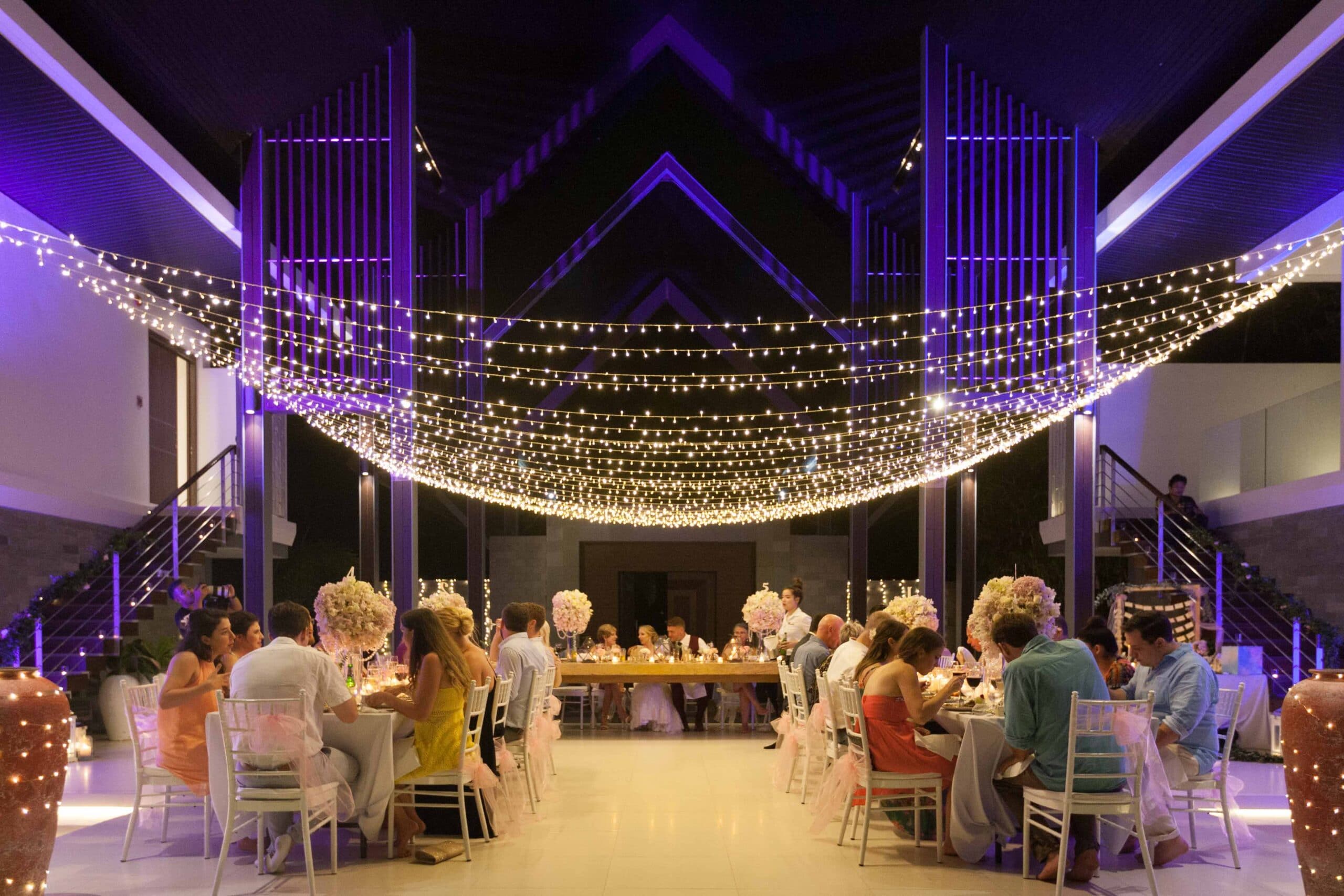 Organizing a Wedding in Phuket from Distance is Almost Impossible
But why purchasing a Phuket wedding package is the better choice?
It is almost impossible to organize a wedding in Phuket on your own if you are not in Thailand, regardless of the size of the wedding and the number of people you want to invite. There are many things that require your presence and close involvement, and distance will certainly be a huge problem. Therefore we are here to help and assist you as we are one stop agency for weddings and events.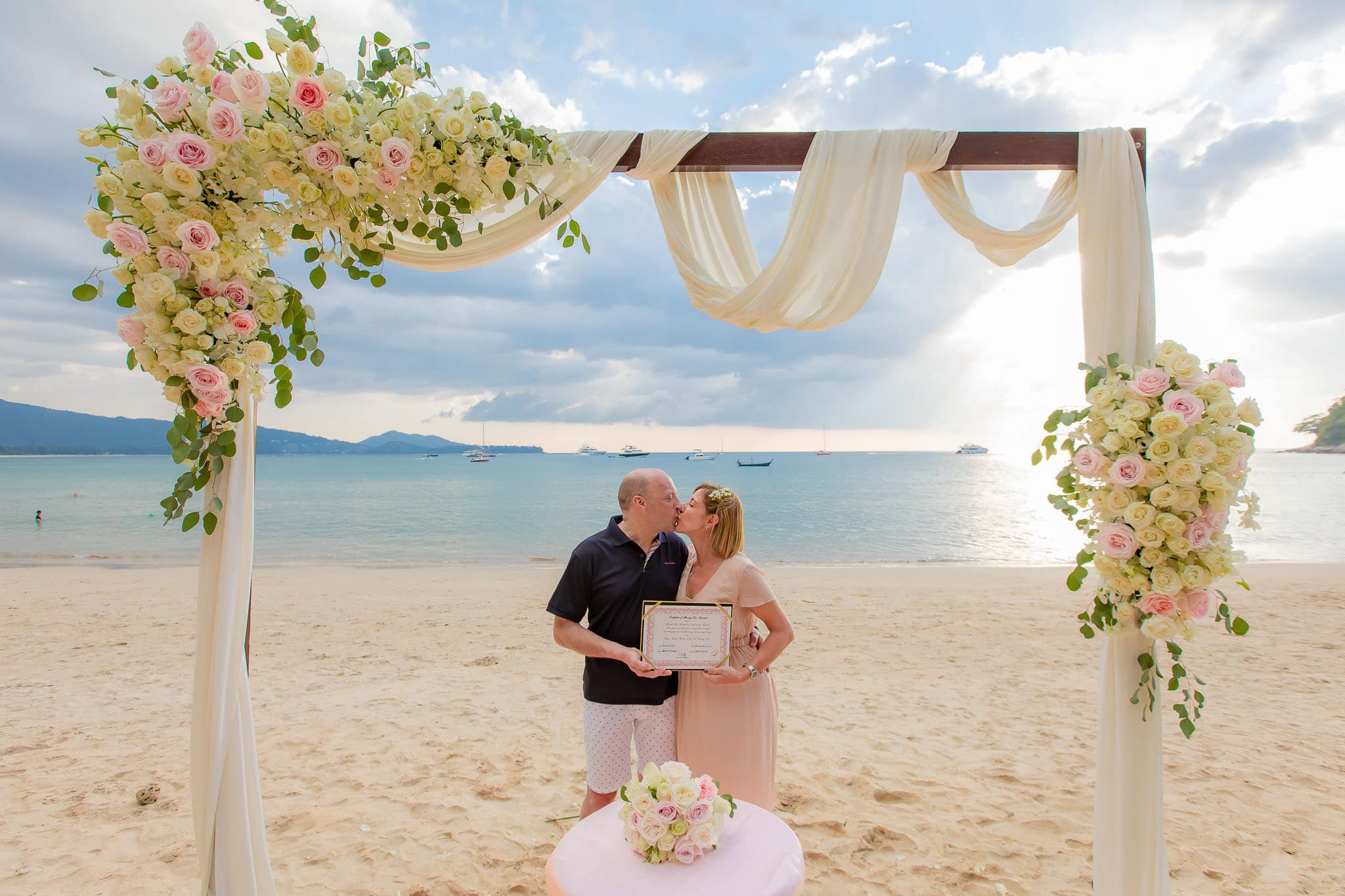 Phuket Wedding Packages Can Help Couples Save Money
Purchasing a Phuket wedding package from Bespoke Experiences can save couples a lot of money. Experienced wedding planners like us who have been operating in Phuket for years know how to offer the best prices and how to cut all unnecessary expenses while at the same time not sacrificing quality. This will also make your life way easier as you won't have to calculate how much your dream wedding will cost you. Moreover, you won't have to worry about unexpected expenses and charges.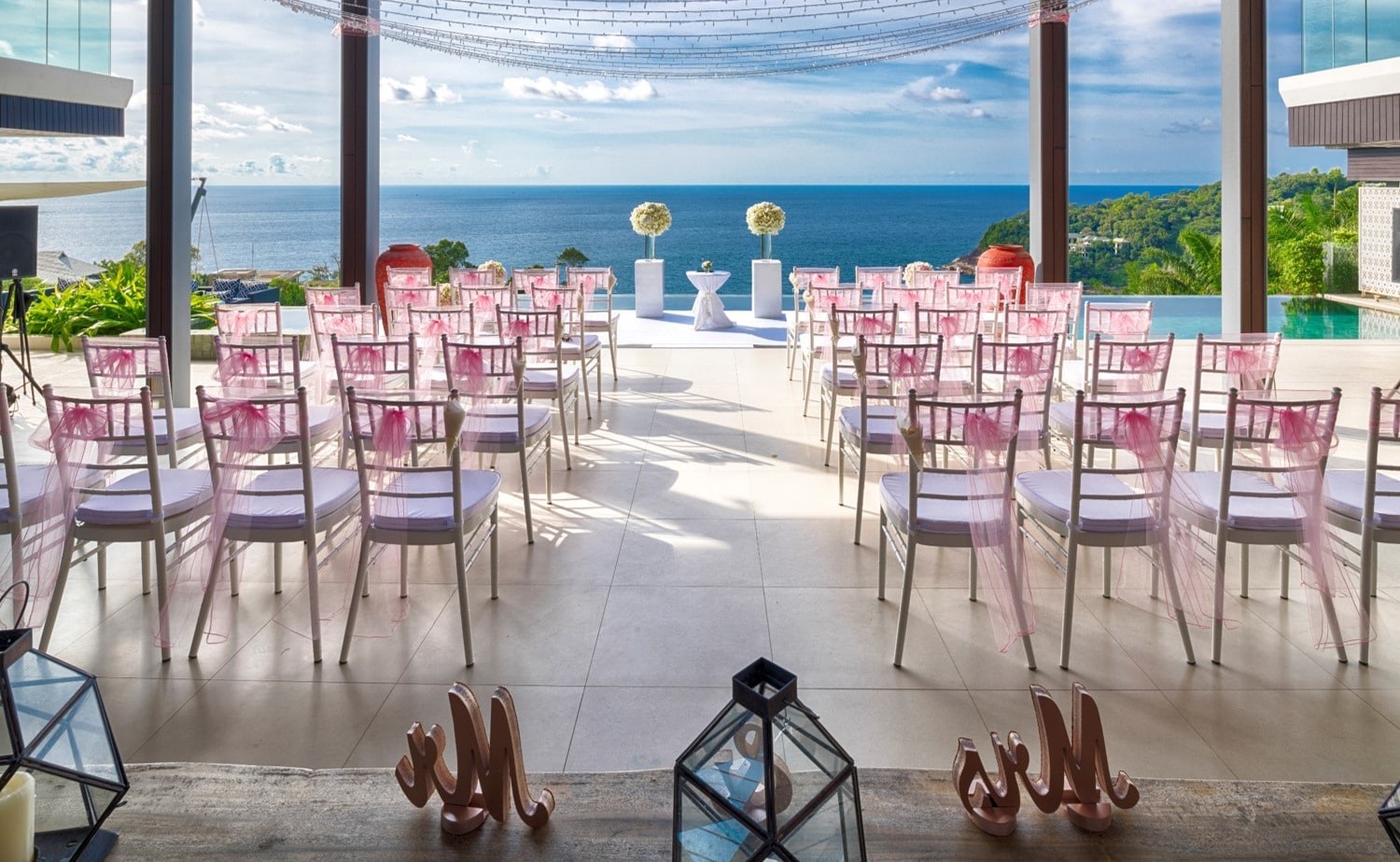 It is Difficult to Familiarize Yourself with All Legal Details
Getting familiar with all legal details about a marriage in a foreign country can be quite stressing and time-consuming, and Thailand is not an exception. Not knowing the local language means you will have to hire a professional team who has knowledge of how the Thai legal system works. This only leads to additional expenses, which can be save by hiring a firm that is specialized in weddings in Thailand and offers Phuket wedding packages.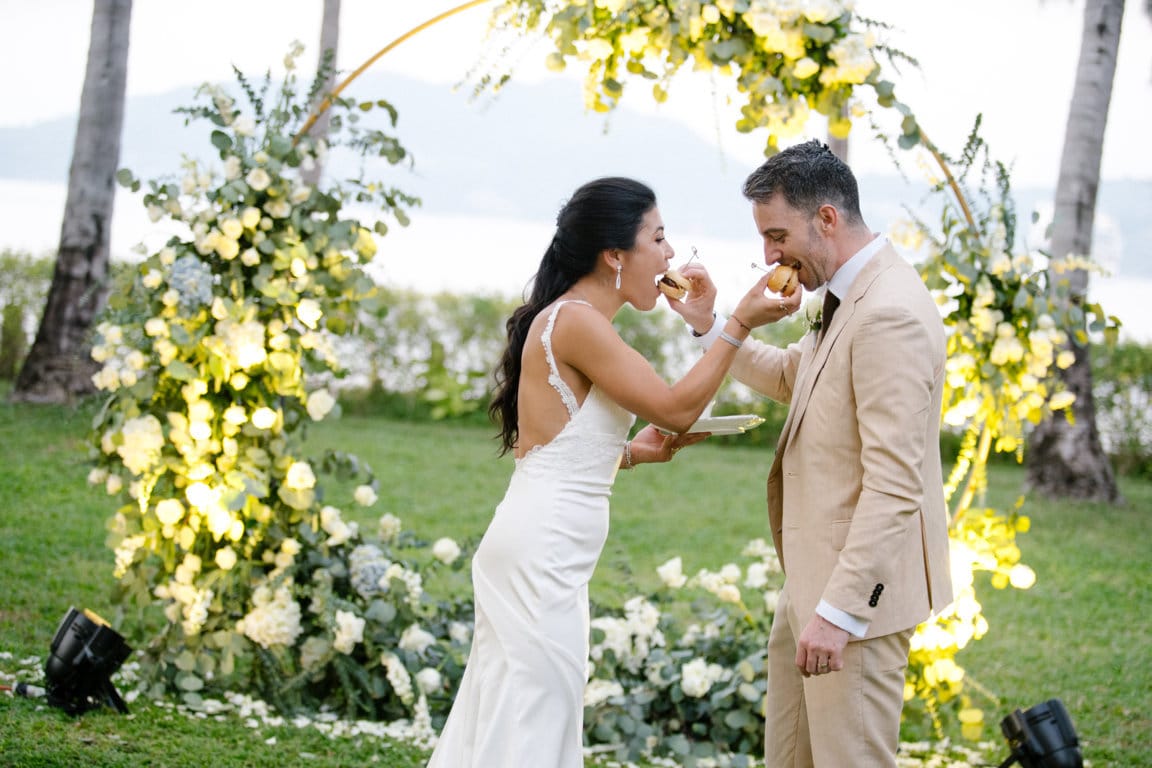 .