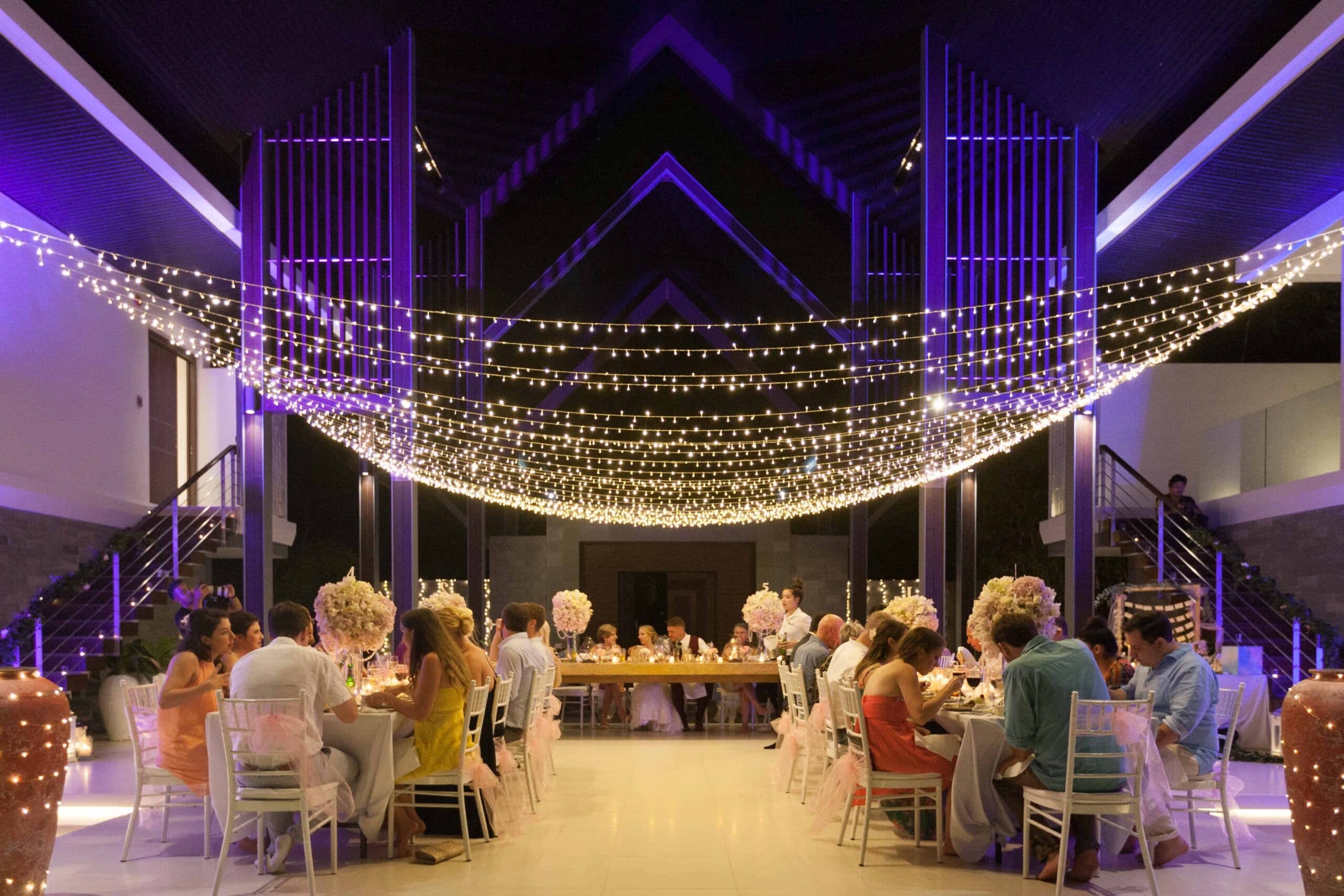 Wedding Receptions in Phuket
Wedding reception parties are one of the most important events in a marriage ritual. After the ceremony itself, it is time for celebration, one of the most anticipated and exiting parts of that special day. And although receptions vary, depending on the religion and culture of the newly-married couple, they all have one thing in common – it is a social event that is almost as important as the ceremony. That is why; every couple wants a special wedding reception to start their life together in a special way.Let Bespoke Experiences assist you with full service wedding planning and coordination services for your special corporate or private event in Phuket. With our passion to every detail, we transform ordinary spaces into extraordinary experiences for your guests. We can help you with every aspect of your event including the logistic coordination of all pre-event, onsite, and post event activities.
Choose a Unique Place for Your Reception
If you have a special partner, then why not take advantage of one of the special wedding receptions in Phuket to ensure your life together will be magnificent right from the very start. There are few ways to get a more magical wedding reception than having frozen daiquiris and delicious freshly caught seafood or gourmet beach BBQ as the sun sets over the picturesque shores of Phuket. And if you prefer having an indoors party, then you will certainly not be disappointed by Phuket's numerous luxury hotels and their restaurants which would satisfy even the most demanding guests out there. Another wonderful option you have is having a party on a luxury yacht off the beautiful Thai coasts. You could even make a private party on a secret island that is all just for you and your guests. Receptions last for hours and thankfully, the wedding receptions in Phuket will offer plenty of entertaining for you and your guests.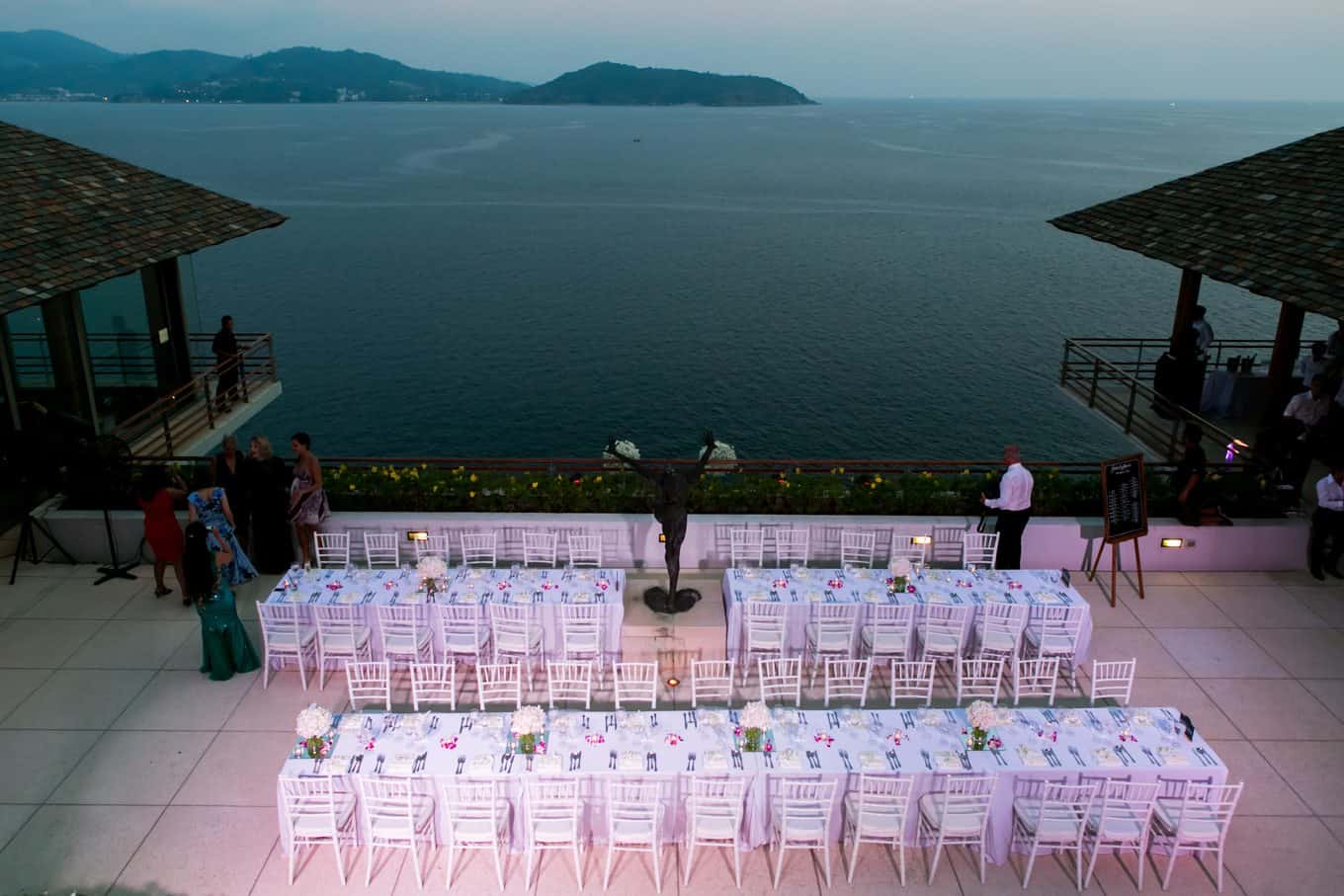 Plenty of Entertainment for You and Your Guests
Your guests will always be entertained thanks to the countless DJs, acoustic performers, jazz bands and cabaret shows available in the area. And as the party enters its final stages, you can launch hundreds of fascinating khom loy lanterns in the sky to add to the magic of your reception. This beautiful custom is now a tradition for many local weddings because it symbolizes good luck and is one of the most beautiful sights to behold as the sun sets. You can also choose a custom firework show to add something special to your wedding reception and get the magnificent photos everyone dream about when organizing their wedding.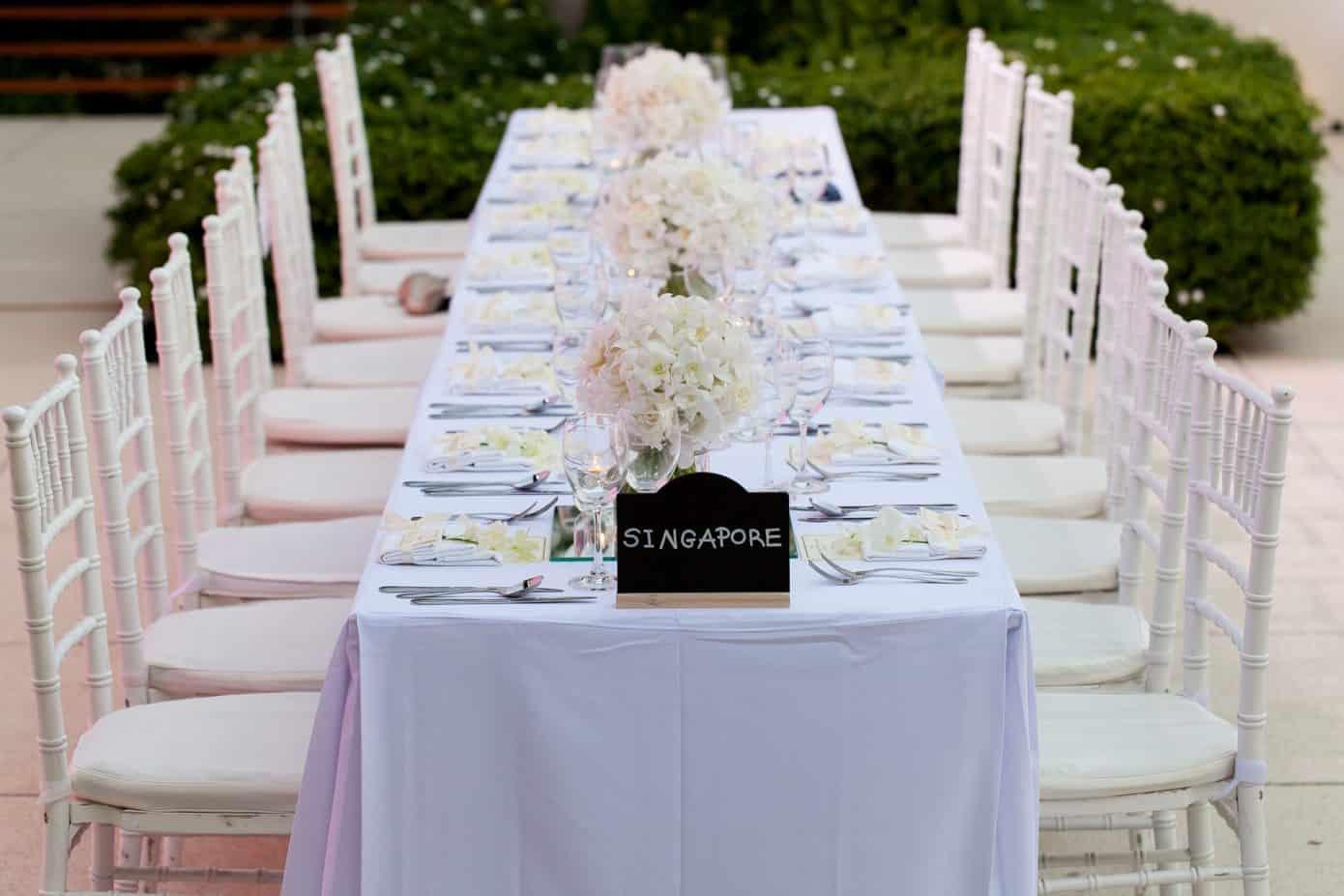 Be One of the Few
Your wedding is a special day, and it is only natural to want something truly unique that will be remembered for many years to come. The wedding receptions in Phuket offer you a chance to start your life together with your partner in a truly magical way for both you and your guests. Only a few dare to get such a glorious reception, why not be one of them?