Wedding Services Thailand
The truth is that there is quite a lot of merit into going for professional wedding planner in Ko Samui and in Phuket if you've decided to have your wedding organized in Thailand. This, by the way, is something that you should most definitely consider. Your big day is one of the most special events throughout your entire life, and it's absolutely paramount that you make sure it's handled properly. We at Bespoke Experiences Thailand are experts in the event management industry. Let's face it – very few event planners can handle everything a client may need.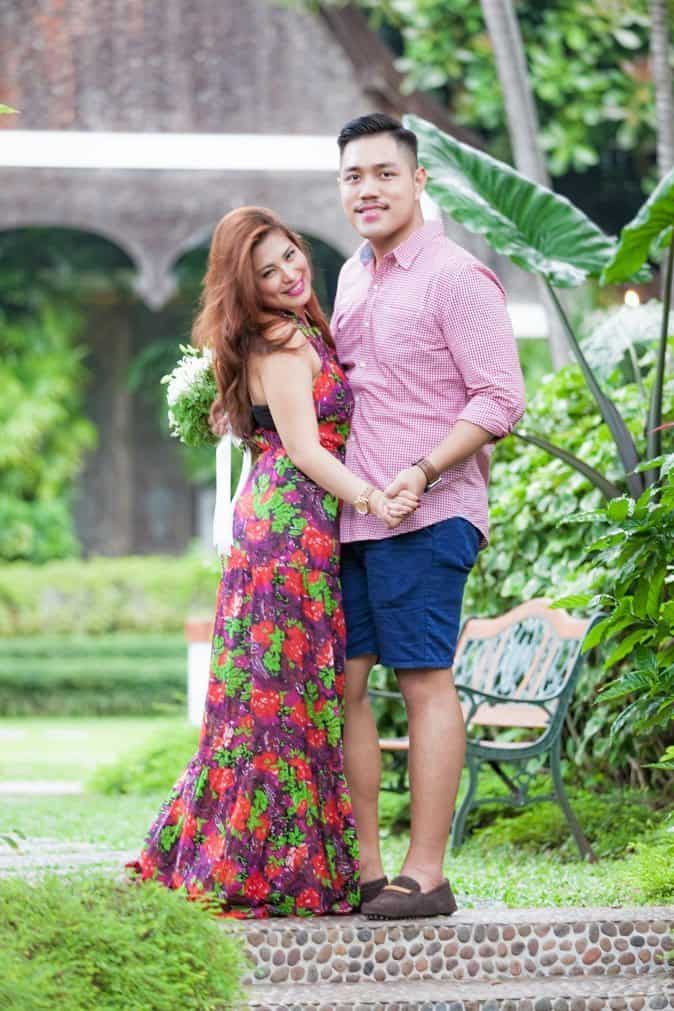 We aren't your typical Phuket Wedding Planner. People hire us because they want a wedding that stands apart from the rest. Our clients are crazy-busy professionals that depend on us to make their planning process stress-free, and to discover what will make their day uniquely special. We make design and planning simple for our clients – and simple isn't easy. Our passion and dedication to provide superb professional work surpasses them all. Behind the work we provide is an organization of excellence, creativity and communication.Our young and dynamic team has a fresh and creative approach to each event. We will always find a solution for every situation driven by our motivation for success. We work closely with our clients to provide the perfect mix of breath-taking event design, logistics planning and execution, and individualized client services, including wedding design and wedding planning.
You need to ensure that everything is handled flawlessly down to the tiniest little detail. This can get quite overwhelming. After all, you will have other things to do – your work, dress shopping and a range of other activities are most definitely going to get in the way. And if you want to go for destination wedding in Thailand, hiring professional wedding services in Thailand is absolutely necessary as you just won't be able to handle it without it. We are not a fan of copy & paste actions but create real bespoke experiences. Our mission is to offer planning and consulting services that allows our customers to create the event they envision! Our goal is to transform every client's personal aesthetic into sophisticated event.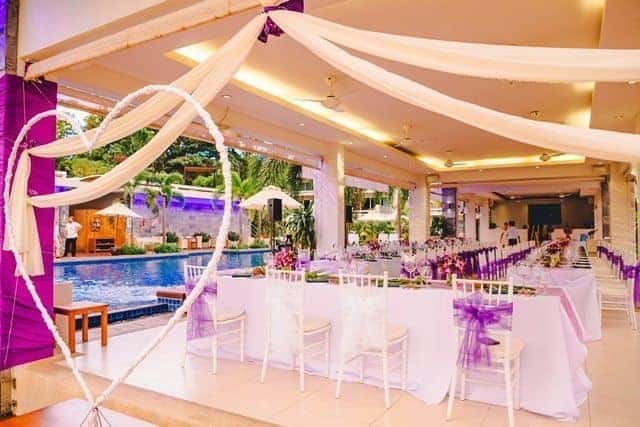 Let Professionals Take Care
Wedding planners Bespoke  Experiences in Ko Samui or in Phuket are perfectly well prepared to organize your wedding. That's what they do, and that's what they are specialized in. Wedding planner Bespoke Experience know how to organize weddings for the tastes of any bride because this is what they excel at. Trusting a professional of the kind is going to ensure that everything is handled as per the highest industry standards and that everything is perfect.
Wedding Services and involved expensive
A lot of people tend to believe that hiring professional wedding planner in Thailand, is going to make the entire thing a lot more expensive. While it's definitely something that you'd need to pay for additional, it's far from being the expensive ordeal that you might think it is. Especially when you consider the amount of time and effort this is going to save you, the investment is absolutely well worth it.
Enjoy Other Things
Your wedding is a tremendously interesting bouquet of various experiences – it's not just organization. Wedding dress shopping, choosing the dresses for your bridesmaids and tons of other things are going to make the entire thing so special that it's unimaginable. However, if you had to organize the wedding all on your own, this would get tremendously challenging, and you can even get quite overwhelmed. That's something that you should account for.
There is not much to think about. If you've decided to have your wedding organized in Thailand, you should certainly consider getting the professional help of  Bespoke Experiences Thailand – the benefits are clearly numerous, and it's going to be something of splendid assistance. Our team has 11 years of international experience in the event management industry in North America, Europe and Asia. We speak English, German, Italian, Chinese, Thai, Bulgarian and Russian in order to make the communications with our multicultural clients easy and efficient. We work only with premium pre-selected suppliers to ensure the best quality and value for our customers.