WEDDINGS IN KOH SAMUI THAILAND
When it comes to the big day, the exchanging of vows, and the utterance of "I do", every minor detail is pertinent, and perfection is a prerequisite.  If your wedding is a day you absolutely need to be perfect, and it should be, then a wedding planner is an investment that should be considered with serious intent.  With all the stress and anxiety orbiting around the day of a wedding, it can be overwhelming and make for a less-than-desirable experience.
Another often overlooked piece that is crucial to the planning of your wedding is location.  As the saying goes, "location, location, location".  Koh Samui, in Thailand, is the place that dreams are made of.  Why simply share your vows, whenever you exchange vows with the person you love while in a tropical oasis?  With all of the resorts and venues available next to the majestic Gulf of Siam, what better place is there to celebrate unity?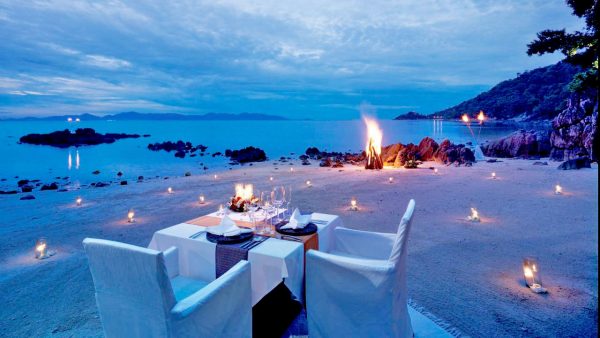 Every single moment of this day should be memorable and full of joy.  Express your love and bask in elegance made even more marvelous by the intimacy simply exuding from the environment.
So, where to start with the Koh Samui wedding planning?  Well, as far as weddings go, most of them will be strewn with headaches and the perpetual stress of planning a day that goes off without a hitch.  The first step in making this day as flawless as possible is to create a budget, and then pick a venue.  With all the venues available in Koh Samui, this is an impressive feat in and of itself.  Needless to say, Koh Samui makes for the ideal wedding of any bride's dreams, regardless of the venue, so keep it simple.  Don't over-complicate things.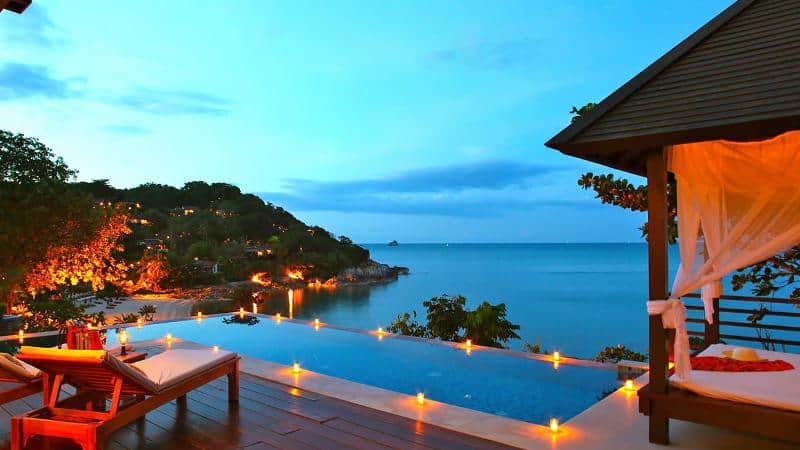 With venues such as Melati, Anantara Bophut, and Belmond Napasai, finding heaven on earth has never been so simple.  All that's left to do is find which version of paradise is most appealing to you and your loved one.  Aside from that daunting task, the rest can be left up to which wedding planner you choose to bring your wedding dream from concept to fruition.
I mean, I know that you'll have to make difficult decisions, such as seating arrangements, the catering service and food that will be provided, and things of that nature, but your wedding planner will eliminate most of the undue stress, allowing you to be as carefree and stress-free as you can be, seeing as how you're getting married, and what have you.

As far as wedding planners go, I'd recommend www.bespoke-experiences.com.  While Bespoke Experiences' main area of operations is Phuket, Thailand, planning weddings in Kho Samui is also an option.  Their primary prerogative is ensuring that your monumental day is as flawless and awe-inspiring as physically possible, all the while maintaining an affordable rate.  Have the wedding of your dreams, in the place dreams are made, by the makers of dreams.  What more could be sought after on the day that marks forever?