Weddings in Phuket
It is no wonder it is listed as one of Asia's top beach destinations and selected as the best choice for a destination wedding is weddings in Phuket. There are direct flights to Phuket's international airport from many international cities which makes the island a convenient location for all travelers makes it one of the best options for wedding in Phuket.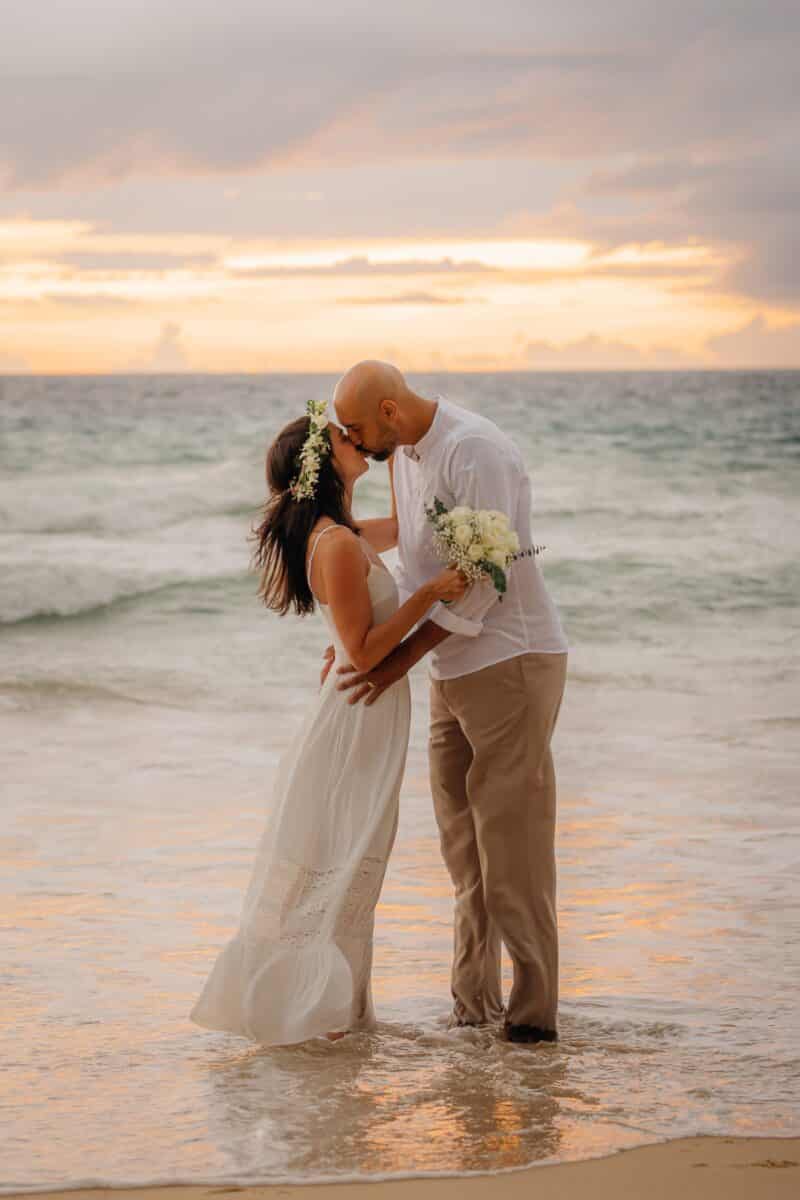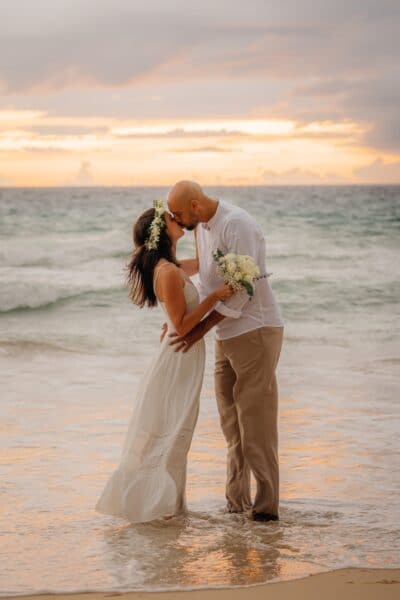 Called the Pearl of the Andaman Sea, Phuket is a tropical beach paradise located south of Bangkok. It is the largest island in Thailand and has some of the most beautiful white and soft sand beaches in the world. It is known for its amazing hospitality, mixed jungle nature and delicious Thai food. As well as it's variety of tourist attractions such as unique Buddhist temple, Big Buddha, beach paradise and jungle adventures which makes it a perfect destination for any wedding or corporate event. Phuket is suitable not only for wedding couple and honeymooners but also for the adventurous, the relaxer, families and anyone looking to enjoy great beauty. For the couple who are planning their special day your destination wedding in Phuket, the Island offers white sandy beaches, a crystal clear sea with endless venue accommodation and dining options.
Bespoke Experiences can arrange unique weddings in each venue in Phuket no matter on a white beach with flip flops or in a hotel with an amazing ocean view, in the countless luxury villas of Phuket.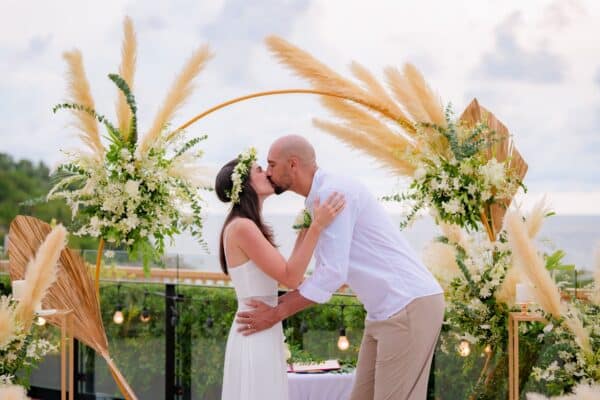 Let Bespoke Experiences assist you with full service wedding planning and coordination services for your special corporate or private event in Phuket. With our passion to every detail, we transform ordinary spaces into extraordinary experiences for your guests. We can help you with every aspect of your event including the logistic coordination of all pre-event, onsite, and post event activities. We offer diverse events that range from Phuket wedding ceremonies, birthday celebrations, team buildings, conferences or seminars, MICE, product launches, presentations, workshops, company inaugurations.